Find out where to stream the brand-new season of The Mandalorian and what's in store.
The Mandalorian is back for Season 3, in what seemed to be a wait that lasted forever we are finally getting to see the triumphant return of the highly popular Star Wars franchise series. After a two-year hiatus, fans are preparing to return to the Star Wars universe to catch up with Grogu and company after being left with so many questions. Will Grogu ever see the Mandalorian again? What is going to happen to Moff Gideon? Are we going to see more CGI Luke Skywalker? Seasons 1 and 2 were a huge success, with many thoroughly enjoyable episodes. If season 3 is going to follow that trend, fans are in for a treat.
Before watching The Mandalorian Season 3 on Disney+, check out the answers to the questions you may have before jumping in.
Watch The Mandalorian Season 3 on Disney+
Do You Need To Watch The Book of Boba Fett,
We would highly recommend watching the spin-off series, The Book of Boba Fettbefore starting season 3 of The Mandalorian,
The Book of Boba Fett gives some really valuable insight into the relationship between Din Djarin (Mando) and Grogu. Episodes 5,6, and 7 find Boba Fett calling in a favor from Mando, and it essentially turns into an episode of The Mandalorian, During episode 5, Mando sets out to find Grogu from Luke Skywalker and without wanting to give too much away, the pair are reunited!
Without watching these particular episodes of The Book of Boba Fett things may be a little confusing when you watch episode 1 of season 3.
The good news is, if you are not particularly interested in The Book of Boba Fett, you only need to watch episodes 5,6, and 7 to understand some pivotal plot points and to see Mando and Grogu's reunion, don't bother with anything. that comes before episode 5.
Who Is The Cast For Season 3?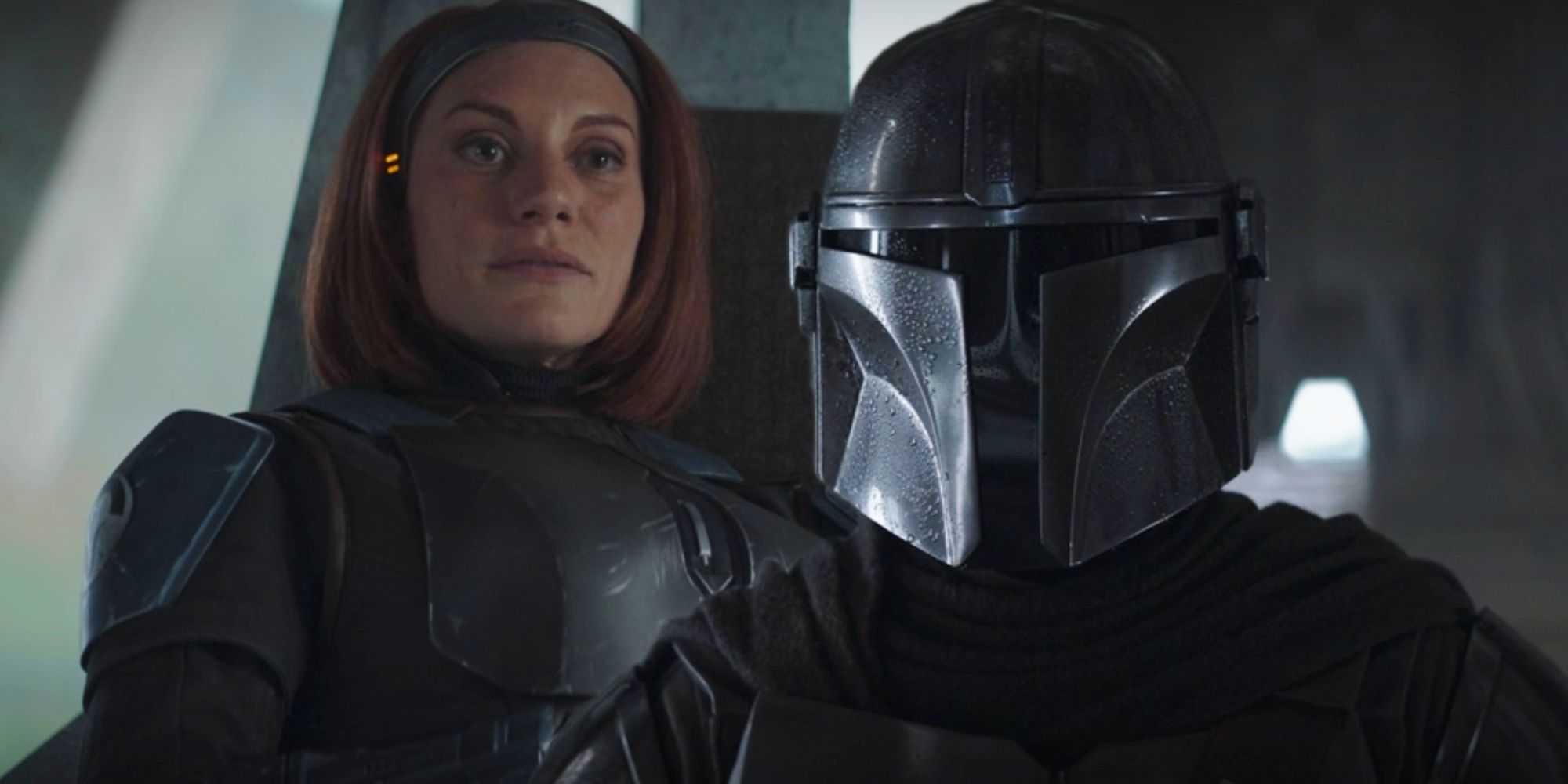 So who should we expect to see in Season 3? Well, let's start with the heavy hitters. Pedro Pascal will be back as Din Djarin aka Mando. That was never really in doubt considering the series revolves around his fantastic portrayal of Din Djarin.
Moff Gideon is expected to play an even bigger role in season 3 and actor Giancarlo Esposito will be back performing as the nefarious leader.
Another character who is expected to play a much bigger role in season 3 is the Mandalorian lieutenant Bo-Katan Kryze. Returning actor Katee Sackhoff will play Bo-Katan and her character will make for an interesting watch as she certainly has some unfinished business.
We have already given it away previously, but yes, Grogu will be back for season 3. So if you were one of the many who had a mournful tear in your eye when he parted with Mando at the end of season 2, fear not, the pair will be back together better than ever.
Where to Watch The Mandalorian season 3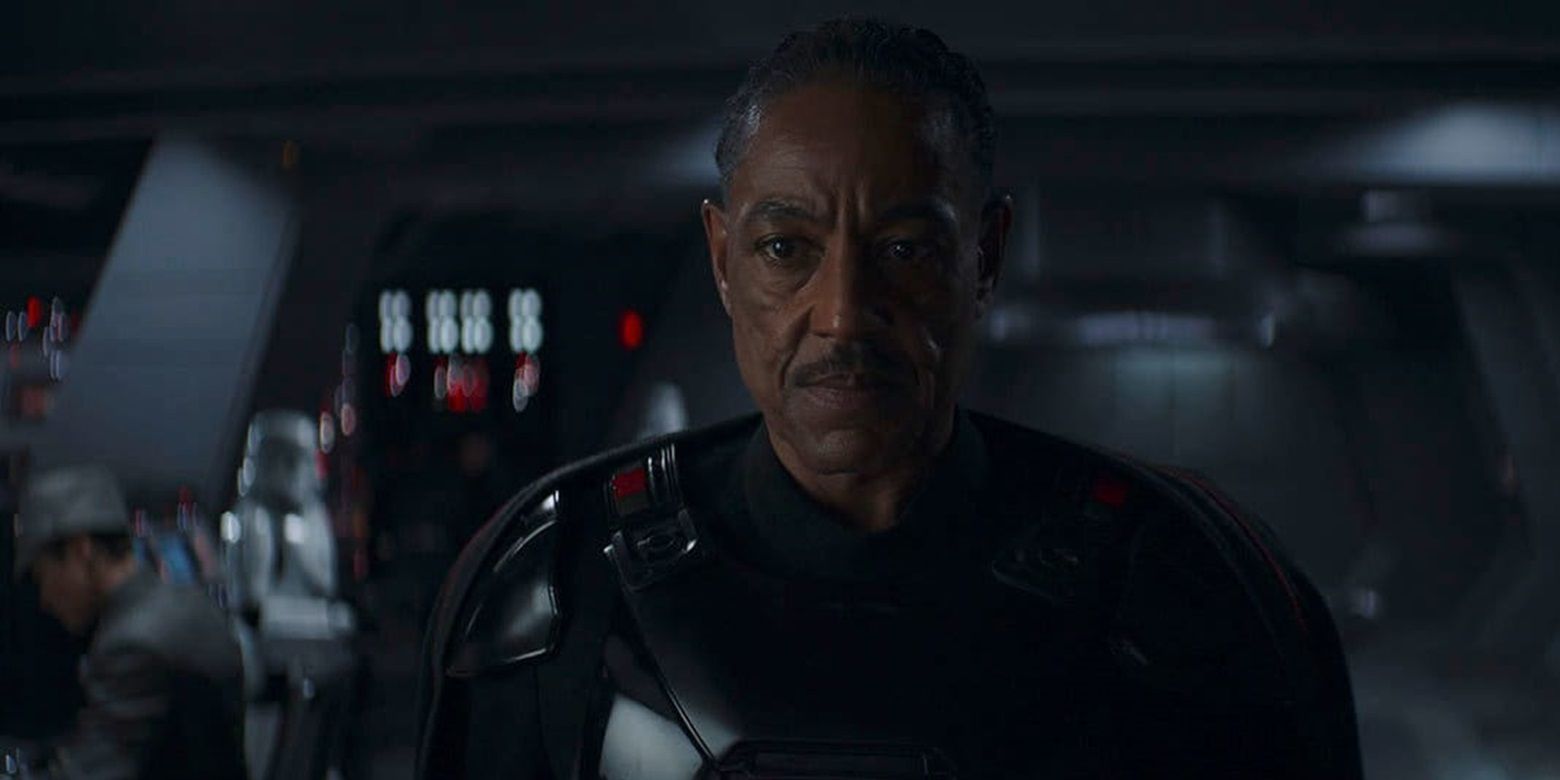 Like seasons 1 and 2, you can catch season 3 of The Mandalorian on Disney+.
The first episode of season 3 was released on March 1st and subsequent episodes will appear weekly on Disney+. There is only going to be one episode released per week, so if you enjoy bingeing shows in one sitting, you'll have to wait a few weeks until they are all uploaded.
Like the previous seasons, season 3 will have 8 episodes in total and episodes will run between 40 and 50 minutes long.
Watch The Mandalorian Season 3 on Disney+