RHONY alum Dorinda Medley finds herself in the news for the wrong reasons following reports she's been banned from Luann de Lesseps' cabaret show.
The Real Housewives Of New York City alum Dorinda Medley was reportedly kicked out of her former co-star Countess Luann de Lesseps' cabaret show and banned from the club after getting drunk and making staffers cry. Besides being a reality TV star, Luann is also famous for her cabaret show, Countess and Friends, which she debuted in 2017. Since then, Luann has done more of these kinds of shows and planned to make her show an international tour. With Bravo putting RHONY: Legacywhich Luann was supposed to be part of, on an indefinite halt, she has more time for her cabaret shows now.
RHONY alum Luann De Lesseps' cabaret shows have been a hit this year, with a fan reportedly throwing up on her during the show in New York on February 17. There was even more drama recently as Luann's RHONY Co-star Dorinda was reportedly escorted out of the show after allegedly being rude to staffers. A source close to Luann told page six that Dorinda was asked to leave the show and was permanently banned from the club where the cabaret show is held. The insider further revealed that Dorinda "made several staffers actually cry. She was really drunk and kept yelling, 'I don't get paid to be here!'"
Related: RHONY: Do the Women of the Big Apple Drink Too Much?
RHONY's Dorinda Medley Denies Allegations Against Her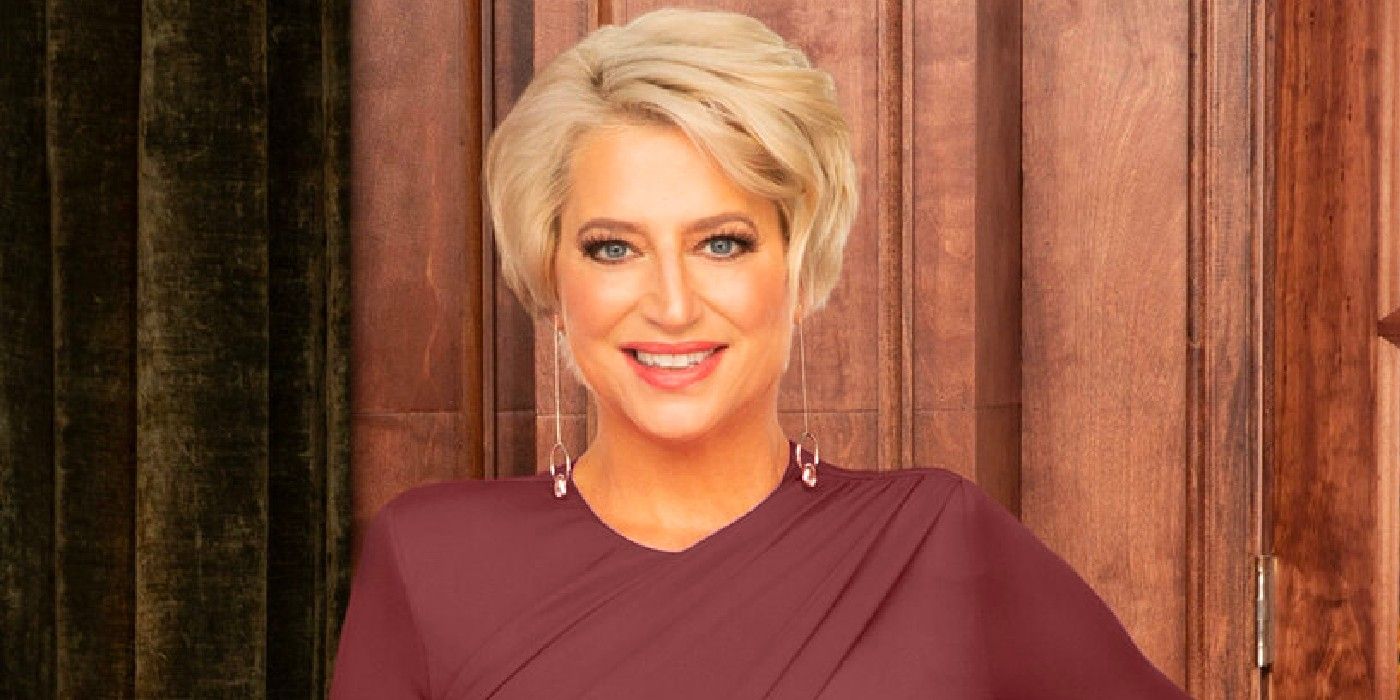 However, despite the allegations against Dorinda, her representative denied that she was drunk. Instead, the RHONY The alum's rep said she left the show early because she was suffering from a routine cold and didn't want to expose others. The rep further explained that Dorinda arrived at the show when it started and left before the crowd exited to avoid exposing others to her cold. They added, "She was never intoxicated and made no one cry. One of Luann's cabaret employees was kind enough to order her an Uber to get safely home." The rep concluded by claiming the club never asked Dorinda to leave and would welcome her back anytime. Dorinda also denied the reports on social media, according to @queensofbravoplus.
However, despite Dorinda and her rep's denial, page six's sources claimed she was drunk and rude to staffers during her stay at Luann's cabaret show. If the allegations are true, they add to Dorinda's drinking shenanigans, as the reality TV star has previously been questioned for drinking heavily. Past reports also alleged that the reality star was fired from RHONY because of her excessive drinking.
Although Dorinda and her rep maintain that she wasn't drunk, some people who attended the event insisted she was mean to staffers and acted poorly. Also, there is footage of her mingling with other people at the show, which counters her rep's claims that she didn't want to expose other people to her cold. It doesn't matter if the allegations are true or not. What matters is that Dorinda keeps coming up in these conversations and continues to drag her name in the mud with her actions. The Real Housewives of New York City The alum can have as much fun as she wants but should still behave in a civilized manner in all situations to avoid being dragged into such a mess. Hopefully, Dorinda learns from this and acts better the next time she goes out to have some fun.
More: Why Bravo Might Not Follow Through With RHONY Legacy
Sources: Page Six, @queensofbravoplus/Instagram