Many things are coming to Pokémon GO for the month of March, including a Community Day, a Team Go Rocket Takeover, and the Festival of Color's return!
March is here, and with it come several special events for trainers to participate in. Pokémon GO, The March Community Day is several weeks away, but that's alright, considering what else is just around the corner. New Pokémon to catch, new Special Researches and Raids to participate in, and even whispers of Team GO Rocket getting up to yet more of their dastardly deeds.
Some Events have already been announced, such as the March Community Dayand others are easy to predict based on past patterns, like Team GO Rocket and a repeat of the Festival of Colors in Pokémon GO 2022, Unfortunately, Niantic has been remarkably close-lipped about much of March's Events this year, but there's still enough to put the pieces together.
Related: How To Connect Pokémon GO to Pokémon Scarlet & Violet
Catch Mastery Event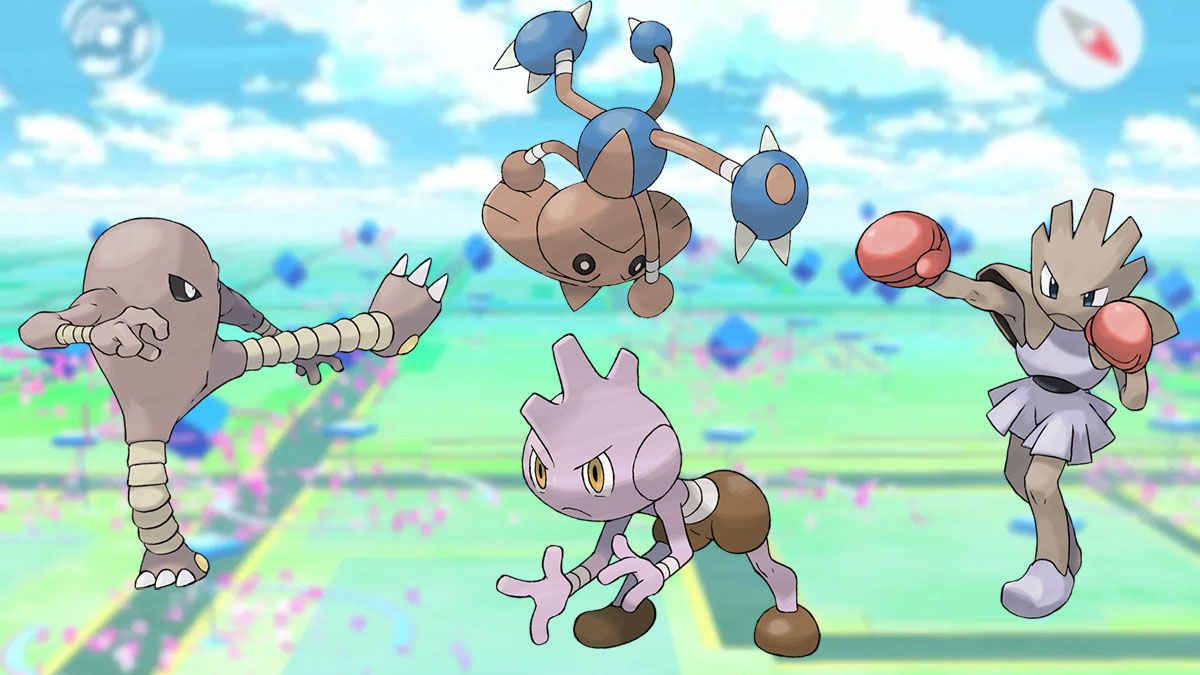 The first Event of the month will occur on March 5th, lasting from 10:00 am – 8:00 pm local time. The Catch Mastery Event is centered around the Tyrogue evolutionary line, all with an increased Shiny rate and a few other bonuses. During the Event's runtime, the below rewards will apply to all Trainers.
| | | |
| --- | --- | --- |
| Increased Hitmonlee Wild Encounters. | Enhanced Hitmonchan Wild Encounters. | Eggs obtained 7km will hatch into Tyrogues. |
| Hitmontop Encounter in Pokémon GO after completing Field Research tasks. | A special Timed Research that rewards 40 Hitmontop Encounters for every ten sets of completed tasks. | 2x XP for successful Nice, Great, Excellent, and Curveball Throws. |
Festival of Colors and March Community Day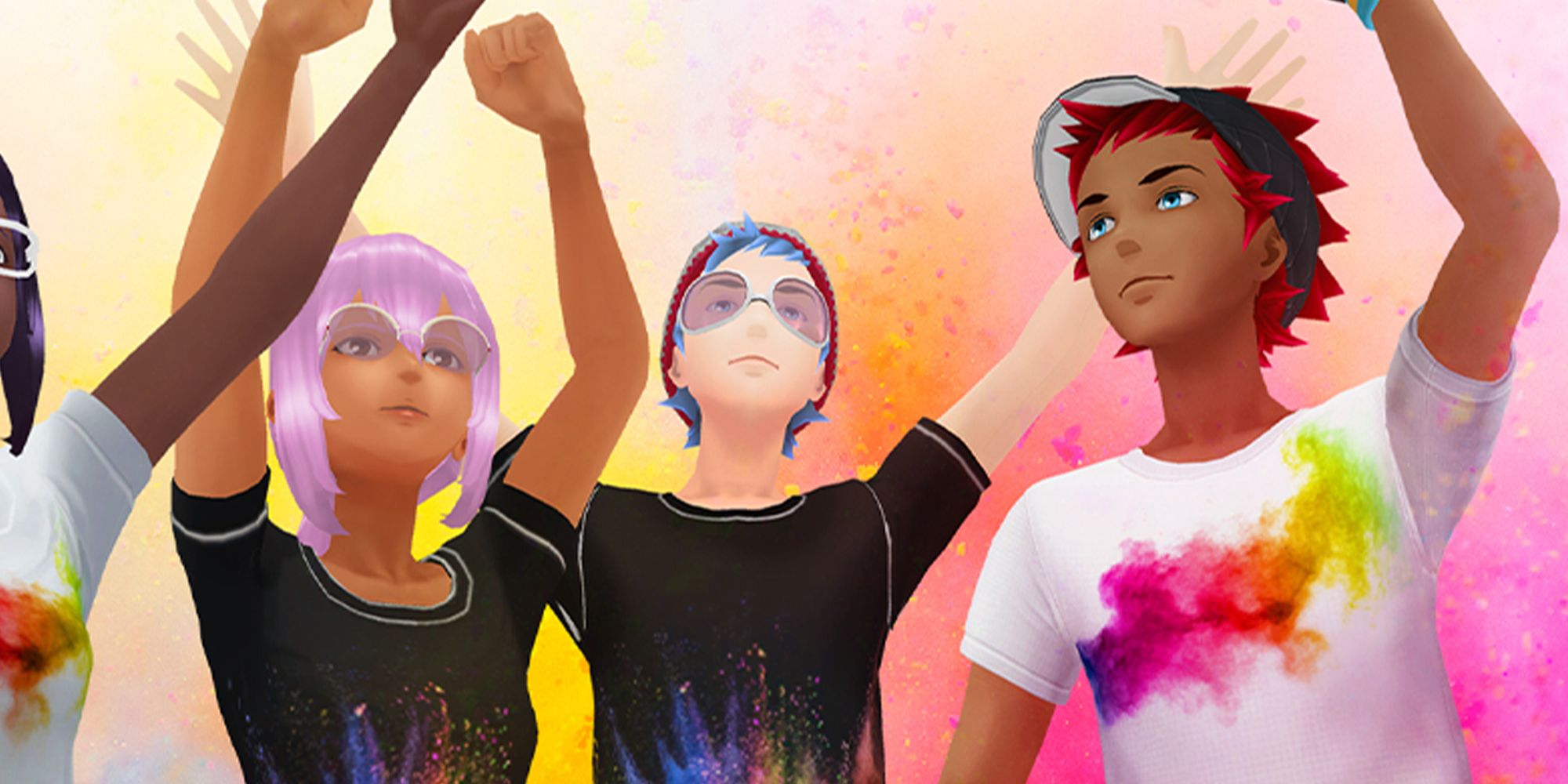 While the details for 2023's Festival of Colors haven't been released yet, it is known that it will last from 10:00 am March 8th to 8:00 pm March 14th local time. It's also likely that Oricorio will feature prominently, given the Alolan Pokémon's prominence in the festival itself.
The situation of mystery is much the same for March's Community Day. While it will take place on March 18th from 2:00 pm to 5:00 pm local time, with a bonus Raid lasting until 10:00 pm, not much more is known. Community Days are always focused around a specific Pokémon, like Pokémon GO's Noibat Community Day in February, and give special rewards related to capturing the featured Pokémon and evolving it. There are also several generic bonuses.
Community Day Bonuses

3x Stardust for catching Pokémon.

2x Candy for catching Pokémon.

2x chance to receive XL Candy for Trainers level 31+.

Lure Modules will last for three hours.

Excluding Daily Adventure Incense, Incense will last for three hours.

Noibat will photobomb snapshots taken during Community Day.

One more special trade for the day

Trades require 50% less Stardust.
Team GO Rocket Takeover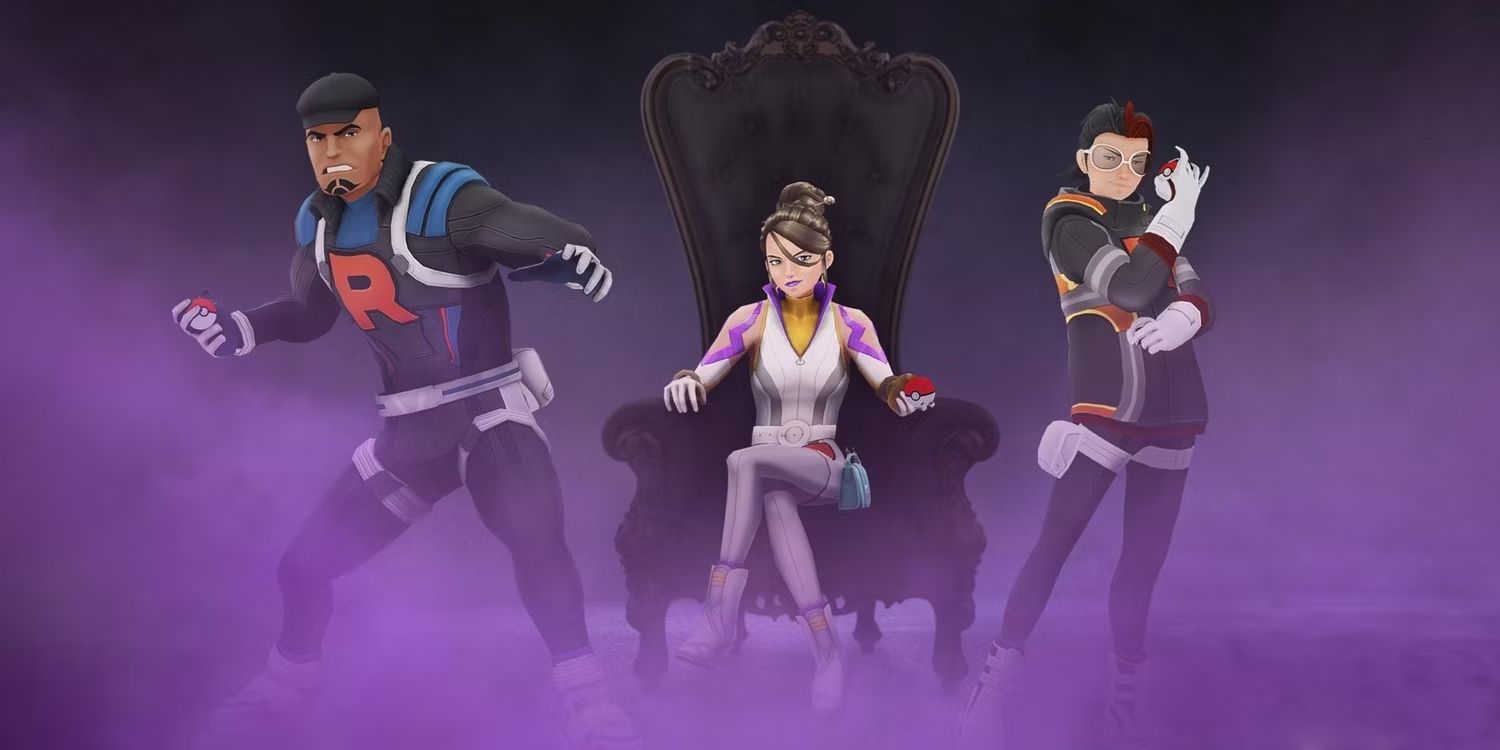 Last but not least, Team GO Rocket is looking to make a resurgence in late March. They'll be invading and taking over gyms from 10:00 am March 21st to 8:00 pm March 29th local time, using tortured Shadow Pokémon forced to obey them. They will likely have a new Shadow Legendary for players to rescue, like in Pokémon GO's Shadowy Skirmishes in February, when Registeel needed rescue.
More: How to beat Registeel in Pokémon GO
pokemon go

Platform:

Android, iOS

Released:

2016-07-06

Developer:

The Pokemon Company, Nintendo, Niantic

Publisher:

Nintendo

Genre:

augmented reality

ESRB:

e