Genshin Impact 3.5 offers many new Fates and Primogems available throughout the patch's runtime. Here's how many rewards are available.
With the release of Genshin Impact Version 3.5 and new characters Dehya and Mika joining the playable roster, many players are now looking for any resources they can find in an effort to obtain these new characters. Although a large number players are currently lacking in Primogems and Fates after the previous release of fan-favorite characters Alhaitham and Wanderer, the current patch offers plenty of opportunities to recoup previous spending. So far, some very proactive Genshin Impact players have already released a tentative list, estimating the amount of rewards that should be available in Genshin Impact Version 3.5.
Genshin Impact Version 3.5 Primogems calculations have already been made for both free-to-play and pay-to-play players. Since it's early in Genshin Impact Version 3.5's runtime, a few of the numbers, like the ones for some events and achievements, are currently only estimates. Most other rewards, including those from Genshin Impact's Spiral Abyss and Daily Commissions, are consistent every patch, allowing for the overall Primogem calculation to be accurate for these values.
Related: Genshin Impact: How To Unlock Faruzan's Hangout Event
How Many Total Rewards Are In Genshin Impact Version 3.5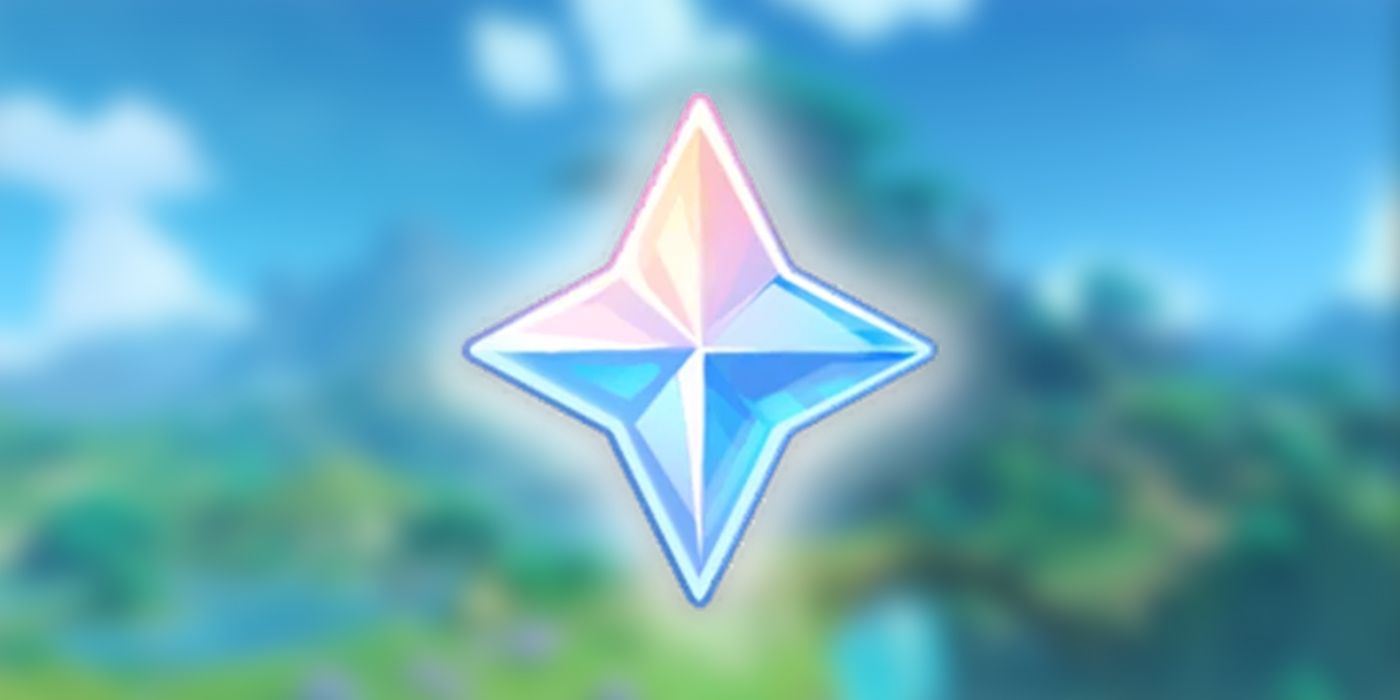 For Genshin Impact Version 3.5, according to HoYoLAB user SoraHoshina, free-to-play players can expect 8,160 Primogems and pay-to-play players can expect 11,940 Primogems. On top of this, 21 Acquaint Fates are available for both kinds of players, with an additional 31 Intertwined Fates available for free-to-play and 35 Intertwined Fates available for those who purchase Genshin Impact's Gnostic Hymn. In total, this equates to around 103 Wishes for free-to-play and 134 Wishes for pay-to-play Travelers.
How To Get Primogems In Genshin Impact Version 3.5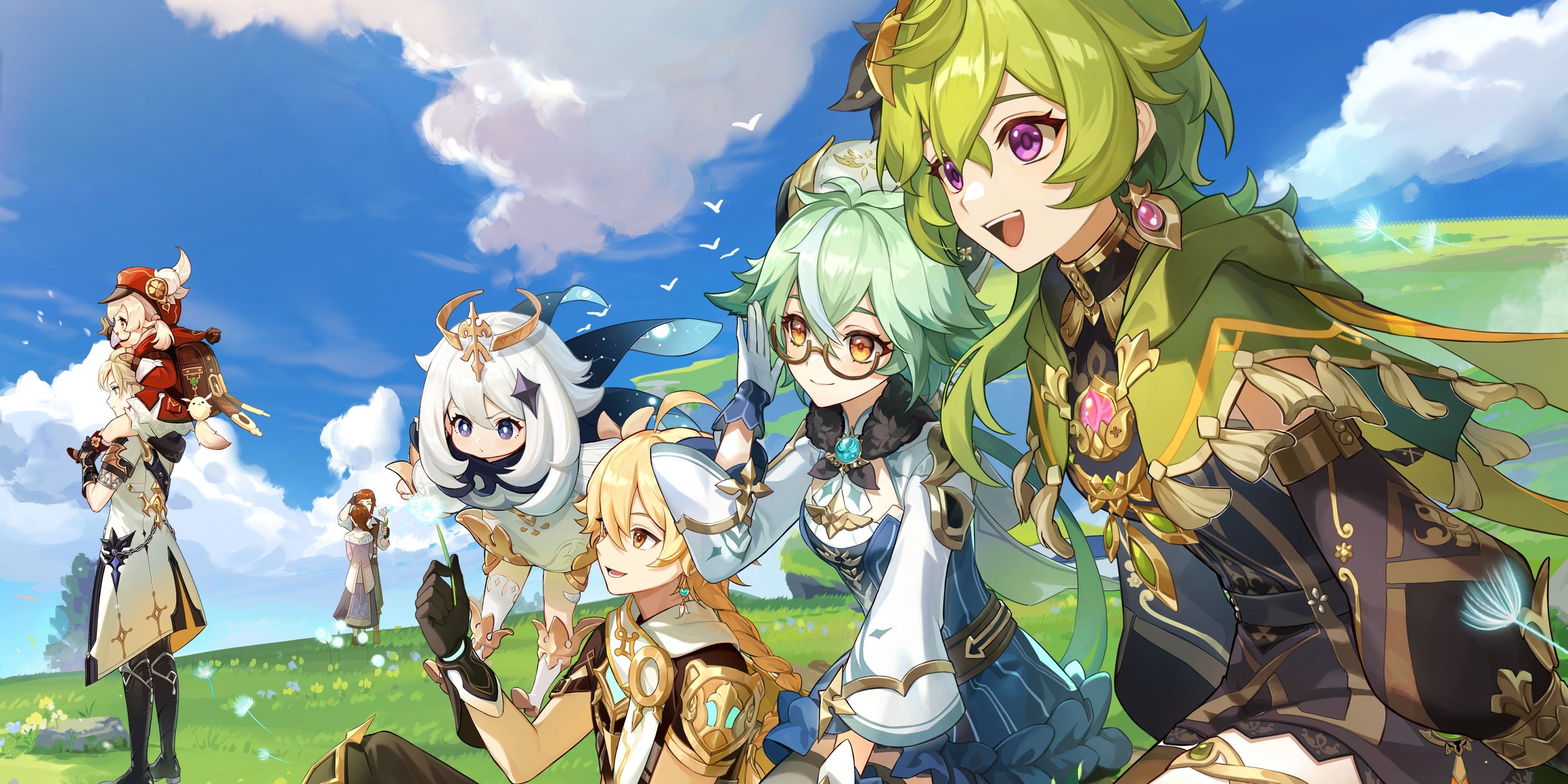 Most of the available Primogems, as is the case for most patches, will come from events and Genshin Impact's Daily Commissions, meaning players should focus on completing them in their allotted time frame. Each of these values ​​account for 2,520 and 2,260 Primogems throughout the patch respectively. Additionally, the most recent Genshin Impact The patch has also introduced a new reward system for completing Archon Quests, meaning players will get one Acquaint Fate for every chapter of the quest completed.
On top of this, other large sources of rewards include new quests and achievements, the Spiral Abyss, reward codes, and in-game mail rewards. Pay-to-play players can expect a sum of 3,780 Primogems from the Blessing of the Welkin Moon and additional rewards from Genshin Impact's battle pass.
Genshin Impact Version 3.5 has continued the Sumeru region's trend of well-designed and interesting characters, and has left many players in desperate need of more rewards. However, with Genshin Impact's additional Acquaint Fates from the Archon Quest, many players will receive a large boost in currency that will hopefully push them closer to their Wishing goals. With anticipated characters Baizhu and Kaveh on the horizon in Genshin Impact Version 3.6, now is the perfect time to start saving Primogems for the future.
More: Genshin Impact: Best Team Comps For Mika
Sources: SoraHoshina/HoYoLAB, Genshin Impact/YouTube