There is one underrated hero in the Harry Potter series who, due to the timeframe the game is set, could be brought back in Hogwarts Legacy.
There are many outstanding heroes in the wizarding world of Harry Potter and with Hogwarts Legacy Being set so far in the past, it's expected that some famous legends mentioned in the books could make their first appearance. While still exciting to see some of these wizards and witches of the past, there is one notable hero who could be alive for both time periods. How, and if, the developers could choose to bring this hero in, it could be a fun tie-in between two pieces of Harry Potter's world.
The Hogwarts Legacy The game is set so far back that Dumbledore could even be a student during the time period that it takes place, in the late 1800s. This means that many of the witches and wizards that fans know from the books and movies of Harry Potter may not have even been born yet, or at the very least would be children such as Dumbledore. There is one hero, who possibly didn't get enough credit for his actions in Harry Potter years, that could actually be around, however.
Related: Hogwarts Legacy: How Professor Weasley Is Related To Ron
The Phoenix Is Immortal, So Fawkes Could Be Around In Hogwarts Legacy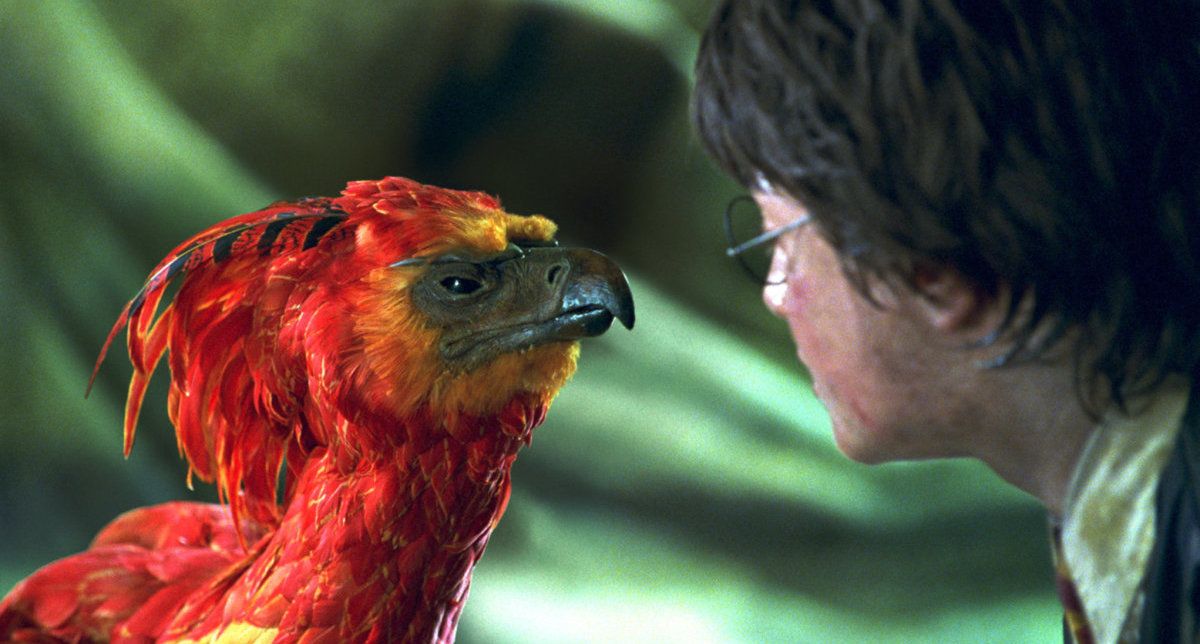 Fawkes the phoenix, companion to Albus Dumbledore in the Harry Potter series, aided Harry in defeating a basilisk and helped Dumbledore in the fight against Lord Voldemort. His history before the series is largely unknown, but two of his tail feathers were used by Ollivander to make the wands later used by Harry Potter and Tom Riddle. Although JK Rowling previously confirmed in a 2005 interview, that Fawkes had never been owned by anyone but Dumbledore, the later Fantastic Beasts films contradicted this and leaves the door open for Fawkes to be a returning character in Hogwarts Legacyalthough not part of the school itself.
The Dumbledore's Had An Affinity For Phoenixes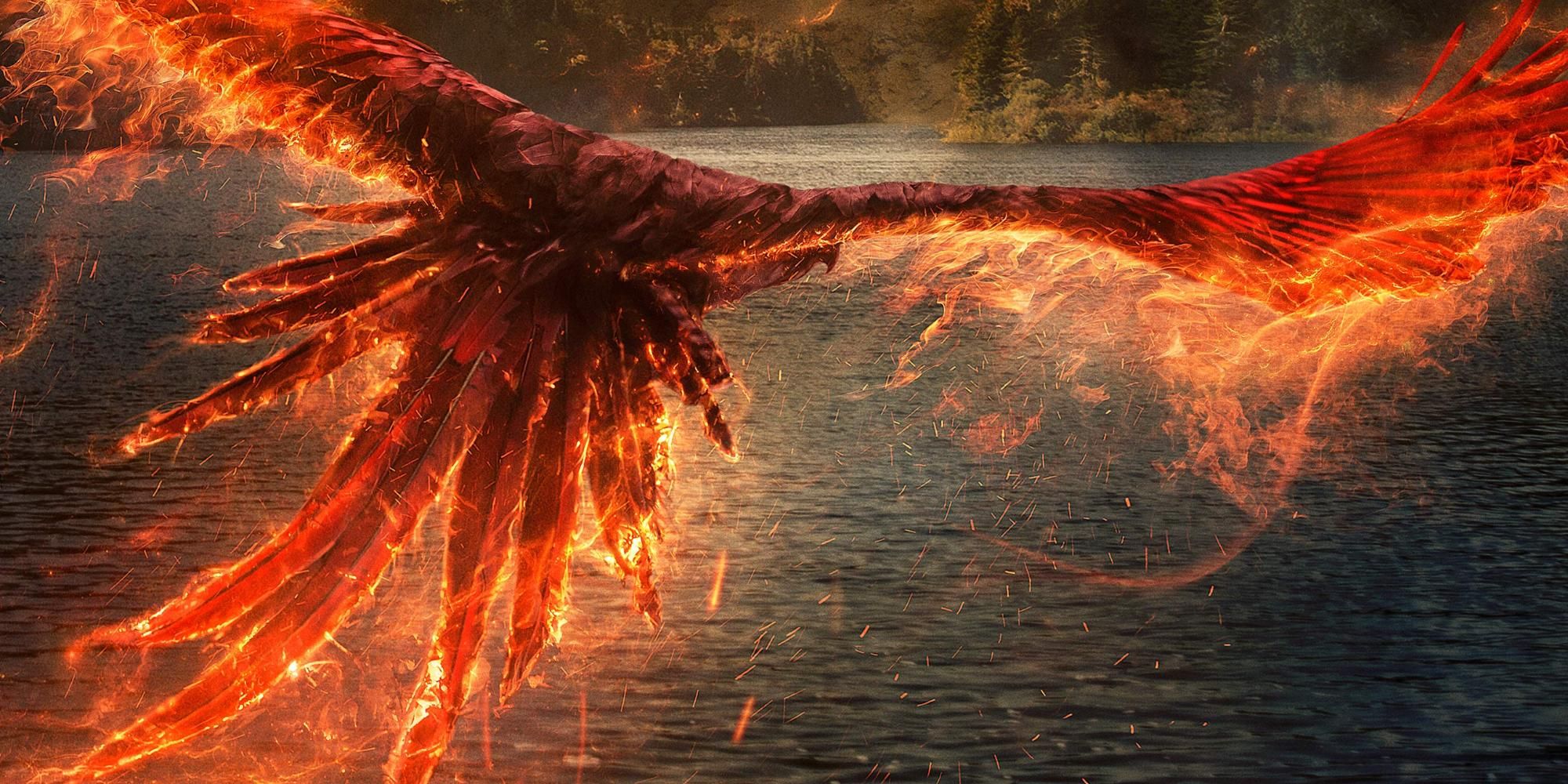 During a conversation with Dumbledore in Fantastic Beasts: The Crimes Of GrindelwaldDumbledore mentions,
,Well, I've always felt an affinity with the great magical birds. There's a story in my family that a phoenix will come to any Dumbledore who is in desperate need. They say my great-great-grandfather had one, but that it took flight when he died, never to return.,
While this bird cannot have been Fawkes, according to Rowling's previous comments, it does show that his family had a clear affinity for the magical birds.
Unfortunately, Fawkes' full backstory is unknown, but there are many reasons to believe that he was at least alive during the late 1800s. This means that it is entirely possible for Fawkes to be around, at least as a cameo, in Hogwarts Legacy, Perhaps the game will even provide a little more of that missing story for fans to enjoy.
More: Hogwarts Legacy's Ghosts Can Fix A Harry Potter Movie Mistake
Source: AccioQuote, Screen Rant Plus/YouTube
Editor's Note: Harry Potter creator JK Rowling has been accused of transphobia by those in the LGBTQ+ community. Although not directly involved in the development of Hogwarts Legacy, Rowling does stand to earn royalties from the game. We would like to reiterate our support for trans rights and that trans identities are valid. Support services are listed below for trans people impacted by discussions of transphobia.
In the USA:
In Canada:
In the UK: