Before he played Saul Goodman, Bob Odenkirk guest-starred alongside Larry David in an episode of Curb Your Enthusiasm way back in season 1.
Bob Odenkirk made a memorable guest appearance in an episode of HBO's Curb Your Enthusiasm way back in season 1. At the time, Odenkirk was best known as the co-host (with David Cross) of the delightfully absurdist sketch comedy series Mr. show, He'd previously written for Saturday Night Live and played Larry's agent in The Larry Sanders Showa stylistic precursor to Curb Your Enthusiasm, While Odenkirk is most renowned for his portrayal of criminal lawyer Jimmy McGill in breaking bad and its spin-off Better Call Saul he has also experimented in other genres too, appearing in Little Women as Father Robert March and The Incredibles 2 as Winston Deavor.
Curb Your Enthusiasm's guest stars often play themselves since the series revolves around a fictionalized version of Larry David's life as a TV producer living in Los Angeles. appearing on Curb Your Enthusiasm allows public figures to poke fun at themselves and mock what people might think of them. Lin-Manuel Miranda played a dramatic version of himself, Martin Scorsese played himself as a demanding perfectionist, and John McEnroe played himself as an easily frustrated hothead. But Odenkirk is one of the few guest stars who didn't play themselves when they appeared on Curb Your Enthusiasm,
RELATED: 10 Well-Known Curb Your Enthusiasm Guest Stars Who Didn't Play Themselves
Bob Odenkirk Played Gil Thelander In Season 1's "Porno Gil"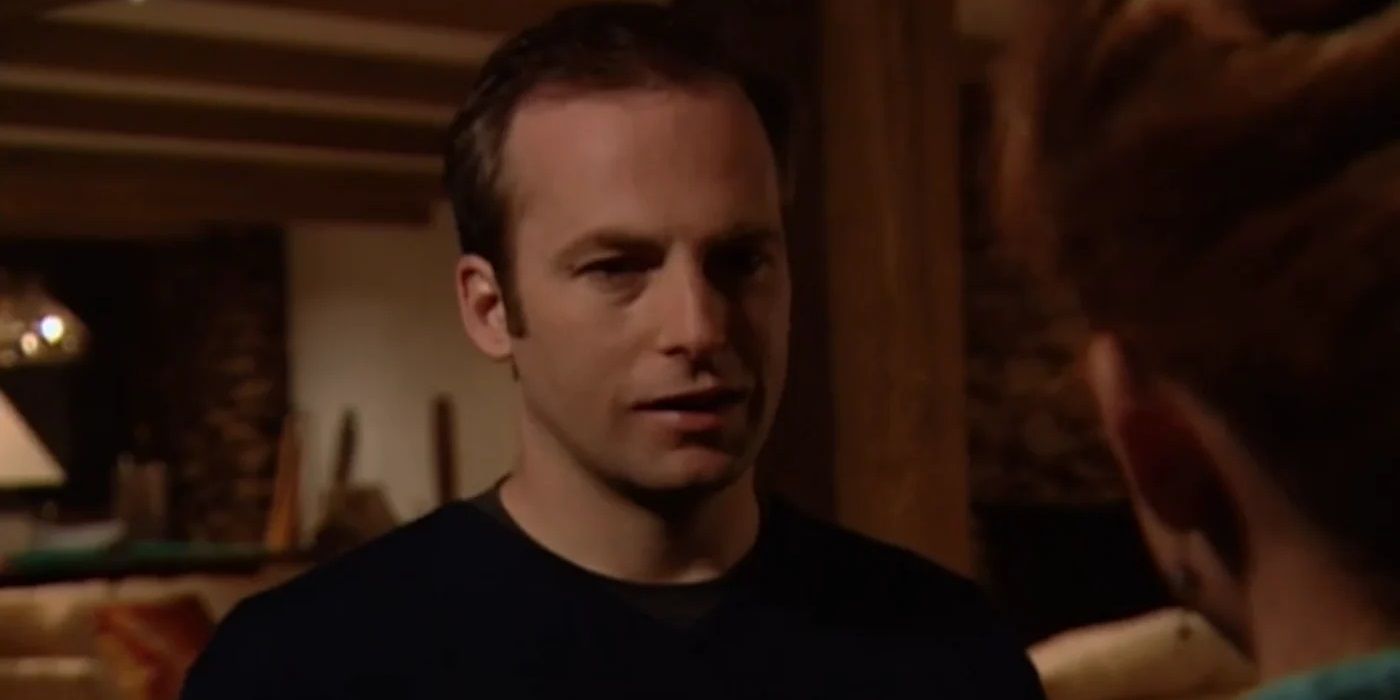 Odenkirk played the title character in the Curb Your Enthusiasm season 1 episode "Porno Gil" – one of Curb Your Enthusiasm's funniest episodes. Gil Thelander, better known by his stage name Gil Bang, is a retired adult film star and a member of Larry's country club. When Larry misdials and ends up on the phone with Gil, he gets roped into attending a party at his house. Larry and Cheryl make an instant bad impression at Gil's party, because they get lost on the way and arrive late, only to find that it's a dinner party, everyone's been waiting for them to start dinner, and they've already eaten.
Larry, as usual, ends up getting kicked out of the house. He refuses to take off his shoes and, to top it off, he breaks an antique lamp, so Gil's wife furiously ejects him from her home. Ever after 10 more seasons of several frustratingly but funny Curb Your Enthusiasm altercations, few of Larry's enemies have matched Gil's wife's rage. Odenkirk fit in perfectly with Curb Your Enthusiasm's unique brand of cringe humor as he tells a wildly explicit anecdote at the dinner table.
Odenkirk Was The First Curb Guest Star To Play A Fictional Character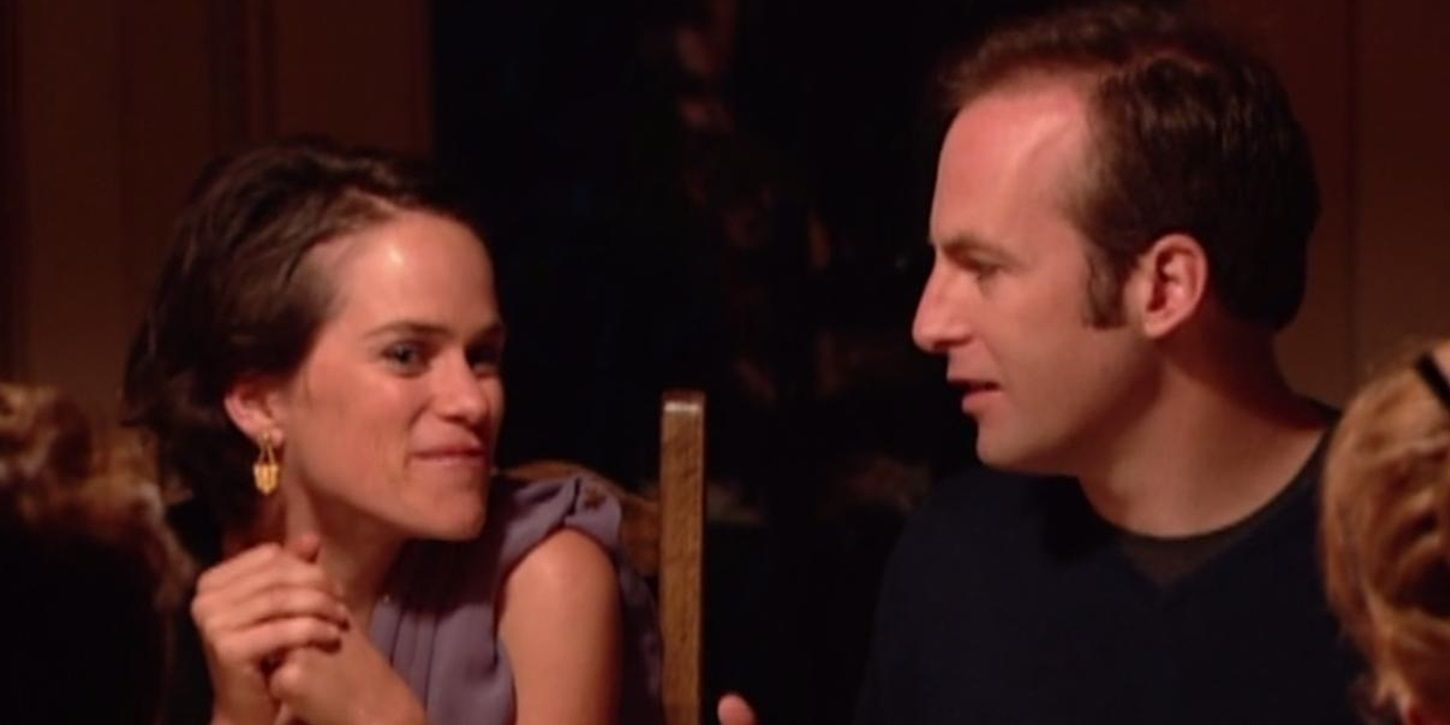 Odenkirk wasn't the first famous guest star who appeared on Curb Your Enthusiasmbut he was the first to play a fictional character. Curb Your Enthusiasm is known for having actors like Ben Stiller and Michael J. Fox guest-star as exaggerated versions of themselves. Kathy Griffin had played herself in the first episode, "The Pants Tent," and Ted Danson and Mary Steenburgen had made their first of many appearances as themselves in the second episode, "Ted and Mary." Odenkirk's turn in the third episode, "Porno Gil," marked the first time that a high-profile celebrity guest star had played a fictional character instead of satirizing their own public persona.
MORE: Bob Odenkirk's How I Met Your Mother Role, Explained