90 Day Fiancé's Loren and Alexei Brovarnik are promising their Instagram followers a Louis Vuitton bag in exchange for the following suspicious accounts.
Loren Brovarnik disappointed 90 Day Fiancé fans by sharing a giveaway that they think is a scam. The 34-year-old reality TV star has been a franchise regular since 90 Day Fiancé season 3. Loren Goldstone met Alexei Brovarvik from Israel during a Birthright trip. Alexei moved to the US to get married to Loren on a K-1 visa, after which they had their wedding in September 2015 and have been welcoming back-to-back kids since 2020. The mother of three is very popular for keeping things real. about postpartum depression and weight loss on Instagram.
However, 90 Day Fiancé's Loren Brovarnik's newest Instagram post ruffled more than a few feathers as is evident from the comments fans have left on it. In the post's photo, Loren and Alexei are seated on a couch surrounded by Louis Vuitton shopping bags, which look like they've been photoshopped into the setting. It seems Loren is doing a giveaway where the winner gets either an LV Neverfull costing $2,030 or cash.
To enter, Loren redirected her followers to a certain Instagram page and asked them to follow "all accounts they are followingapart from liking her post and tagging three friends. Unfortunately, the reality star was called out for possibly fooling her fans. ,I'm not liking 52 pages lol,I love you both so much but isn't this clickbait?"and"I'm so disappointed in you both for doing this!are just some of the comments on Loren's update from angry TLC viewers.
Related: Where Do 90 Day Fiancé Couple Loren & Alexei Brovarnik Live
90 Day Fiancé Fans Think Loren Crossed To The 'Dark Side'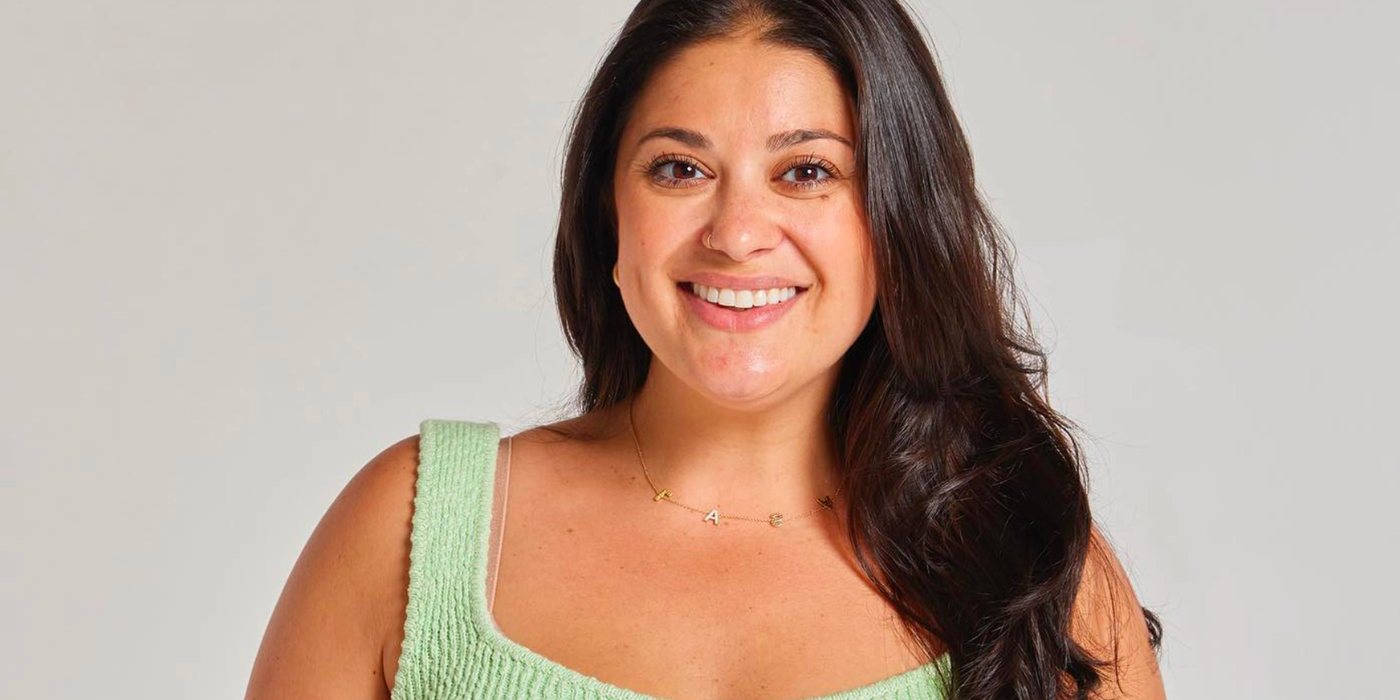 ,Please don't cross over to the dark side and become one of 'those people'" a fan told Loren. One fan called Loren's postpredatoryand someone else joked,Having 3 babies is getting expensive I guess.Quite a few of Loren's 1.4 million+ followers decided to unfollow her. A different follower of Loren's accused her of not following the supposed accounts herself. One of Loren's well-wishers informed her about how they've participated in such Instagram giveaways before, and not only have they not won anything, but they haven't seen anyone else win either.
Meanwhile, Loren hasn't responded to any of the mean comments. Loren often addresses concerns about her content on her Instagram Stories, but they're free from any post about her giveaway. She has been sharing her everyday life living with Tourette syndrome and postpartum depression. She's broken down into tears on camera, and her followers have been asking her to take care of herself. They keep reminding Loren that she's not alone and that her talking so freely about her losses helps others. At the same time, she has also been documenting her post-baby weight loss in photos.
Loren has lost over 12 pounds ever since she gave birth to her third baby in September 2022. This is the kind of content that fans expect to see on Loren's Instagram page. Now that Loren's job is that of a full-time mommy blogger, the things she posts create quite an impact on those who follow her. In that case, Loren posting a giveaway that might not be authentic seems to have made 90 Day Fiancé fans lose their trust in her.
More: How 90 Day Fiancé's Loren's Face Changed After Post-Baby Weight Loss
Source: Loren Brovarnik/Instagram