Christopher Lowell is playing Jesse on How I Met Your Father but long before the sitcom spin-off, Lowell was introduced on Veronica Mars as Stosh "Piz" Piznarski, and ironically the characters are not as different as they may seem. How I Met Your Father (HIMYF) is a spin-off of the long-running series How I Met Your Mother and currently has two seasons on Hulu starring Hilary Duff. Veronica Mars is a noir series following a teen detective, Kristen Bell's Veronica Mars, as she solves mysteries in her small California town. The show ran for three seasons, then had a feature film and a fourth season released.
In Veronica Mars season 3, Veronica attended Neptune's Hearst College and quickly met Christopher Lowell's character Piz who became her long-time love interest and foil to Veronica's other love interest in Veronica MarsLogan. Through season 3 and the 2014 film, Piz appears to be a genuinely nice, thoughtful guy with intense feelings for Veronica. More recently, Christopher Lowell has appeared on HIMYF as Jesse, an aspiring musician and integral part of the sitcom's main friend group. Jesse is also a love interest of the series' protagonist Sophie, although their relationship has become complicated in HIMYF season 2.
Related: Veronica Mars: The 10 Best Episodes, According To IMDb
Jesse & Piz Are Musicians
One clear connection between Jesse and Piz is their love for music. In Veronica Mars season 3, Piz was well-known for his college radio show; His passion didn't stop at just the college level. Audiences learn that years later, in the Veronica Mars movie, Piz is still working in the radio business in New York on the popular show "This American Life." Although Piz seems to be moving into talk radio, his roots remain in music.
Similarly, Jesse in HIMYF seasons 1 and 2 is an aspiring musician turned elementary school music teacher. through HIMYF, Jesse's desire to be a real, working musician is clear, but he struggles to earn the fame that his ex-girlfriend, Meredith, has found. He even goes on tour with Meredith for a few months playing the piano, but eventually, their differences get him sent back to New York. Despite setbacks, Jesse still has a passion for music and continues to make it his career in any way he can.
They Both Pine Over Blonds
A striking similarity between Jesse and Piz is their infatuation with snarky blonde women. Piz first meets Veronica early on in Veronica Mars season 3 because he is the roommate of her friend Wallace Fennel, but also because she offers to help him figure out who stole all of his belongings during the college move-in. Piz quickly becomes obsessed with Kristen Bell's Veronica, even when she doesn't return his feelings at first. Eventually, after sharing a kiss, Veronica gives Piz a try, and he becomes her main love interest. Although the pair don't work out in the end, Piz devotes himself to Veronica throughout their relationship.
Jesse has a very relatable story when it comes to Sophie. In HIMYF, Jesse meets Sophie when she gets into his cab on the way to his roommate's birthday party. Immediately, Jesse falls for Sophie, and she soon develops feelings for him too, though they avoid acting on their emotions for a while. Eventually, the two sleep together, and it seems that a serious relationship could be brewing, but Sophie has second thoughts, and Jesse quickly gets back together with his ex-girlfriend. Unlike Pix and Veronica, it's unclear whether Jesse and Sophie will be HIMYF end-game, but there is hope they can work out their differences.
Related: HIMYF Season 2 Really Wants Us To Believe Jesse Is The Father
Both Are Besties With Their Roommates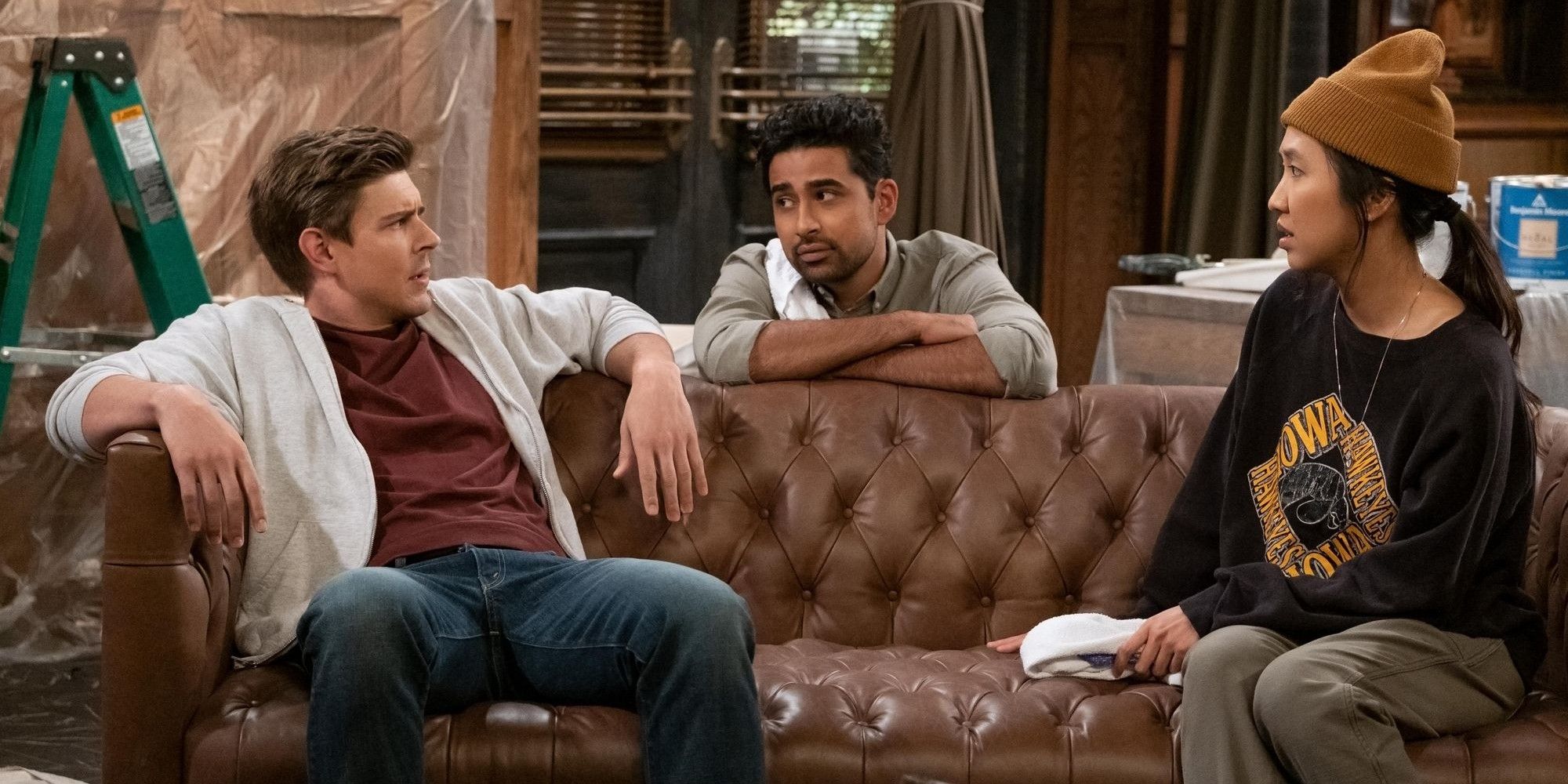 Jesse and Piz are also alike because they have roommates who are also their best friends. Piz's college roommate is Wallace Fennel, Veronica's best friend from the previous two seasons of To install Veronica Mars. Piz and Wallace become very close during their time together at Neptune's Hearst College, and their relationship lasts through the years in the Veronica Mars movie. When Piz is cornered by 09er's, Wallace stands up for his friend and fights back against the rude rich kids.
Similarly, Jesse lives with his best friend Sid (and long-distance wife Hannah) in himyf. He owns a bar called Pemberton's and often balances out Jesse by providing optimism when Jesse is being cynical. Although Sid and Jesse have disagreed throughout the series, they have a solid connection that always allows them to make up and stay best friends.
Jesse & Piz Are Adorably Awkward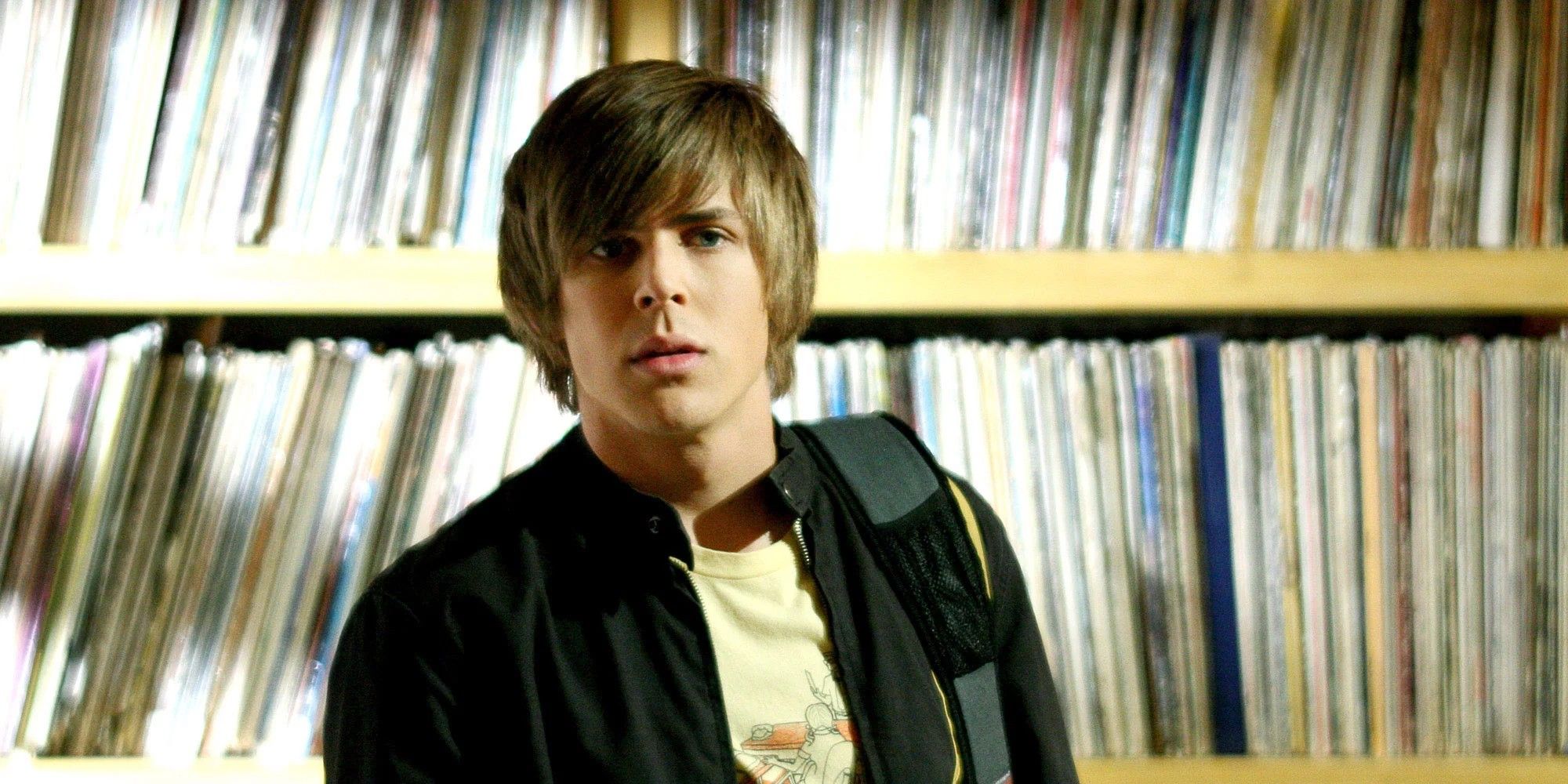 A characteristic that both Jesse and Piz exhibit in their respective television series is their tendency to be adorably awkward. Because of their hopeless crushes, both men act strangely towards their love interests but in a way that shows how deep and genuine their feelings are. After following Wallace's advice to just go for his feelings, Piz has his first, adorable kiss with Detective Veronica in Veronica Mars, As a result, he goes in for the kiss with Veronica just as she's explaining to him that they should probably just be friends. This bad timing is just one example of Piz's often silly, cute behavior.
Jesse also has moments of awkwardness throughout. himyf. Though it happened before the series, one of Jesse's most cringeworthy but sweet moments is when he proposes to his girlfriend Meredith onstage at a concert they're performing at. Unfortunately, Meredith rejects Jesse and his embarrassing yet heartfelt moment is shared across the internet, framing him as a hopeless romantic forever. This story doesn't occur directly in HIMYF but secures the idea of ​​how deeply Jesse cares and how his feelings can create awkward scenarios.
Related: Veronica Mars' Three Revival Attempts Explained
Piz & Jesse Are Both The Nice Guys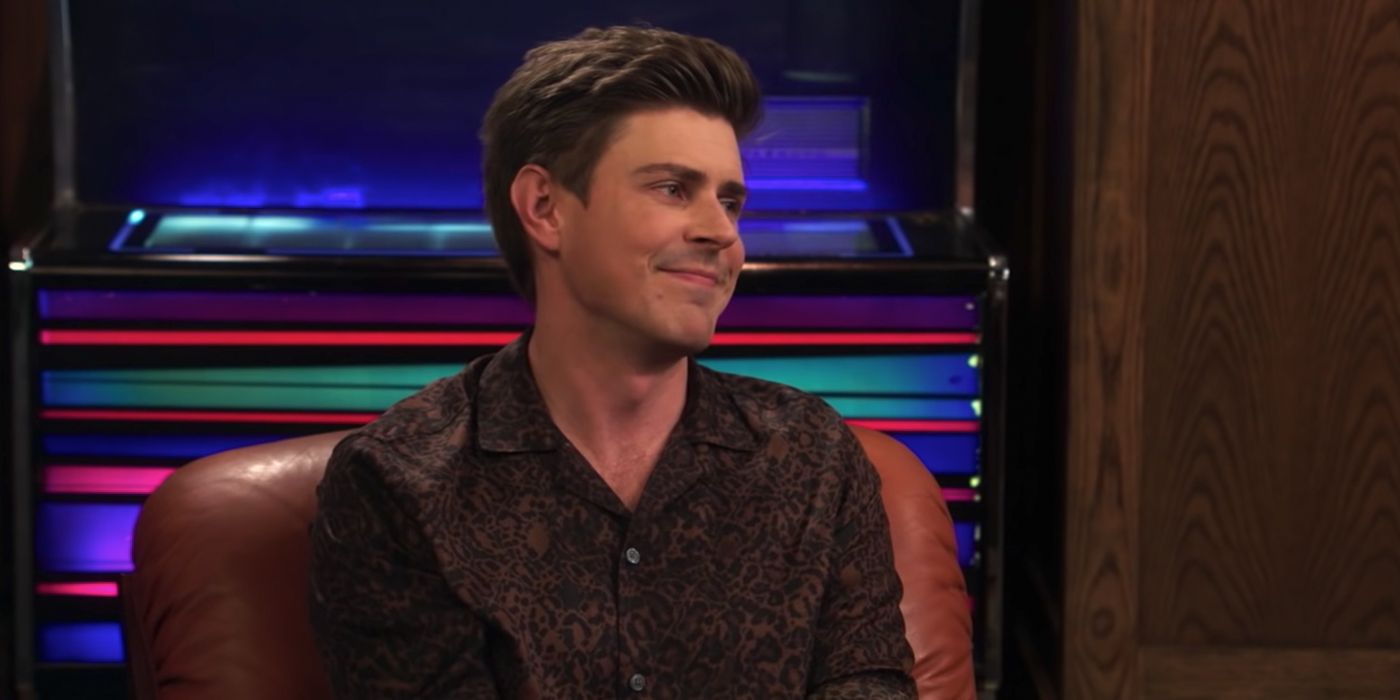 The most prominent feature of both Jesse and Piz is that they are archetypal nice guys. When it comes to love, veronica has to choose between Veronica Mars' reckless bad boy Logan and sweet, funny Piz. Although Logan presents an edgier romance, Piz is not only safe but reliable and genuinely good. In the same way, Jesse is clearly a good match for Sophie. Although he made a mistake reuniting with his ex-girlfriend, he always means well and has real, unproblematic feelings for Sophie that don't compare to the other men she dates. HIMYF, Both Jesse and Piz are the obvious choices for the protagonists of their shows and remain some of the best characters as well.
Despite Christopher Lowell playing two separate roles in vastly different series, Jesse and Piz have surprising similarities. While there is still time for Jesse to change throughout How I Met Your Father continue to reflect Piz in his kindness and unabashed feelings for Sophie. But hopefully, Jesse and Sophie will have a better ending than Piz and Veronica in Veronica Mars,
More:Jesse Touring With Meredith Is Bad For Sophie, But Great For HIMYF