The shopkeeper's instructions are vague. Fortunately, we have annotated images to help you.
Quick Links
Where To Start Message From An Old Friend
Thanks to its expansive and intricate storyline, side quests that link storylines from one installment to another can appear at any time. "Message from an Old Friend" serves as one such link, connecting The Witcher 3 with the first game in the series.
Related: The Witcher 3: The Pyres Of Novigrad Main Quest Walkthrough
This quest will only start when you walk into the correct bookstore in Novigrad. The shopkeeper recognizes Geralt and tells him that a book had been left for the witcher several years ago. While the book does not contain crafting diagrams for powerful alchemical creations or deadly weapons, you will still receive some experience points for your curiosity.
Where To Start Message From An Old Friend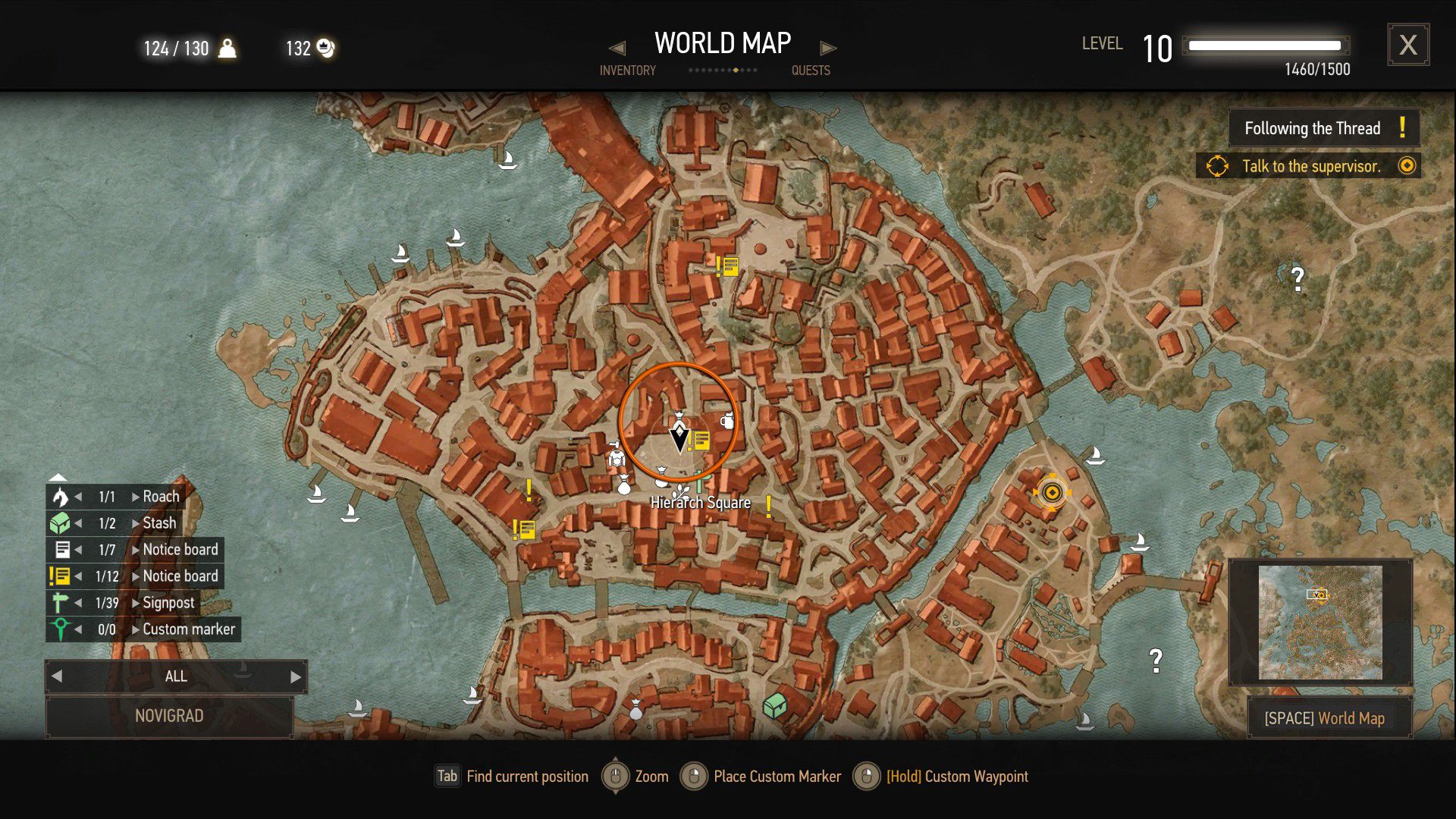 This quest is in Novigrad, at a bookstore to the north of the Hierarch Square fast travel point. The only way for you to start it is to walk into the bookstore and talk to the owner, Marcus TK Hodgson.
Hodgson recognizes Geralt immediately, having been told to hold on to a book for the witcher several years ago. It's the one with a red cover somewhere in the cluttered store. You will need to find it.
you will earn more money from selling books to Hodgson relative to other vendors.
Locating The Book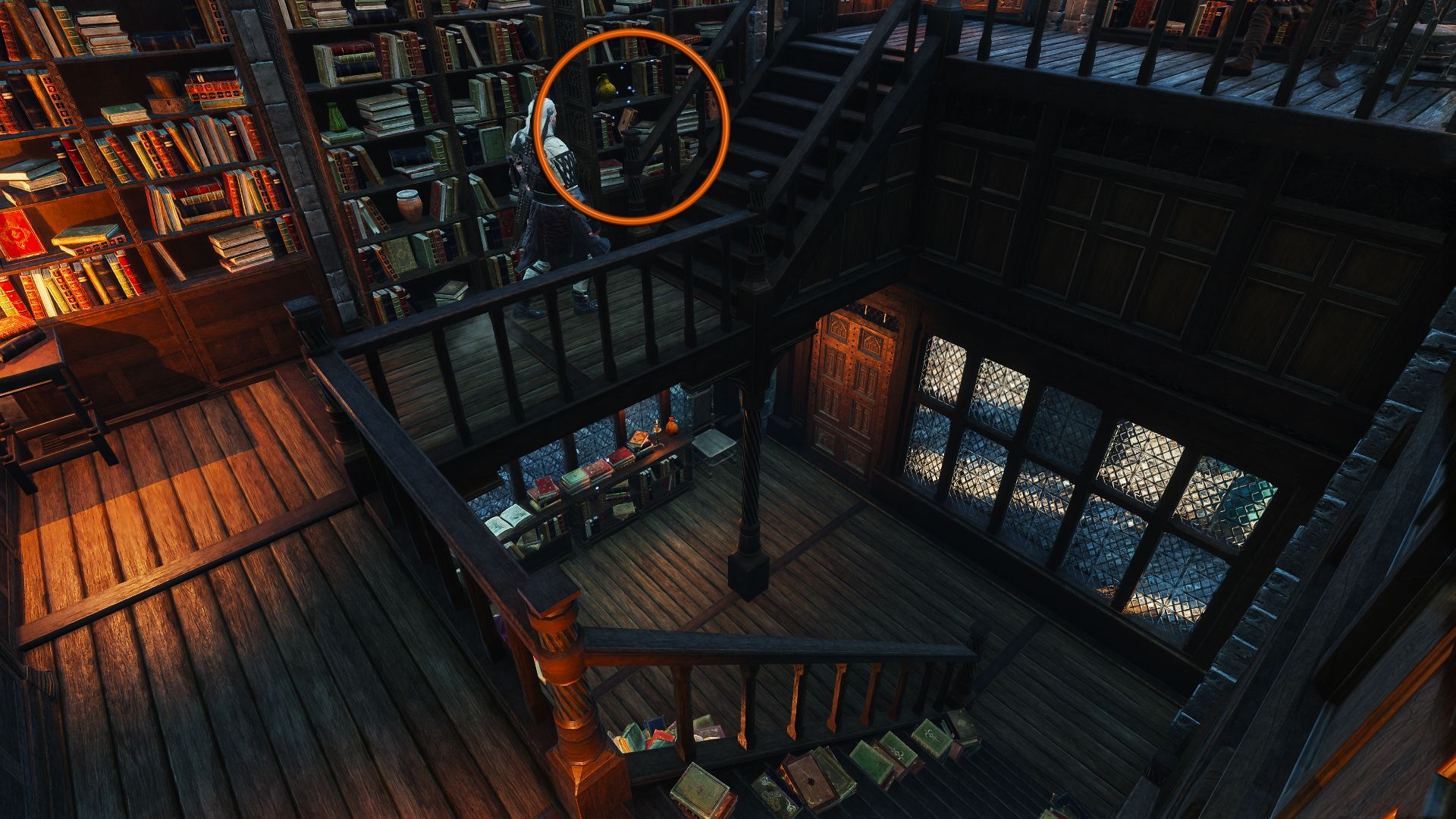 The book in question is My Manifesto – The Life of Jacques de Aldersberg Found on the second floor of the store, next to the short flight of stairs leading to the very top of the store.
You can use your The Witcher Senses to highlight books that match the description. These tomes are not relevant to the quest but can be entertaining or informative if you choose to spend the time to read them.
Jacques de Aldersberg is the To install the game's antagonist. He had tried to stop the white frost the same force that is present in this game. Geralt defeated Jacques at the end of The Witcher, leading to the latter's death.
The book itself is not as important as the letter contained within. The quest will end once you read the letter, getting you some experience points in the process.
Next: The Witcher 3: Complete Guide And Walkthrough