Video games come and go. The most successful ones often become long, ongoing series, with multiple entries and spin-offs and sometimes more. But not all video games thrive upon release, with many not getting sequels or spinoffs. Some of the luckier ones do manage that, and when in the right hands the sequels and spinoffs can be a roaring success.
RELATED: The Longest Running Video Game Franchises Ever And How Many Games In Them
However, some video game series come to a sudden halt. Either because the last entry did not garner an audience, or because it received negative reviews. If they're lucky, and if the developers and publishers are willing, they can be revived, brought back with a new life, the prior game being a blip on the radar.
10
Mass Effect: Legendary Edition
When Mass Effect 3 was released, it was met with a mixed response. Not only did a large portion of the players dislike the ending, some couldn't import their characters and progress from the prior games, a major feature of the trilogy.
Then Mass Effect: Andromeda released to a mixed response. With some disliking the story, the animation, and the dated structure. The remastered Legendary Edition revitalized things a bit, drawing in new players and presenting modern gameplay and visual tweaks primarily to the first game. For many, it rekindled the love they had for the series.
9
Gears Of War 4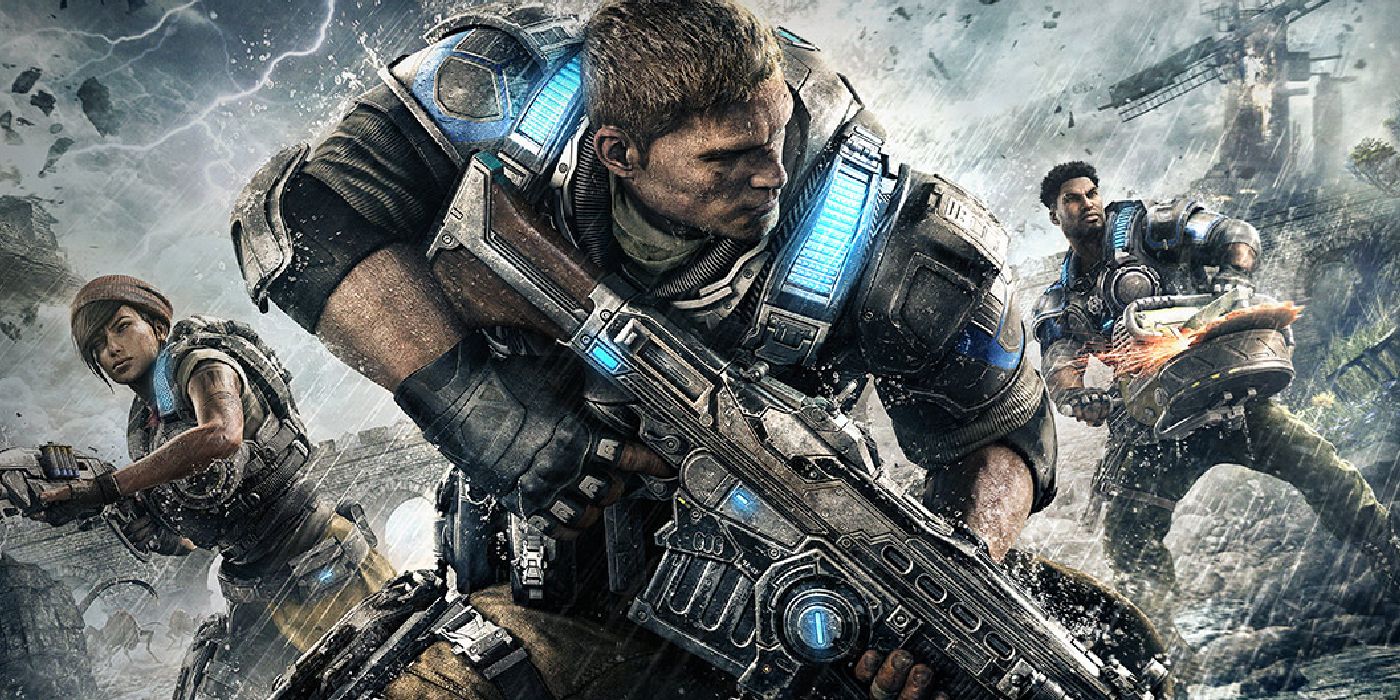 Gears of War 3 was Epic Games' final outing as a developer on the beloved Xbox series. It was the final entry in a trilogy of games, designed to wrap up the story and conclude character arcs. Upon release, it garnered great reviews, and it was a big hit.
RELATED: Best Epic Games of All Time
Microsoft and Xbox wanted the series to continue. People Can Fly came along and teamed with Epic Games on Gears of War: Judgment, which didn't get great reviews, and wasn't a big hit. After that, The Coalition was formed to create the next Gears game, Gears of War 4, which returned the series to its basic roots, focusing on horror and characters, and it brought the series back into the spotlight.
8
Resident Evil 7: Biohazard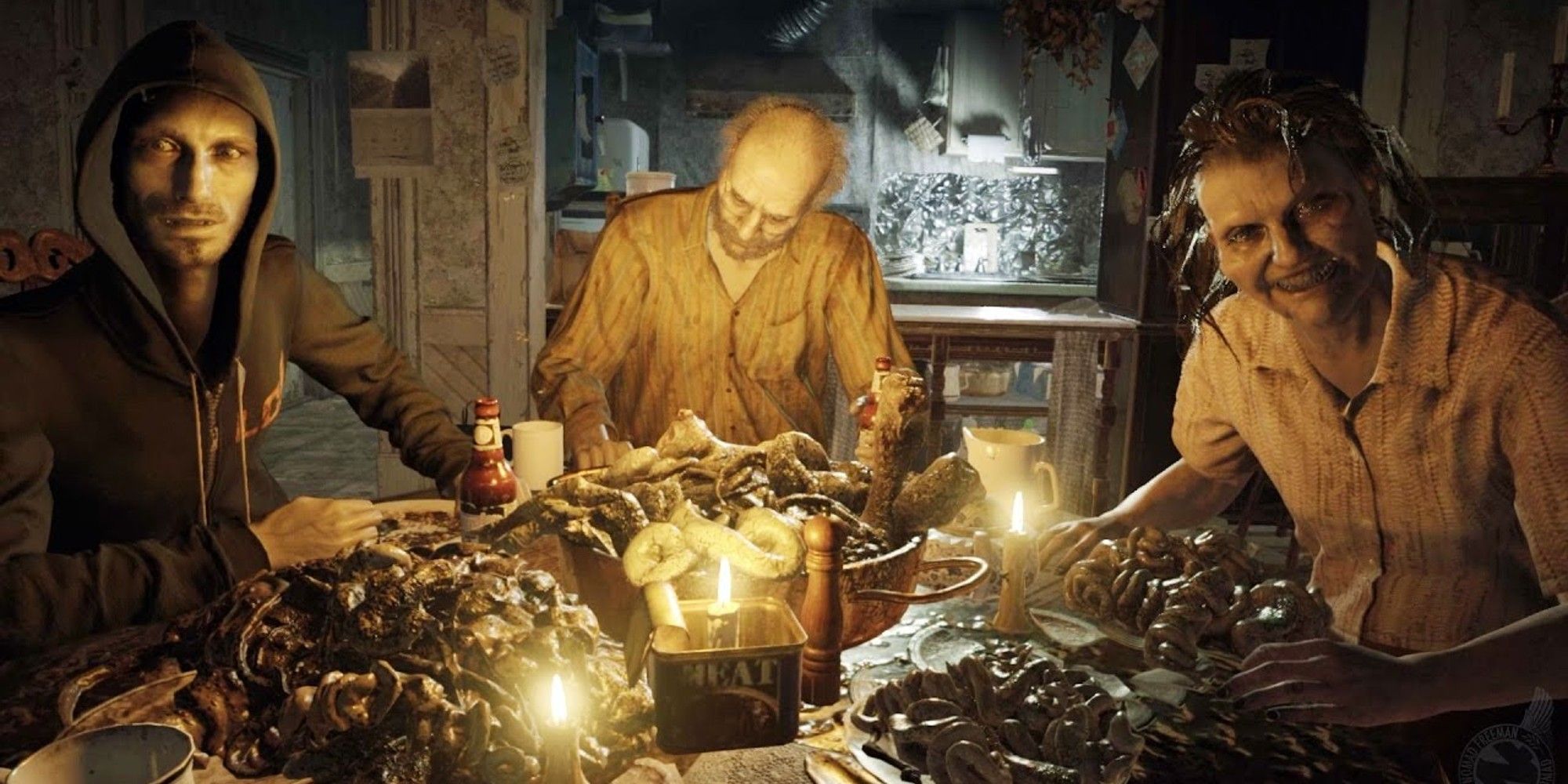 Resident Evil 5 and Resident Evil 6 were both released to a mixed response, despite being big financial hits for Capcom. For many, the Resident Evil series had lost its way, emphasizing action over horror, and allowing the story to become more convoluted and expansive, along with more bizarre, zany elements.
Resident Evil 7 came along and sort of rebooted the series. It changed the perspective to first person, it focused much more on horror than action, and it reverted the series back to its survival horror roots. It sold and revived well, and paved the way for the successful remakes, as well as a well-regarded sequel, Resident Evil: Village.
7
Crash Bandicoot N. Sane Trilogy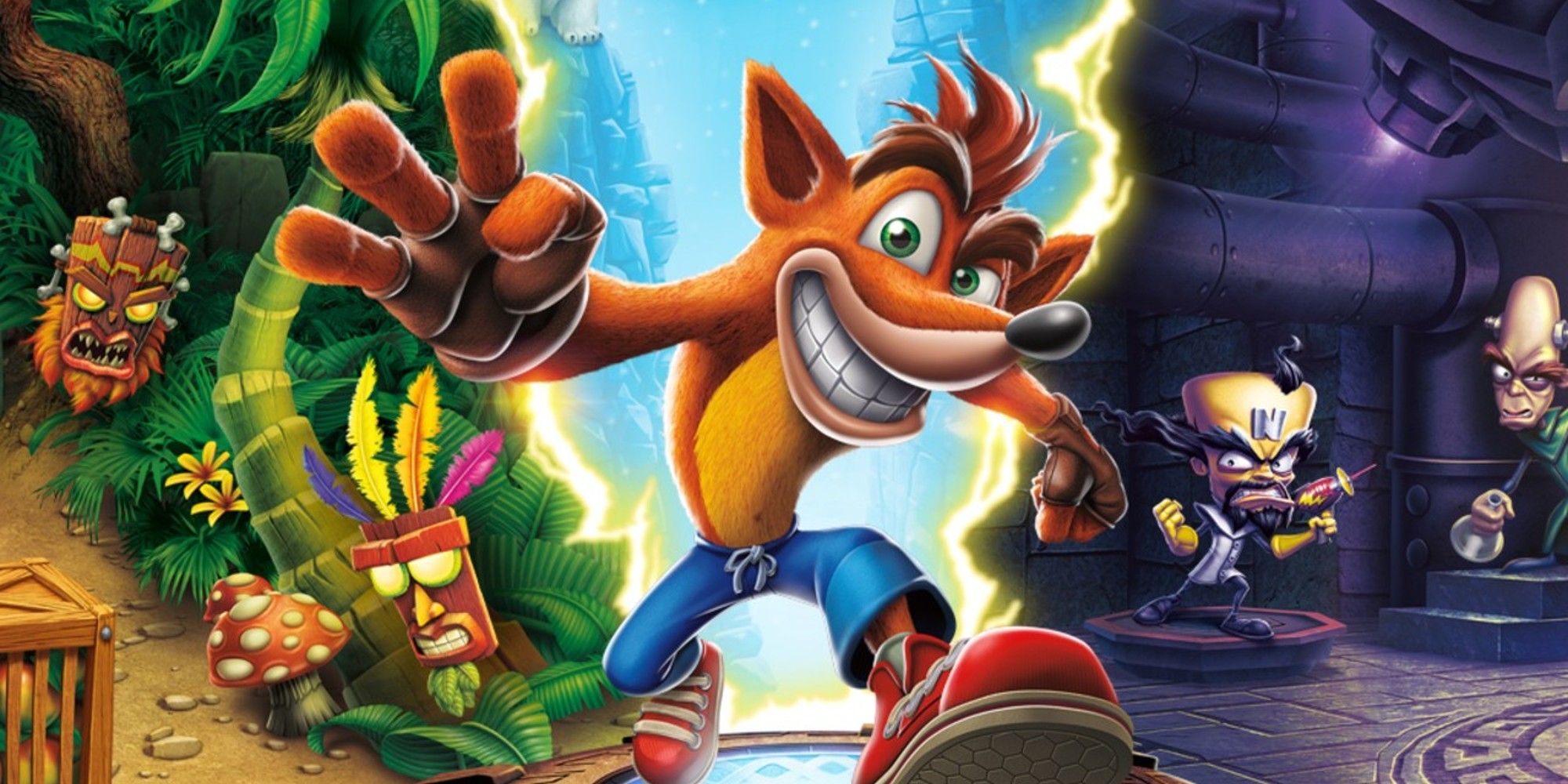 Naughty Dog developed the first three Crash Bandicoot games, which have gone on to be fan favorites. After that, a string of less successful sequels and spinoffs were released, each one coming and going with little fanfare or attention. What was once an iconic PlayStation mascot was slowly becoming forgotten about.
RELATED: Crash Bandicoot: Best Levels in the Series
Then, Toys For Bob remade the original three Naughty Dog games, adding modern visuals and sounds and presenting them to an eagerly awaiting fan base, as well as new fans too. The trilogy sold incredibly well, enough to warrant a new sequel game, as well as a remake of Crash Team Racing.
6
Tomb Raider (2013)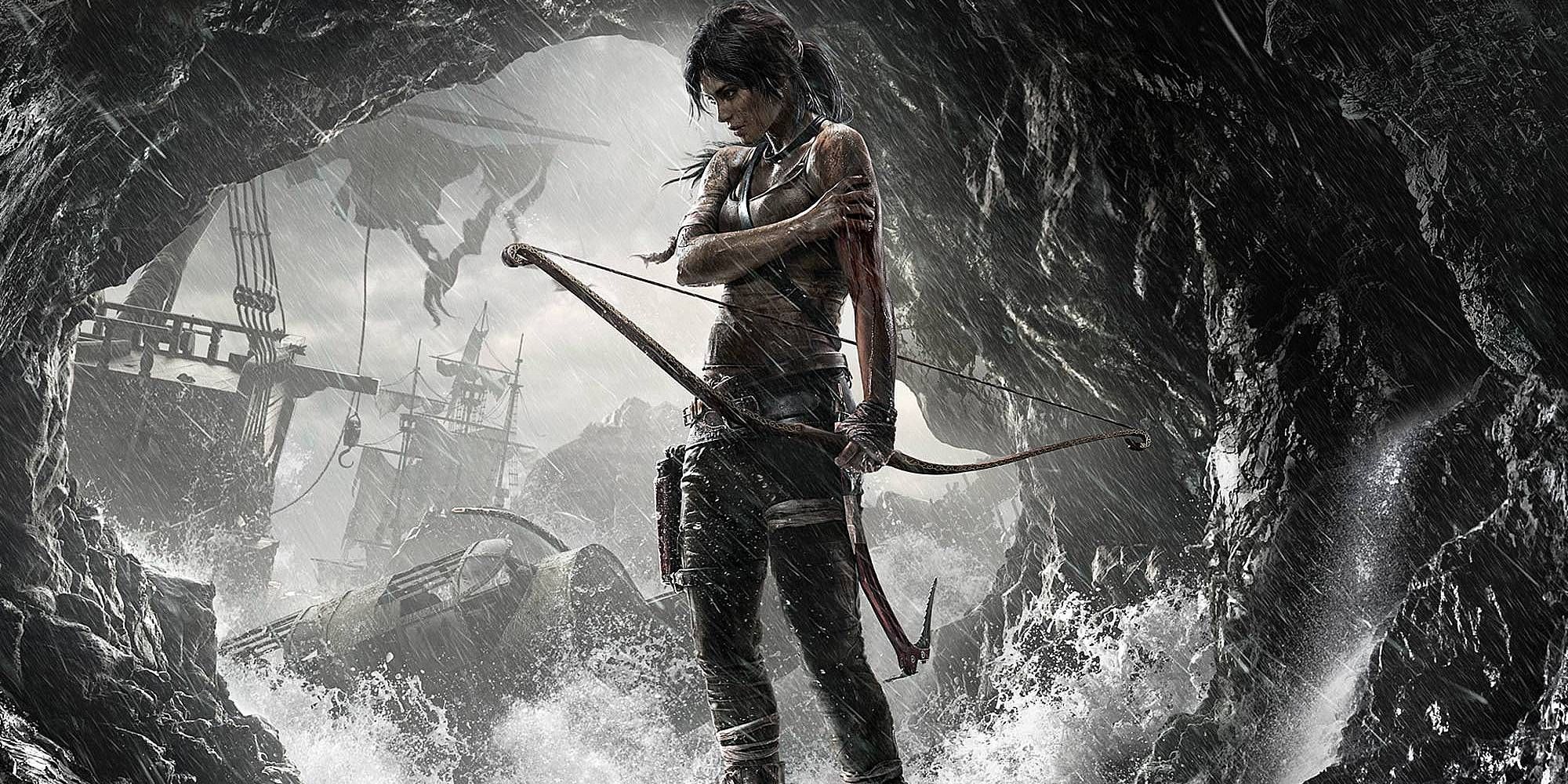 The original PlayStation Tomb Raider games are known for a few things, many of which have not aged all that well. The series continued to release games but rarely had the big success that they once had. Until Crystal Dynamics decided to reboot the series.
Taking inspiration from The Dark Knight and Casino Royale, the Tomb Raider reboot focused on Lara's origins, with a gritty, grounded world, tone and look. It also added larger, more open environments, as well as new combat mechanics and puzzles. The reboot was so successful it spawned two sequels.
5
Prince Of Persia: The Sands Of Time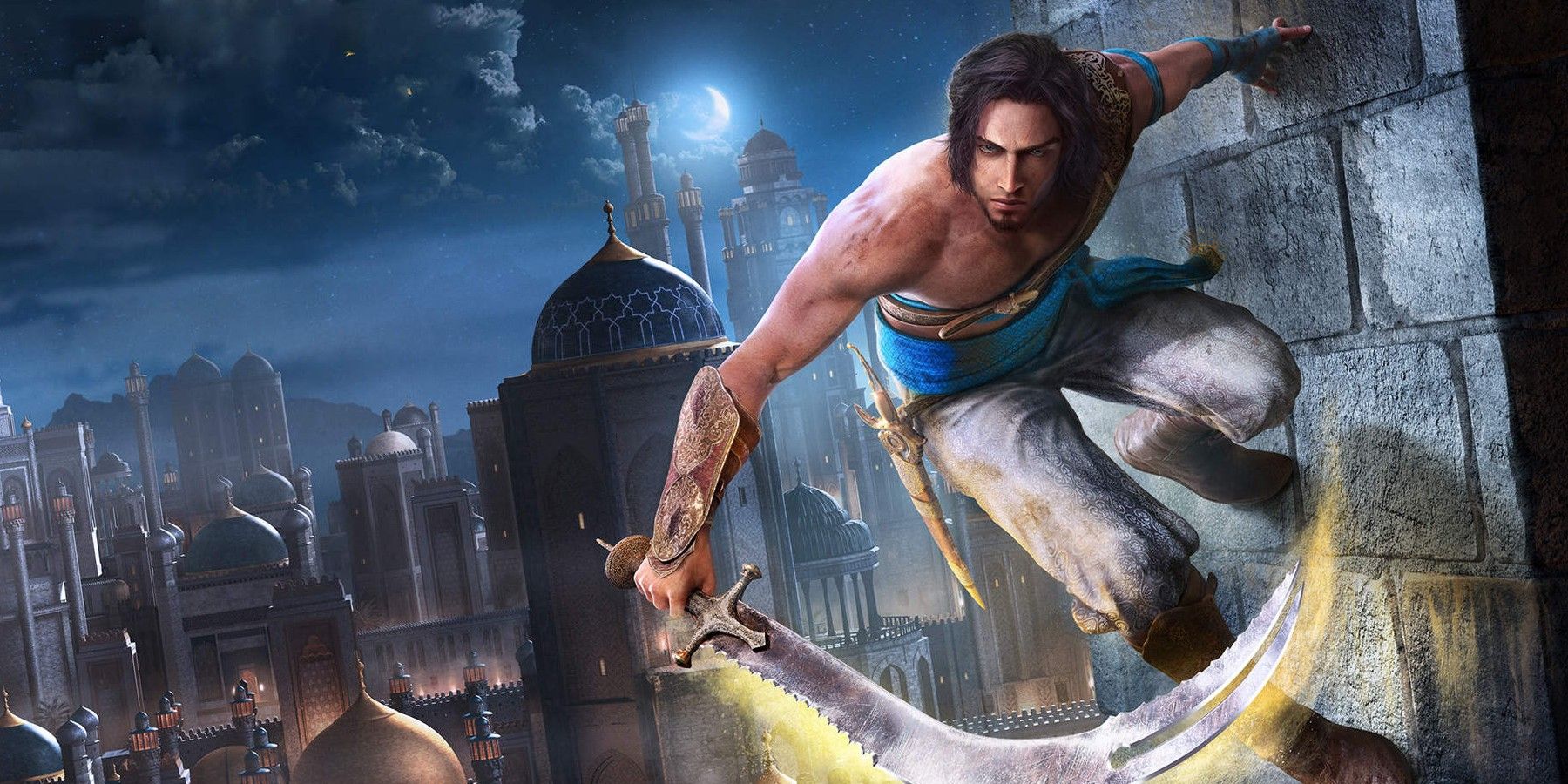 The classic, side scrolling, puzzle, action game had its fans. But for many, it was a little old and dated and not as well received compared to other games of its kind. The original creator of that game decided to reboot the series, bringing it into the modern era, changing almost everything. It was Prince of Persia: The Sands of Time.
The reboot took on a third-person perspective, with a greater focus on story, characters and aesthetics. It also features a time mechanic, allowing players to rewind the gameplay, something that sets itself apart from other games. The reboot is now beloved among fans. In 2008, another reboot was made that didn't perform well, so the next game to come out was a sequel to the original reboot, showing just how concerned it was.
4
Mortal Kombat (2011)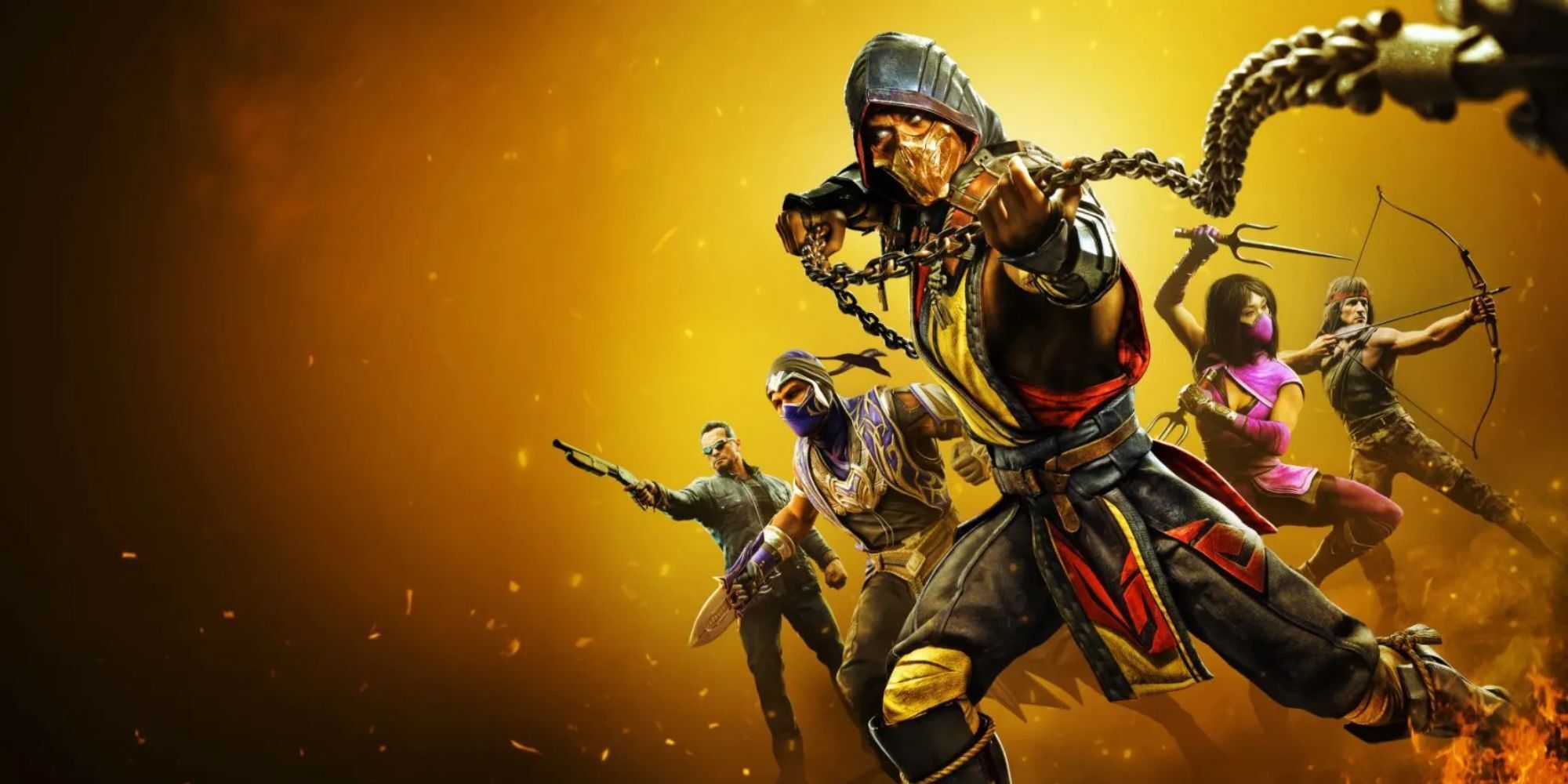 The 2011 Mortal Kombat was not only a reboot of the story, involving time travel that retconned events from the first three games, it also brought the series to many more players. The games released prior to the reboot were not all badly reviewed, nor did they all sell terribly. They just didn't stick with players, they tried and failed at going 3D, and they faced heavy competition from other fighting games.
The reboot reverted the series back to its 2D fighting roots, focusing more on gory violence and kombat, with a story that fans of the series appreciated. It was then followed up by highly successful sequels, proving that the series was back stronger than ever.
3
Doom (2016)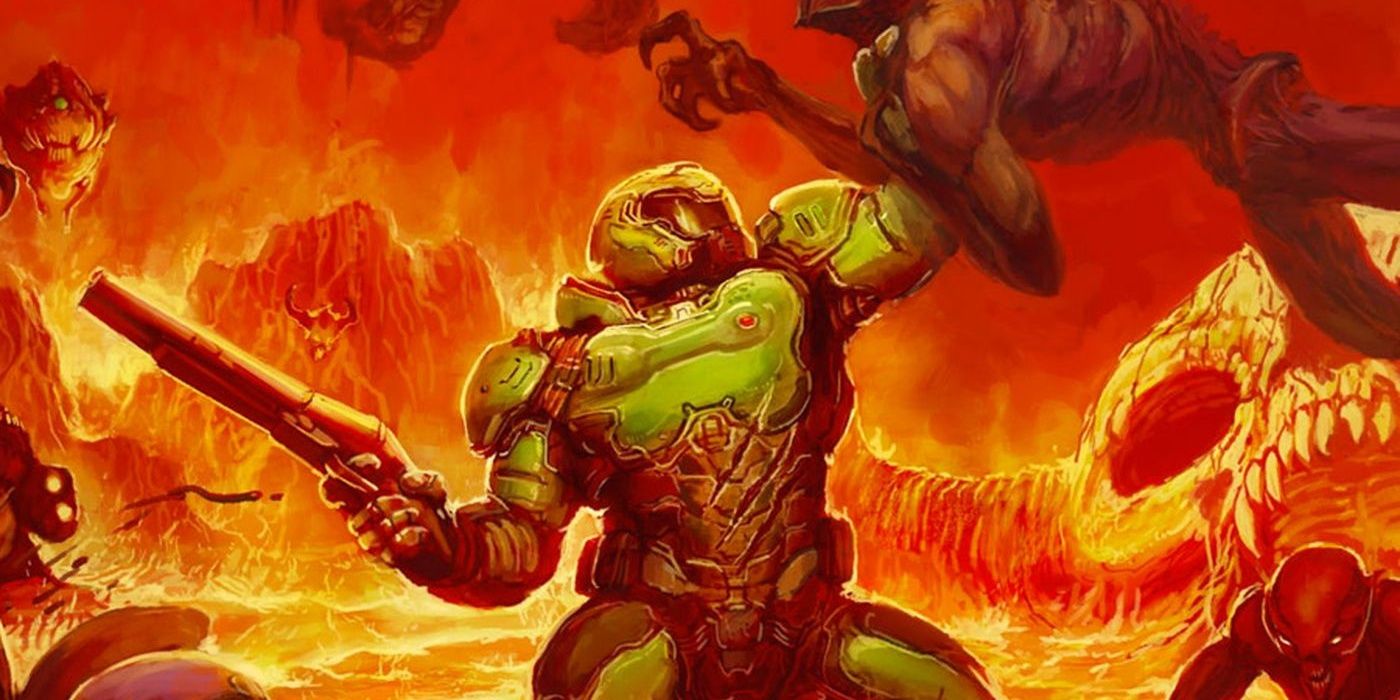 The 2016 iteration of Doom was not the first attempt to reboot the series. But it was the first attempt that stuck around, suggesting its appeal and success. In this outing, the Doom series returns to its faster, more agile shooting mechanics. Something Doom 3 avoided by focusing on slower, more horror-driven shooting.
RELATED: Best First-Person Shooter Games For Beginners
The 2016 Doom was also revered for its storytelling, with many praising its level design and the way in which the world and lore was fleshed out. The game spawned a sequel that continued its faster, crazier gunplay, but didn't stick with people quite as much as the 2016 game.
2
Wolfenstein: The New Order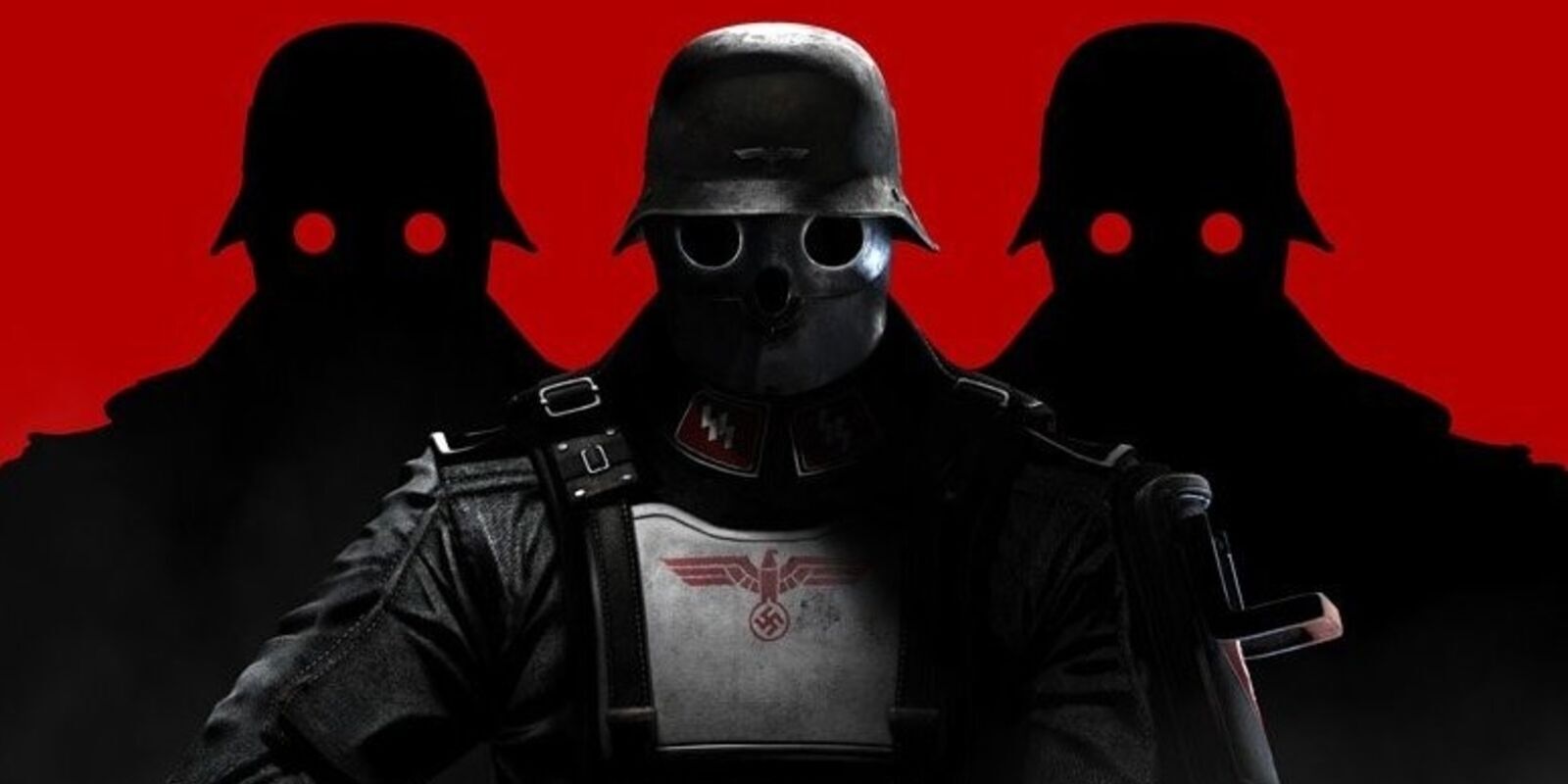 For many, the Wolfenstein series is simply about killing Nazis, and while that might be good enough for some, many wanted a little more than that. id Software handed the series over to MachineGames, who not only spruced up the shooting mechanics, but added a much more compelling story to the series.
The new game was set in an alternate history with far more engaging and compelling characters, a much more detailed story, and you also killed Nazis. It won several awards for its gameplay, and it spawned a sequel, a spinoff and DLC expansions.
1
Spider-Man (2018)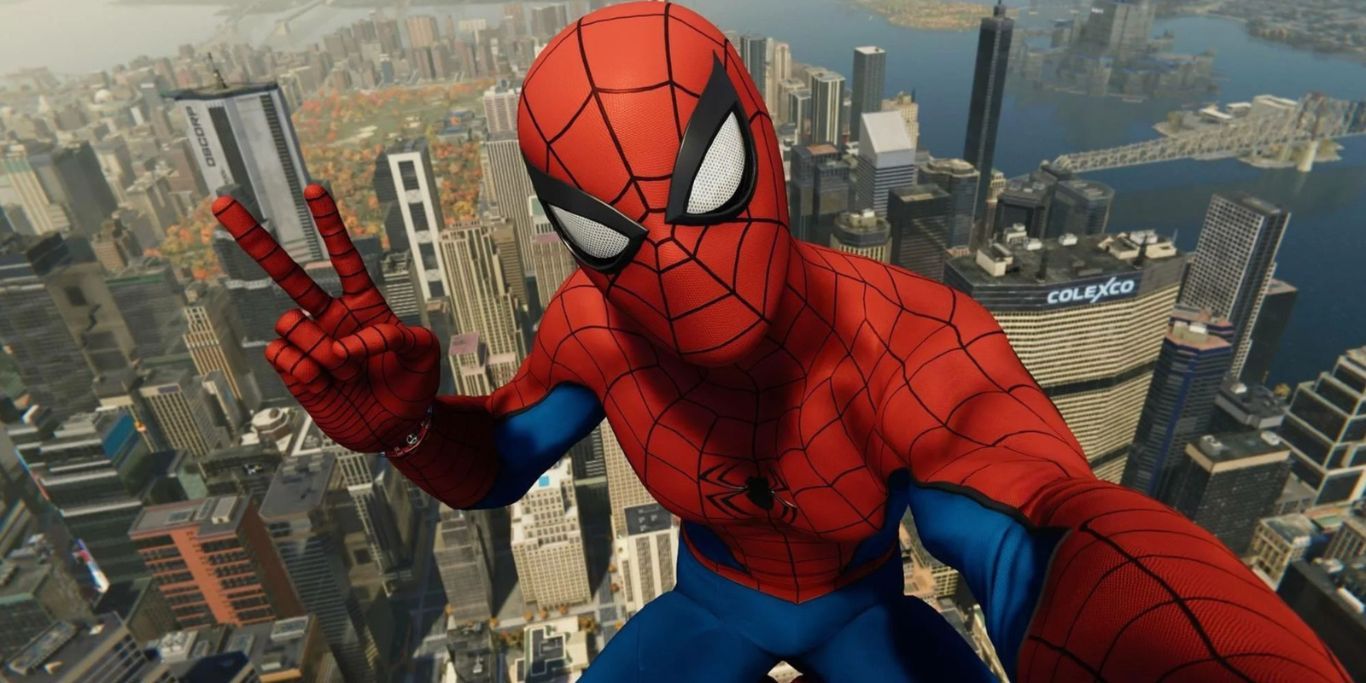 There have been many Spider-Man games, and many more games that also feature the titular character. For a long time, the only good one was Spider-Man 2, based on the movie of the same name. When Insomniac were given the keys to the series, they also created the greatest Spider-Man game of them all.
The 2018 Spider-Man did everything a Spider-Man fan would want. It told an engaging, comic book superhero story with well-developed characters, it let you battle bad guys using superpowers and gadgets, and most importantly, it let you swing around the city on webs. The 2018 Spider-Man game was not only a great Spider-Man game, it was a great game, something even Spider-Man 2 couldn't do. On top of that, it sold and performed incredibly well, becoming one of PlayStation's top series.
NEXT: Marvel's Spider-Man Vs. MCU: Biggest Differences