If you're wondering how long it will take to complete Fire Emblem Engage, we've got all the info you need right here!
Coming off the success of The Three Houses, Fire Emblem Engage is a bit of a curiosity. This new entry in the franchise is less focused on the narrative aspect, and far more geared towards snappy, involved combat encounters. But worry not, there is still a giant roster of goofball characters here to get acquainted with. And while Engage may place less focus on the between-mission content, there is still quite a bit of content to engage with.
Related: Fire Emblem Engage: Beginner Tips
Indeed, Fire Emblem Engage is still a lengthy undertaking, that will see you do battle all across the world, recruiting additional soldiers to your cause as you wage war against the foul Fell Dragon. But how long are we walking here?
How Long Does It Take To Complete Fire Emblem Engage?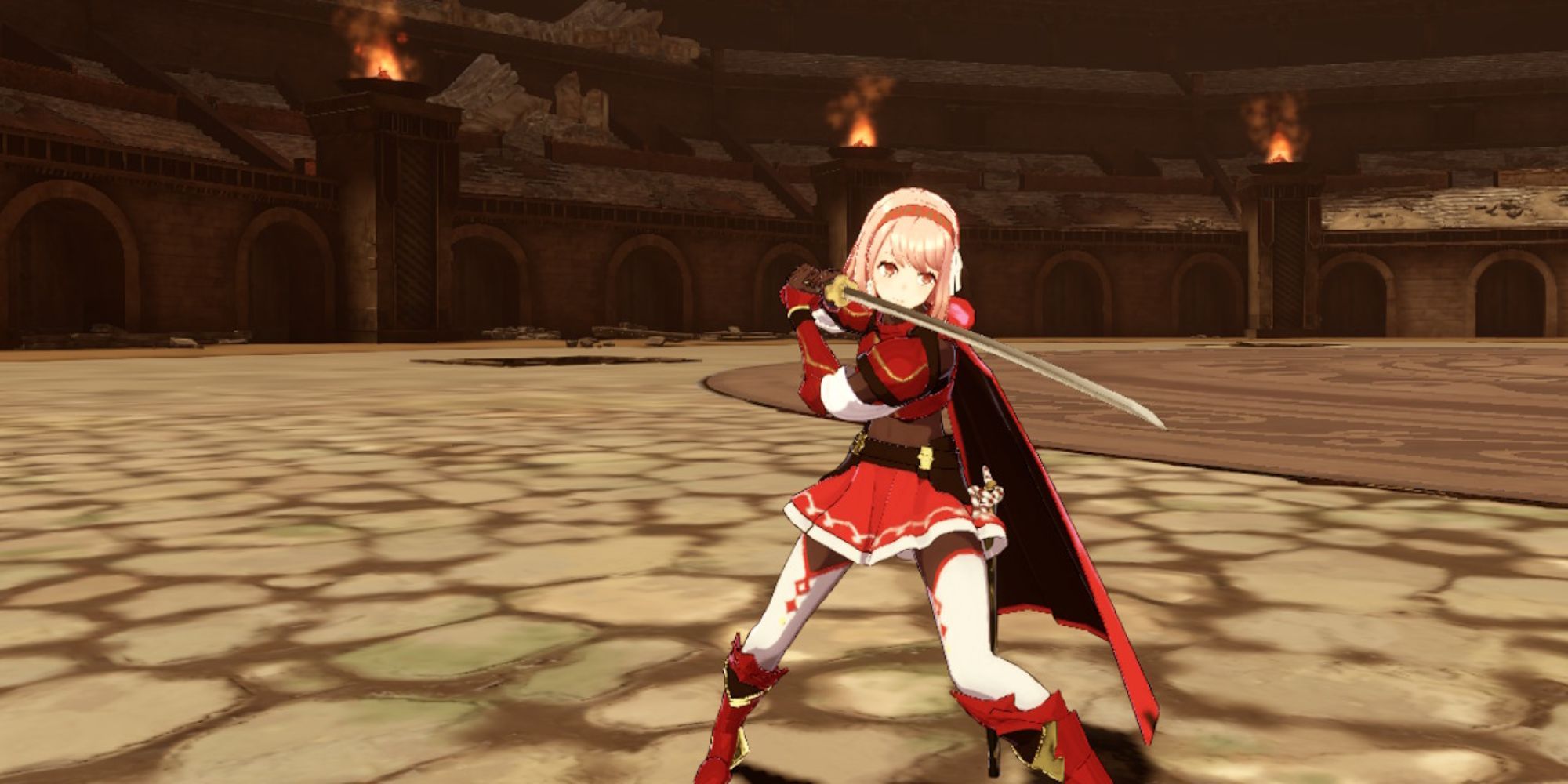 If you are simply looking to get to the credits, howlongtobeat.com estimates that you should be able to do so in just a little over 30 hours, However, a more individual breakdown of these numbers is pretty telling: the shortest time is under 28 hours, and the longest time is well over 44 hours. We suspect this has a lot to do with the different difficulty settings. So, if you are happy experiencing Engage on the easier difficulty setting, we suspect you will be close to, if not under, that 30-hour estimate, but if you are playing the game in one of the more challenging settings, don't be surprised if it takes you an additional ten hours or so.
And if you are one of those people who isn't content with just playing the main game, and have to collect every secret character hidden along the way in the Paralogue missions spread throughout the game, the average currently stands at a beefy 48 and half hours for playthroughs that also included side content.
How Long Does It Take To 100 Percent Fire Emblem Engage?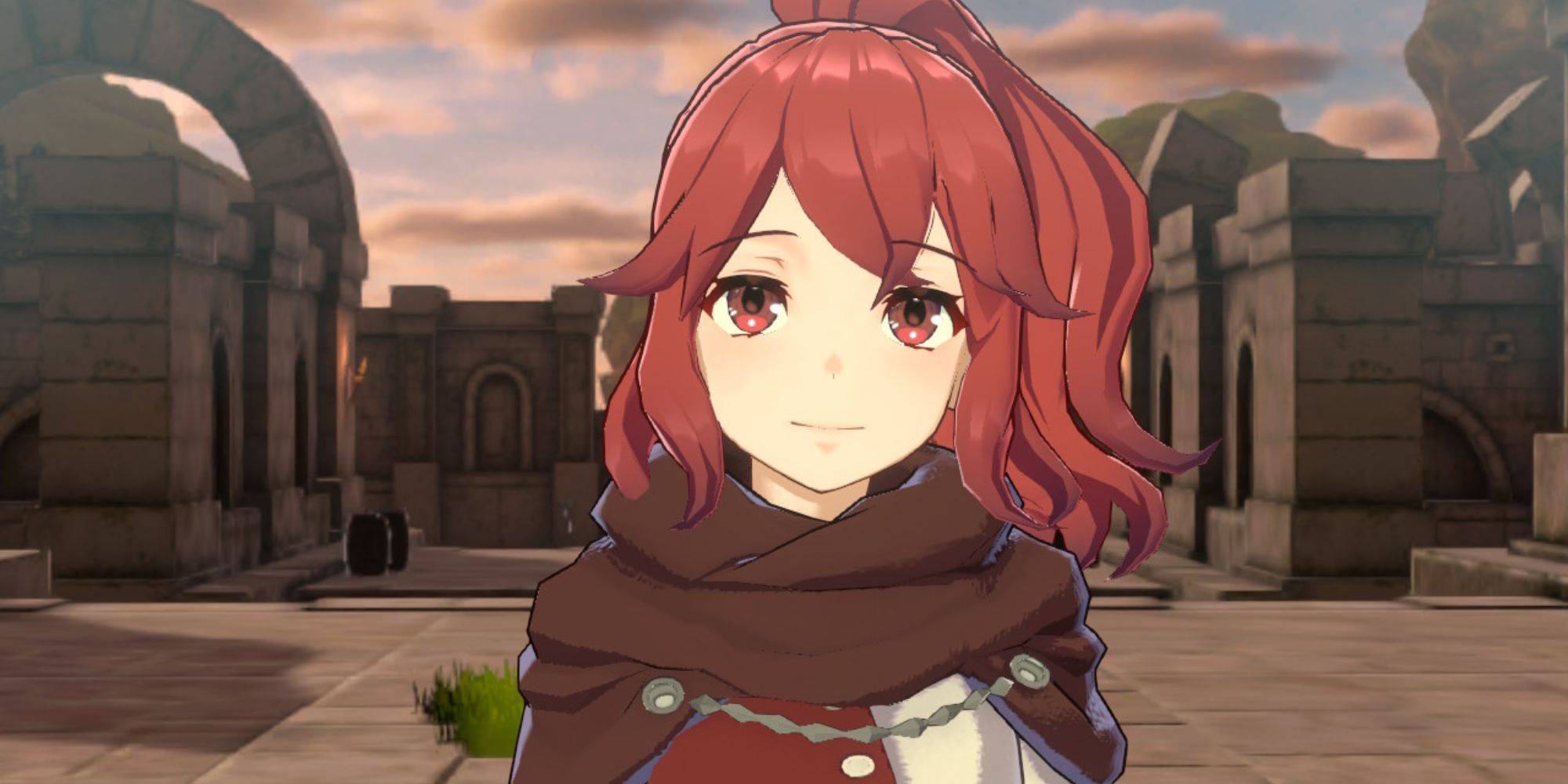 For those brave warriors looking to acquire every unit in the game, max out their relationships with Emblem Ring, and complete every last Paralogue mission along the way, we currently do not have a finalized time. However, what we can be absolutely certain of is that it will be well past the 50-hour mark. Of course, we will be sure to update this page as more times begin to roll in.
Is There DLC For Fire Emblem Engage?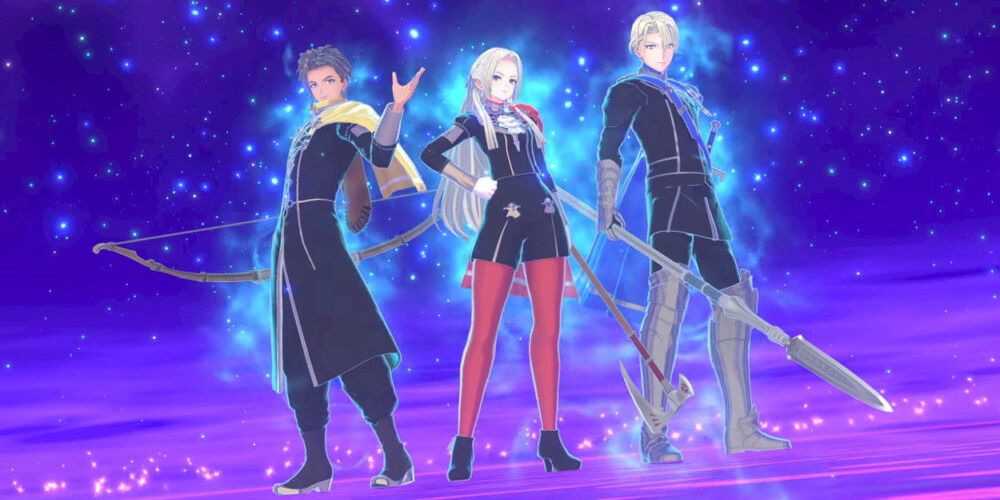 Fire Emblem Engage launched alongside a DLC pack, but it was only the first of many. The Expansion Pass will provide four waves of DLC content., each including new Emblems to fight alongside, with the final wave even providing a new narrative! We have provided all the available information we have about the expansion pass below.
waves

Contents

Unlock Requirements

Release date

wave 1

Two Addition Emblems (The Three Houses Heroes*and tiki,

complete The Divine Paralogue Map

1/20/2023

Support Items (Boots, Seraph Robe, Energy Drop, Spirit Dust, Secret Book, Speedwing, Goddess Icon, Dracoshield, and Talisman)

Unlocked After Chapter 5

Accessories (Rare Set, Frilled Band, Big Ribbon, Single Earring, and Round Specs)

Unlocked After Chapter 6

The Silver Card (An Item That Gives Players A 30% Discount At The Item And Armor Shops

complete The Divine Paralogue Map

wave 2

Additional Emblems, Support Items, And Accessories

T.B.A.

T.B.A.

wave 3

Additional Emblems

T.B.A.

T.B.A.

wave 4

A New Story (Separate From The Main Campaign), And New Classes

T.B.A.

T.B.A.
* Edelgard, Dimitri, and Claude all operate as a single Emblem in Engage
Next: Fire Emblem Engage: Complete Combat Guide