The original Rocky premiered in 1976 and quickly became an international phenomenon with its underdog story, tense fight sequences, and inspiring soundtrack. There have been eight official sequels to Rocky, most starring Sylvester Stallone as the titular character, but the more recent additions have followed Adonis Creed on his journey to the top.
Related: The Best Boxing Games On PS4 & PS5
Over the years, multiple Rocky and Creed games have been launched alongside or between the films to put you in the shoes of your favorite fictional boxers as they fight their way to becoming champions. Not all of them will knock you off your feet, but if you've got the eye of the tiger, some are certainly worth checking out.
9
ROCKY
During the 2010s, it felt inevitable that nearly every popular franchise or IP – including Rocky – would launch a free-to-play mobile app to less-than-spectacular reviews. While the Rocky mobile game had a neat aesthetic that helped it stand out, the gameplay was shallow and repetitive.
The Rocky mobile game has a roster of over thirty fighters to unlock, but earning them through in-game battles was a slow process that felt like it was designed to have you spend real money for them. The neatest feature was the ability to face off against other players online, but it failed to capture an audience like other popular and fun mobile games.
8
Rocky Balboa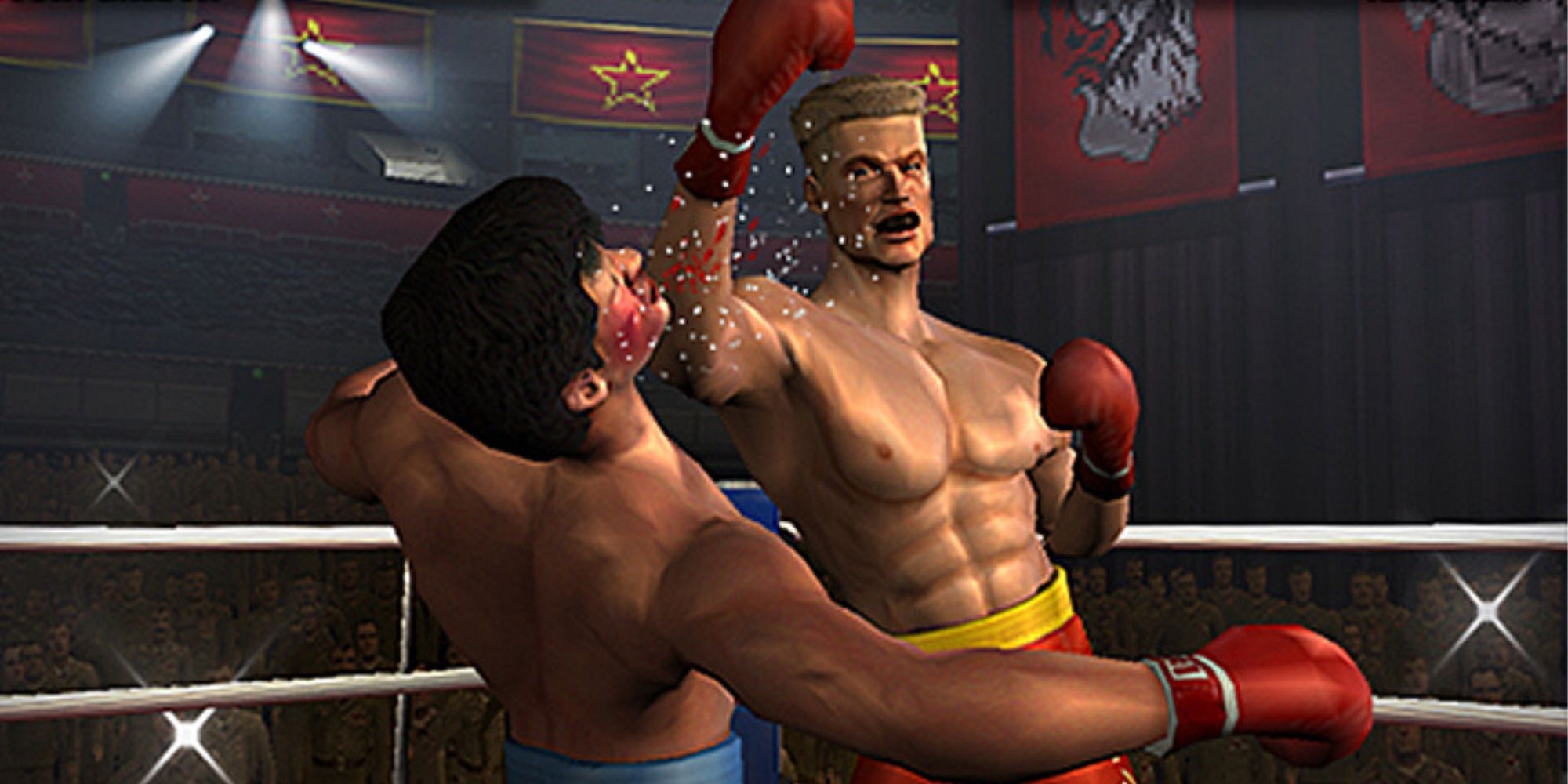 After the disappointing Rocky 5 failed to capture the spirit of its predecessors, the series went on ice for over fifteen years before eventually returning with the refreshing Rocky Balboa. While the movie successfully brought the series back into the zeitgeist, the companion PSP title didn't resonate with fans nearly as much.
Rocky Balboa for the PSP looks pretty good, but its gameplay and controls get in the way of it actually being fun to play. Instead of a career mode, Rocky Balboa features Historical Fights – a short campaign that pits Rocky against iconic opponents from his past. It's not very interesting, and you'll want to tap out after a few rounds.
7
Rocky (Master System)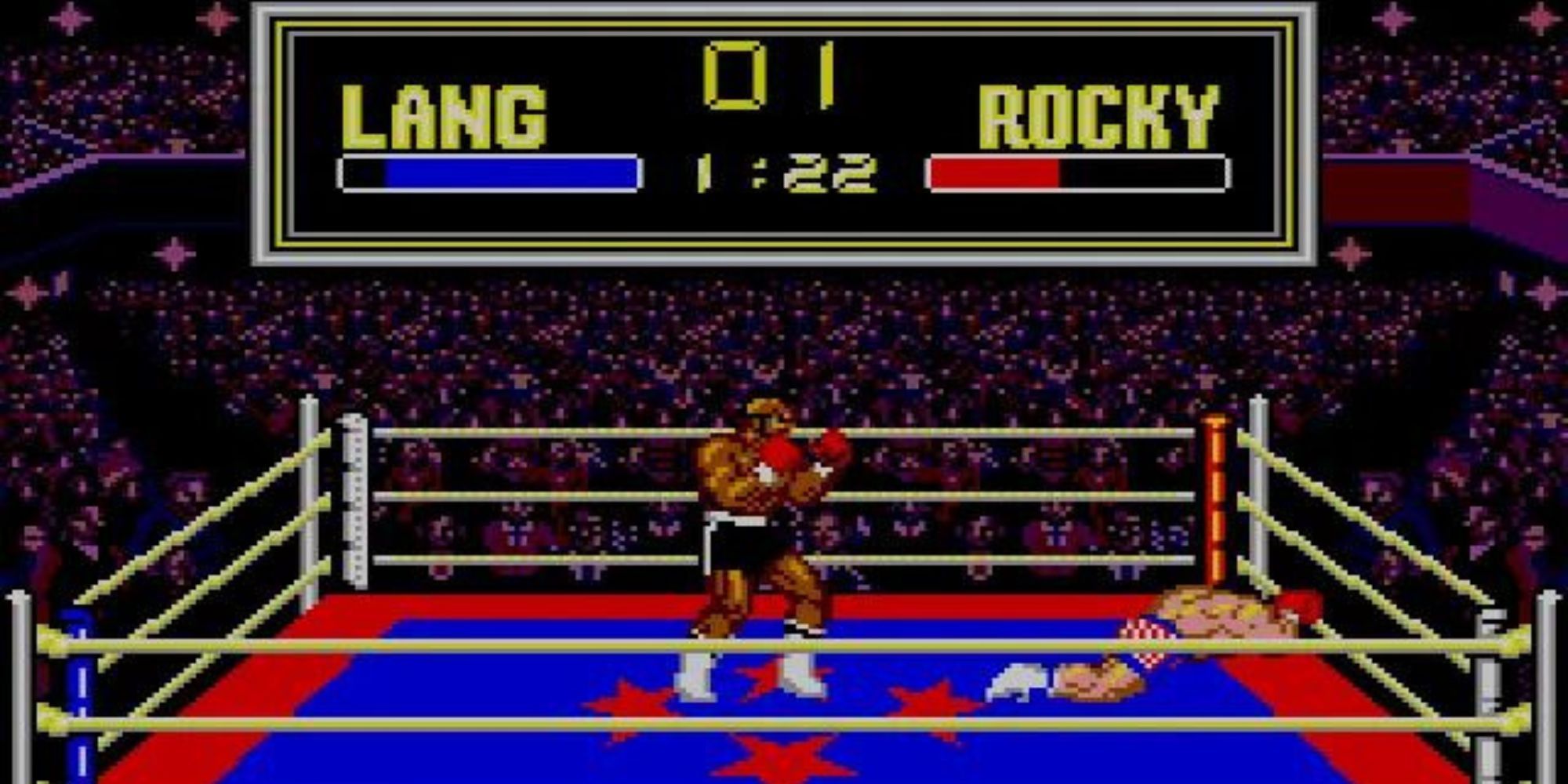 1987 was an important year for the boxing video game genre. Not only did Sega develop and publish a new Rocky game for the Master System, but Nintendo also launched Punch-Out later that year, one of the most successful titles from that era. Rocky for the Master System looked great, but it was quickly forgotten after Punch-Out took over the industry.
Related: Games That Were Better On Sega Master System Than NES
Rocky for the Master System was a pretty traditional boxing game when it came out. Based on the first four Rocky movies, you must face opponents like Clubber Lang, Apollo Creed, and Ivan Drago and study their unique techniques to defeat them. The game featured a two-player mode and some of the best graphics on the console.
6
Rocky (Pinball Machine)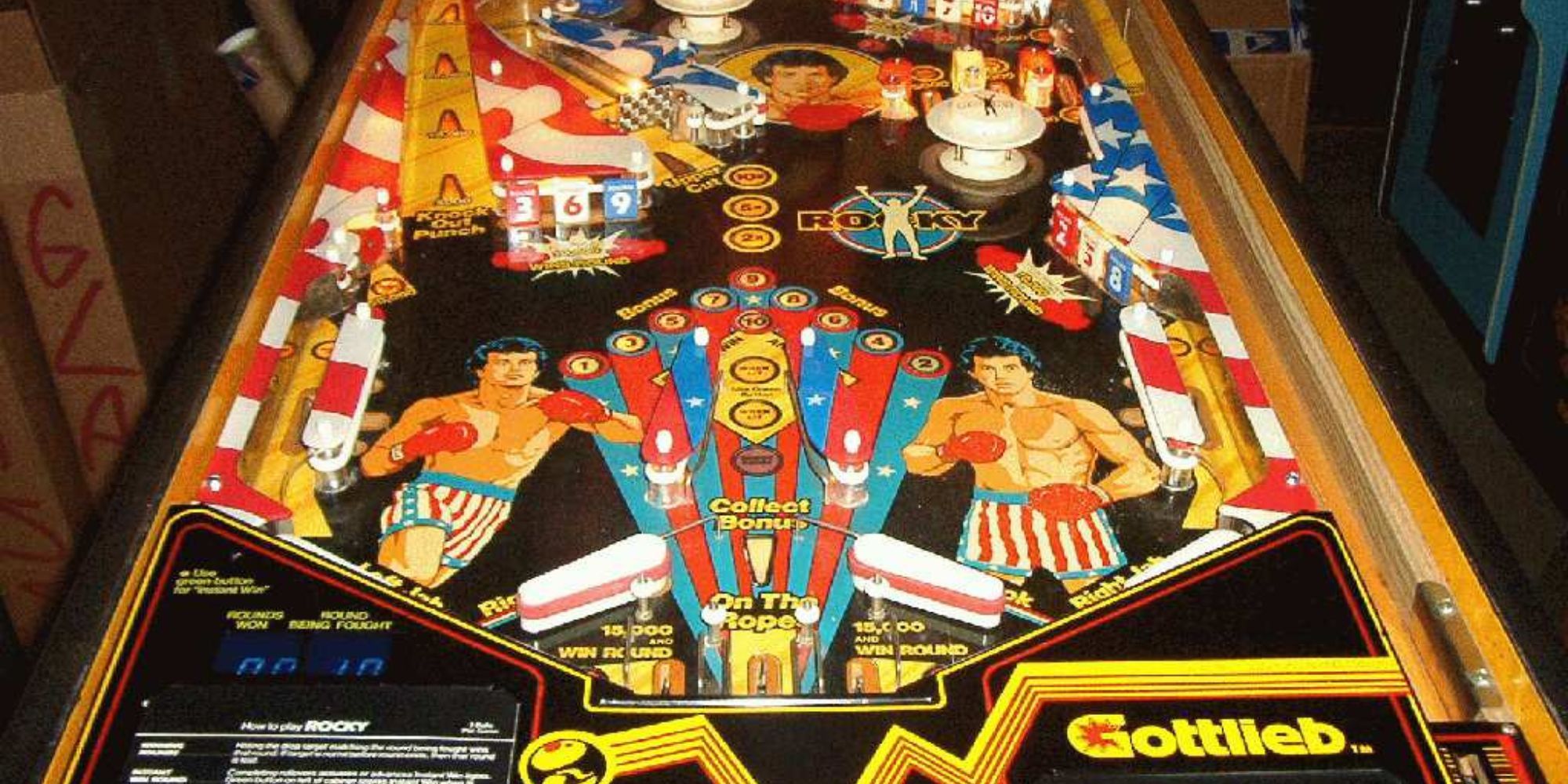 Like mobile games in the 2010s, it was almost guaranteed that any successful IP during the 1980s would be adapted into a pinball machine. Nearly a decade after the first Rocky movie, Gottlieb manufactured a table that encapsulated familiar elements from the film and became the first-ever interactive Rocky experience.
The Rocky pinball table is pretty cool and is still fun to play if you ever see one in the wild. It might not have as much depth as some of the other games, but its simplicity helps it stand above some of the weaker titles in the series. It should be noted that this is not the same pinball machine Paulie throws a drink through in Rocky 3.
5
Big Rumble Boxing: Creed Champions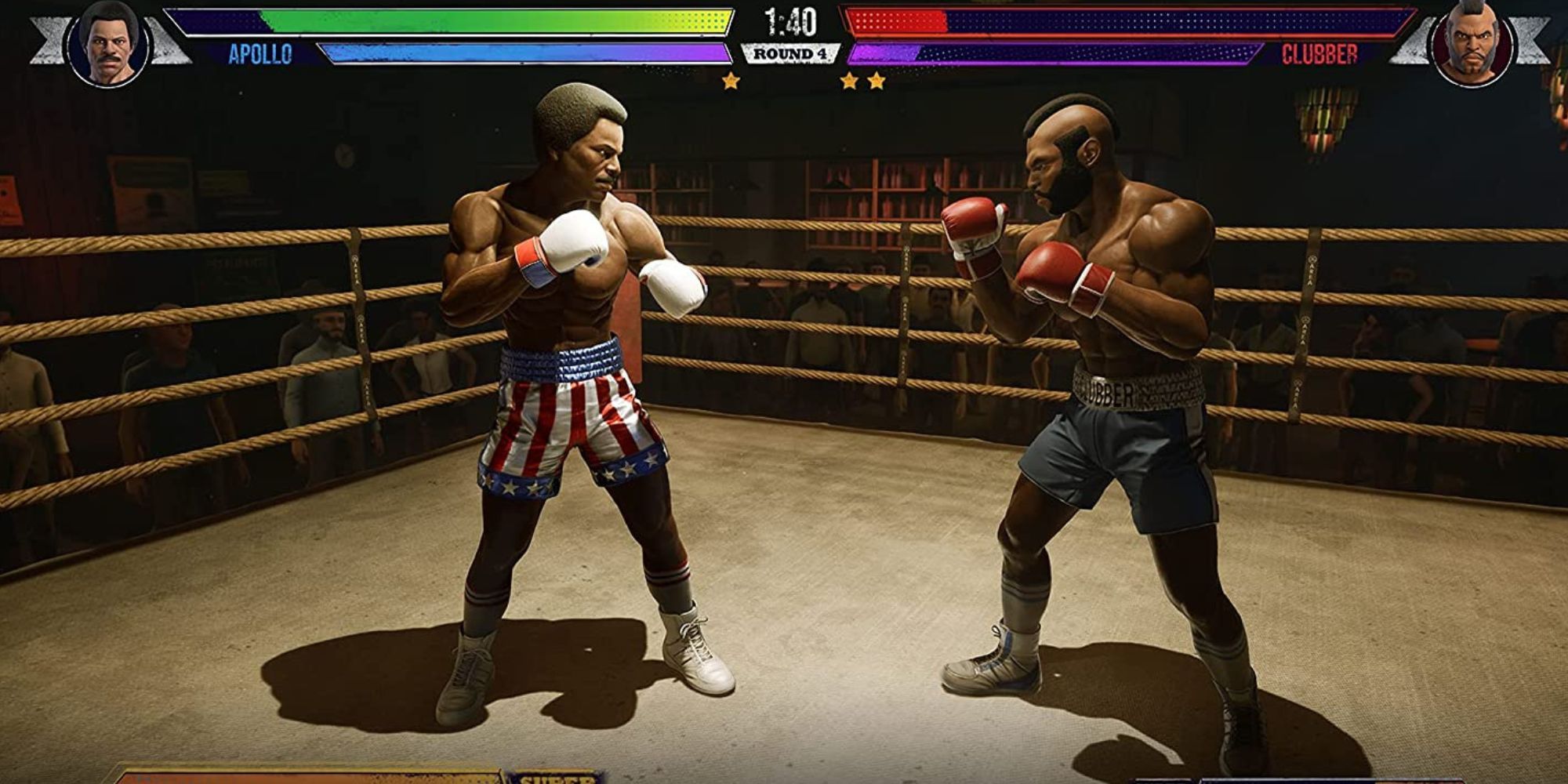 Between Fight Night, Punch-Out, and Wii Sports, boxing games seemed to be everywhere during the PlayStation 3 and Wii generations. As time went on and motion controls began plaguing the genre, the quantity and quality of boxing games diminished to a point where it seemed impossible to find a decent one.
Big Rumble Boxing: Creed Champions returns the sport to the basics of an arcade brawler for better and worse. It doesn't feature a campaign mode or anything too special, but a cast of recognizable faces and simple pick-up and play controls make it easy to hop into a few rounds against a friend for a low-stakes match.
4
Rocky Legends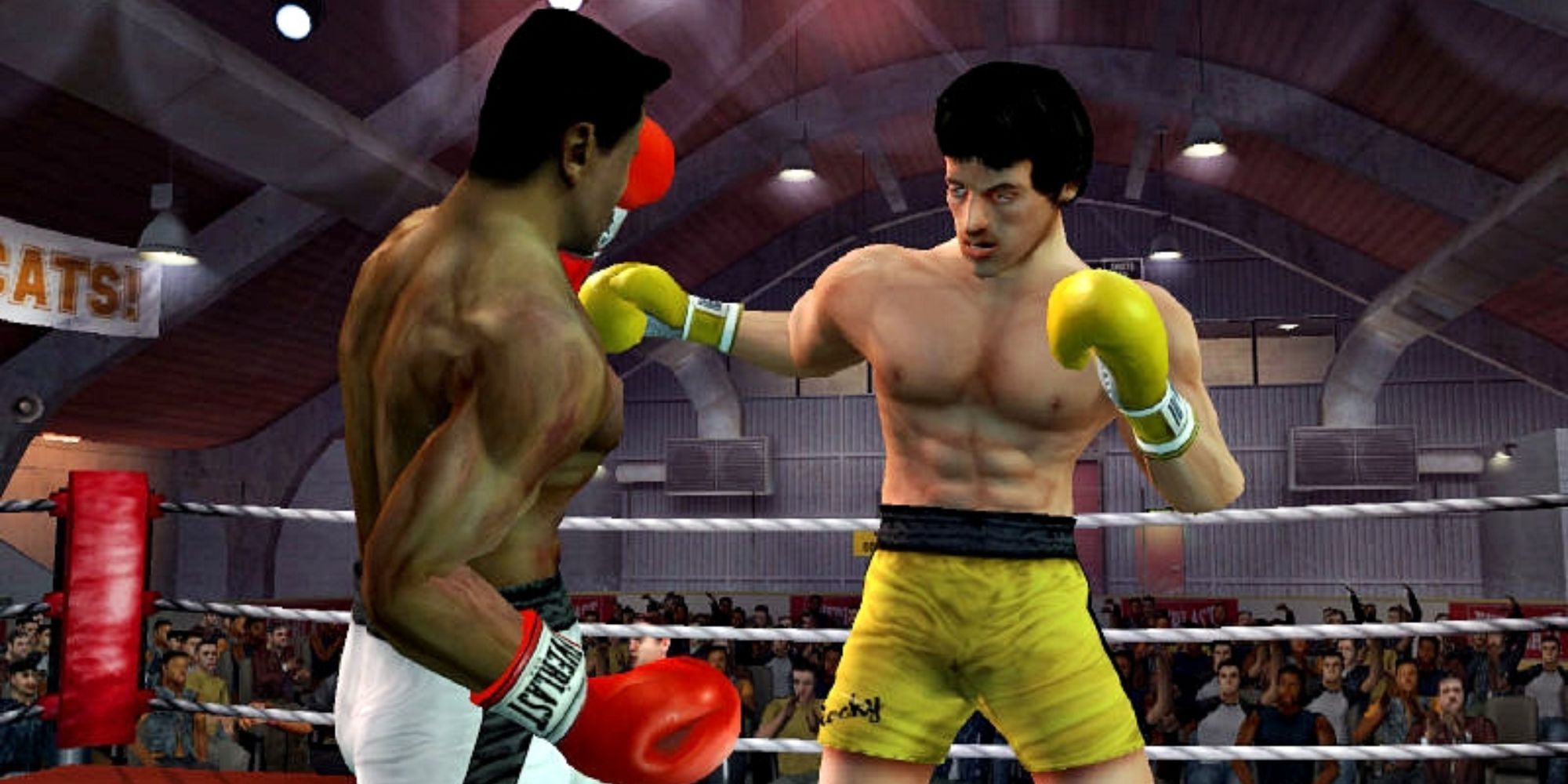 There is usually a wide gap between new Rocky or Creed games, but Xbox and PlayStation 2 owners were treated to two pretty good titles in just a couple of years. Rocky Legends was developed by Venom Games and launched in 2004 with a handful of modes, unlockable content, and more.
Related: The Best Boxing Video Games Of All Time, According To Metacritic
The main appeal of Rocky Legends was its Career Mode which allowed you to play through four separate campaigns from the perspectives of Rocky, Apollo Creed, Clubber Lang, and Ivan Drago. It's great seeing the backstories of these characters, but Venom Games wasn't able to maintain the smooth gameplay and satisfying combat system from its 2002 predecessor.
3
Rocky Super Action Boxing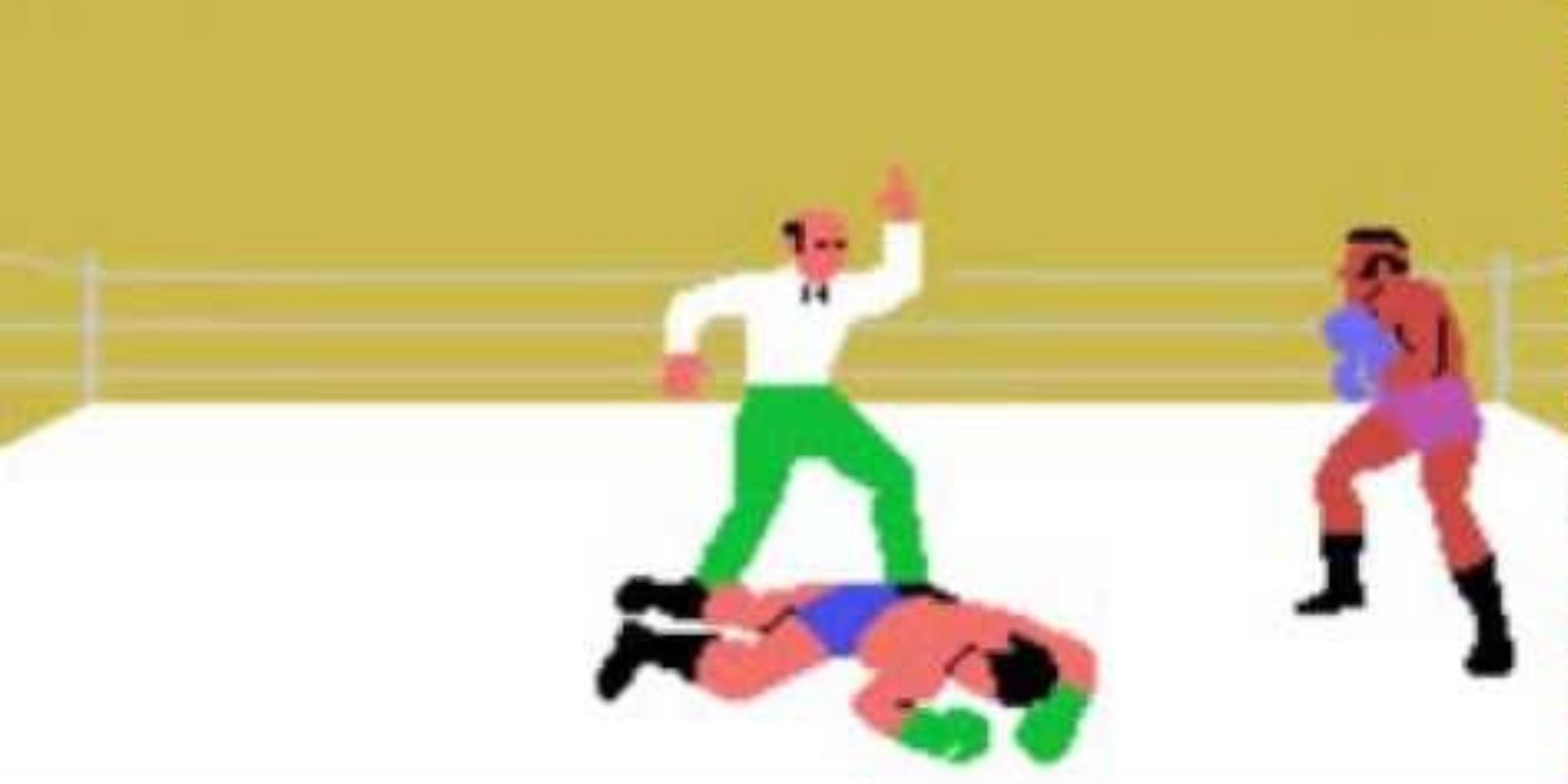 Only a year after the Rocky pinball machine launched in arcades, fans of the Rocky movies could finally experience the excitement of the series from the comfort of their own home. Rocky Super Action Boxing was developed for ColecoVision and features the stars of Rocky 3 – Rocky Balboa and Clubber Lang – as playable characters.
Rocky Super Action Boxing may not look as good as the other games that came after it, but its simple and intuitive controls allowed it to stand out from other sports simulators at the time. The fact that Rocky Super Action Boxing is compatible with the Super Action Controller accessory for ColecoVision also made it one of the most immersive experiences at the time.
2
Rocky (2002)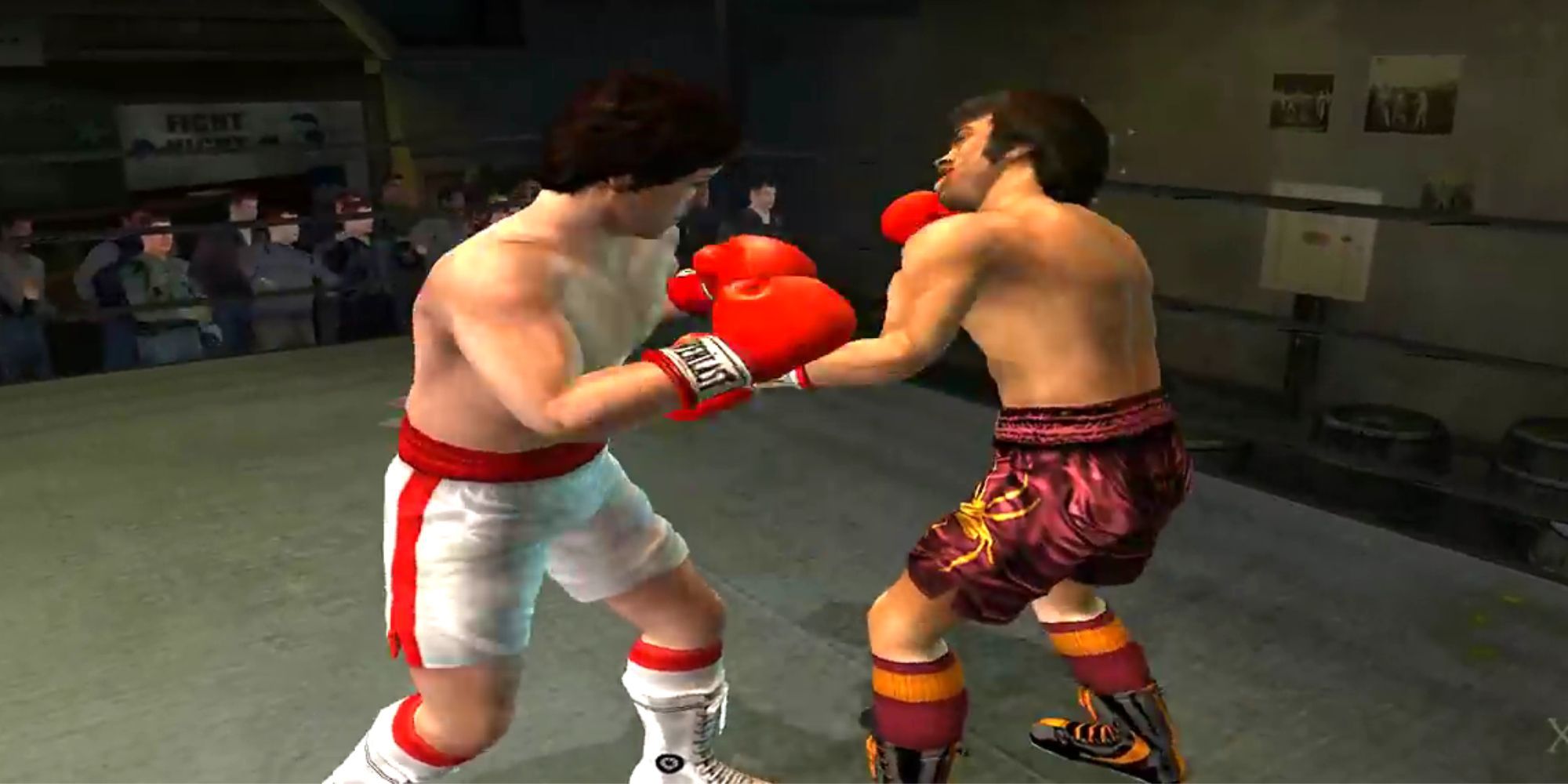 Video game adaptations of popular movies or television shows tend to feel hollow, or like they were quickly made to capitalize on a moment in the zeitgeist. The 2002 Rocky game stands out from others because instead of feeling like a marketing tool, it feels like a celebration of the inspiring underdog character and the impact he made on pop culture.
Once Rocky boots up on your PlayStation 2, Xbox, or GameCube, it immediately begins playing footage from the first five movies and perfectly sets the tone. The nods to the series' past are nice, but the best part about this 2002 title is that it controls exceptionally well, and its combat system has more depth than most other Rocky games. A great soundtrack, replayability, and smooth gameplay make this title an absolute knock-out.
1
Creed: Rise To Glory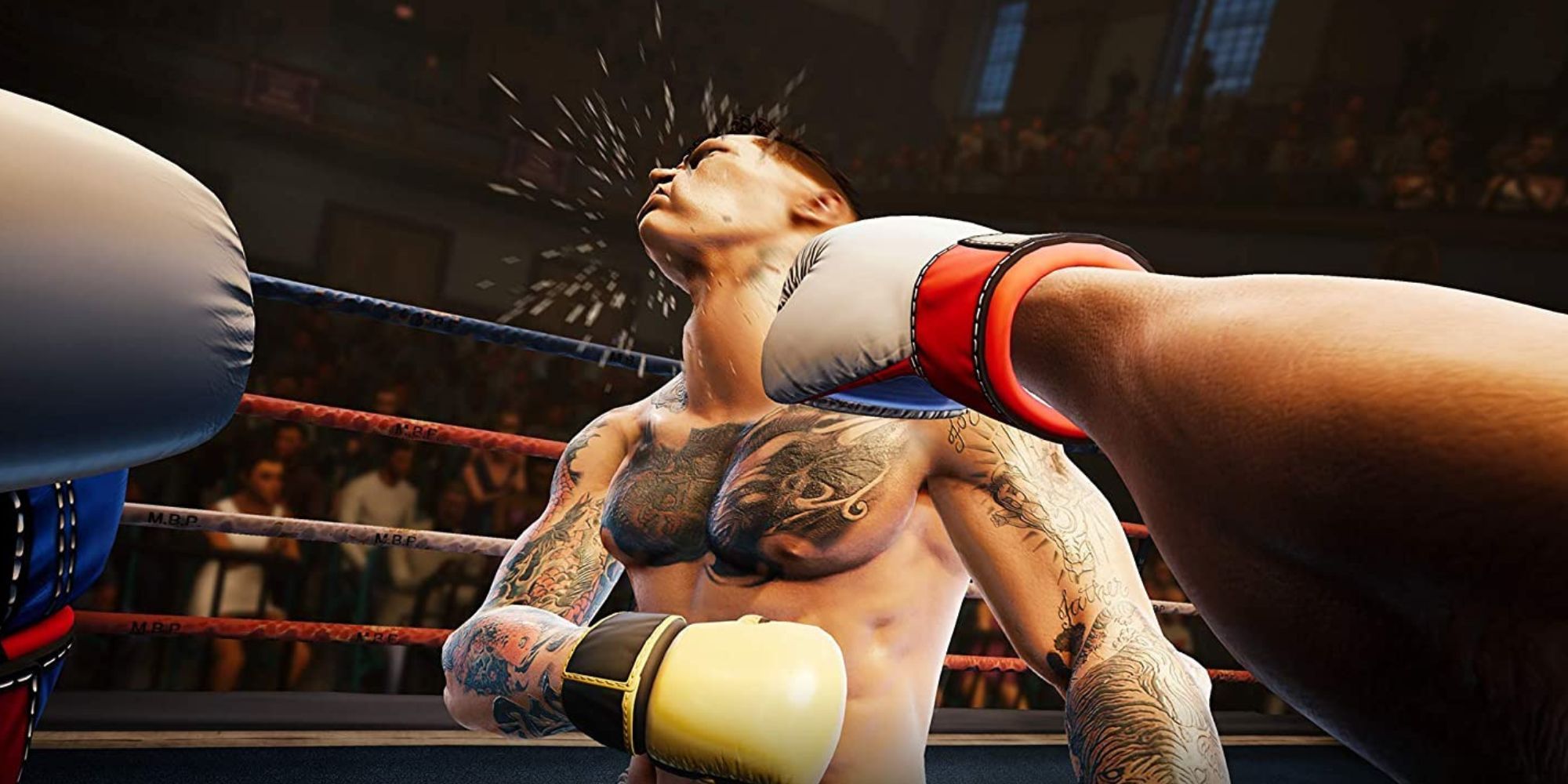 From Rocky Legends to the Rocky mobile game, there was a short time when every new game in the series felt derivative and blander than the one before. Fortunately, just like how the first Creed film re-vitalized the movie franchise, a new Creed game set in VR was like a breath of fresh air and helped bring the boxing genre back into gaming using new and immersive technology.
The key to Creed: Rise to Glory's success is that it feels less like one of the older Rocky games and more like a first-person version of Punch-Out. In VR, you will need to analyze your opponent's patterns and duck, swing, and jab your way toward victory. There is a decent campaign to play through and a training room full of fun mini-games and workouts, but the best part of playing Creed: Rise to Glory is how it actually makes you feel like you're inside the ring as one of your own. favoritecharacters. The immersion is flawless, and you will feel like the star of your own Rocky spin-off movie while playing this exceptional VR title.
Next: VR Fitness Games To Get A Workout In