From Software kicked off a genre of brutally difficult RPGs with Demon Souls, Bloodbourne, and Dark Souls, all of which are infamous for refusing to provide tutorials for players to dash their confusion against. These savage challenges are widely considered a rite of passage for talented gamers.
Related: The Most Annoying Enemies In Soulsborne Games
But they don't have to be these unassailable journeys that start off in a deadly haze of unknowns. Here's a list of solid tips that'll save a beginner's life in the realms of Lordran. It's important to note that this is not the same as a walkthrough, which would cover step-by-step processes. These are things that'll ease your first steps into a genre that can often offer too few handholds.
Updated April 26, 2022 by Cameron Roy Hall: From Software is currently resting on its laurels after the recent release of its biggest game yet, Elden Ring. It's only been available to the public for a brief period of time, but in that span, the social media sphere has shared millions of horror stories about the difficulty. For anyone wanting to dip their toes in at the beginning, we've brought back this tips article for the first Dark Souls, which was fully remastered for the Nintendo Switch in 2018.
12
Try It First, Then Use Tips
Although it might seem counterintuitive for an article compiling Dark Souls tips to start out with this, we really do recommend that your first foray into Dark Souls be without assistance. There's an inherent satisfaction to experimentation and exploration in the world of Dark Souls which is, granted, sometimes easy to forget because of the ridiculously difficult opponents.
Try this. Explore an area. Fight one opponent, maybe two, maybe an entire room, if it comes naturally. When only when, the challenge overshadows your personal enjoyment, then come back for help. We'll wait.
11
prepare to die
It's really important to go into any Dark Souls playthrough with the expectation that you are going to die… a lot, It's not necessarily representative of your playstyle or skill level, but it is going to happen frequently and has the potential to spoil the experience if you're not prepared for it.
And even embracing that morbid concept won't fully temper the frustration that will inevitably follow. It's possible, however, to take most in-game deaths as individual learning experiences and thereby improve your overall gameplay.
10
Don't Worry About Your Class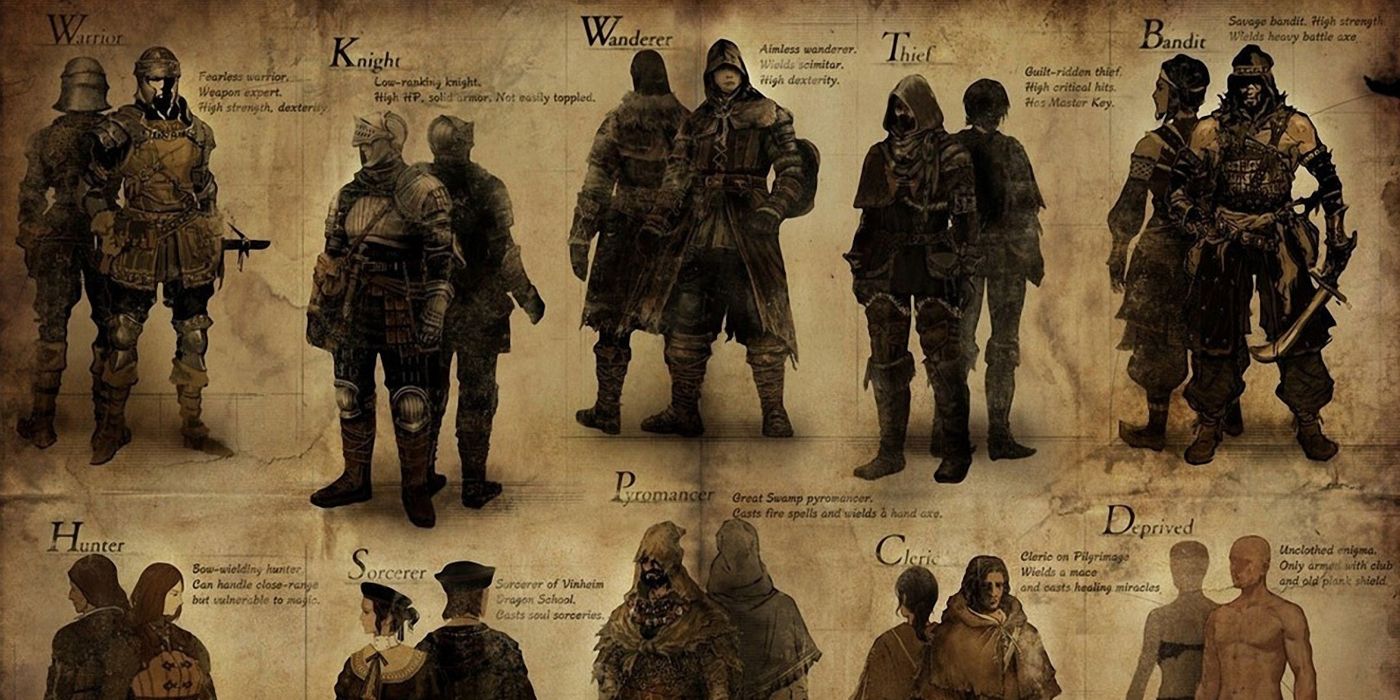 When first starting the game, you'll be allowed to create a character. One of the primary variables to consider is your character's class. Each class works best with different stats, different armor, different items, and different magics. But whatever you do, don't pick the Pendant as your starting item.
If you are already familiar with the process, as it's similar to that of other games, dive right in, but otherwise, don't stress about it. No matter what you choose, it's possible to build a functional fighter on any base.
9
Plan Your Build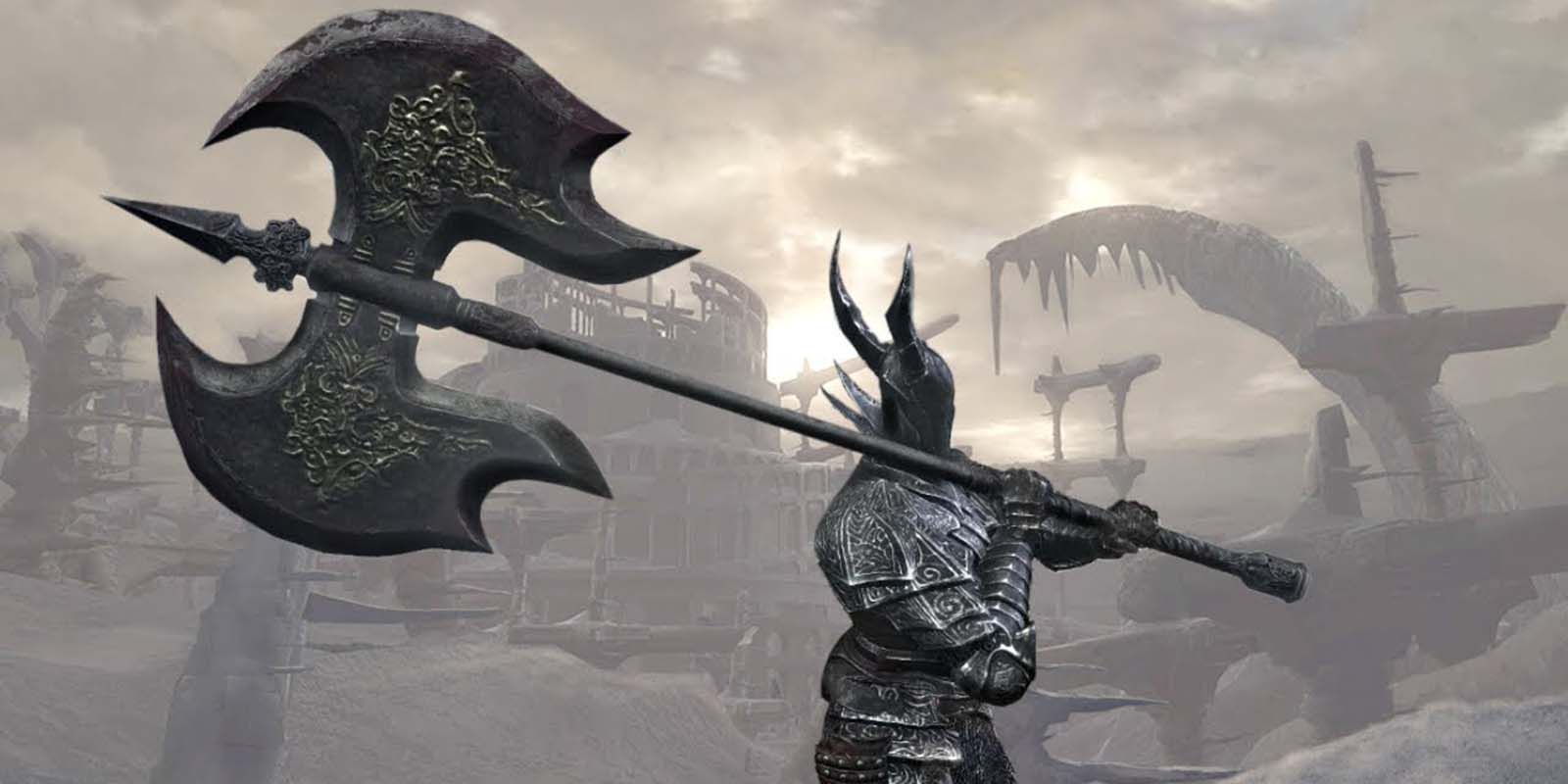 While your initial class choice may not be hypercritical early in the game, it's still helpful to know which stat attributes you want to focus on for your build. In Dark Souls, every point you spend on your stats is permanently allocated toward that attribute, so there is a weight of responsibility to consider.
For example, there are many different advantages between DEX or STR builds for melee fighters, however, you'll never be sorry dumping points into VIT or END. As long as you're not dumping your souls into RES, then you'll be fine.
8
Watch Your Equipment Load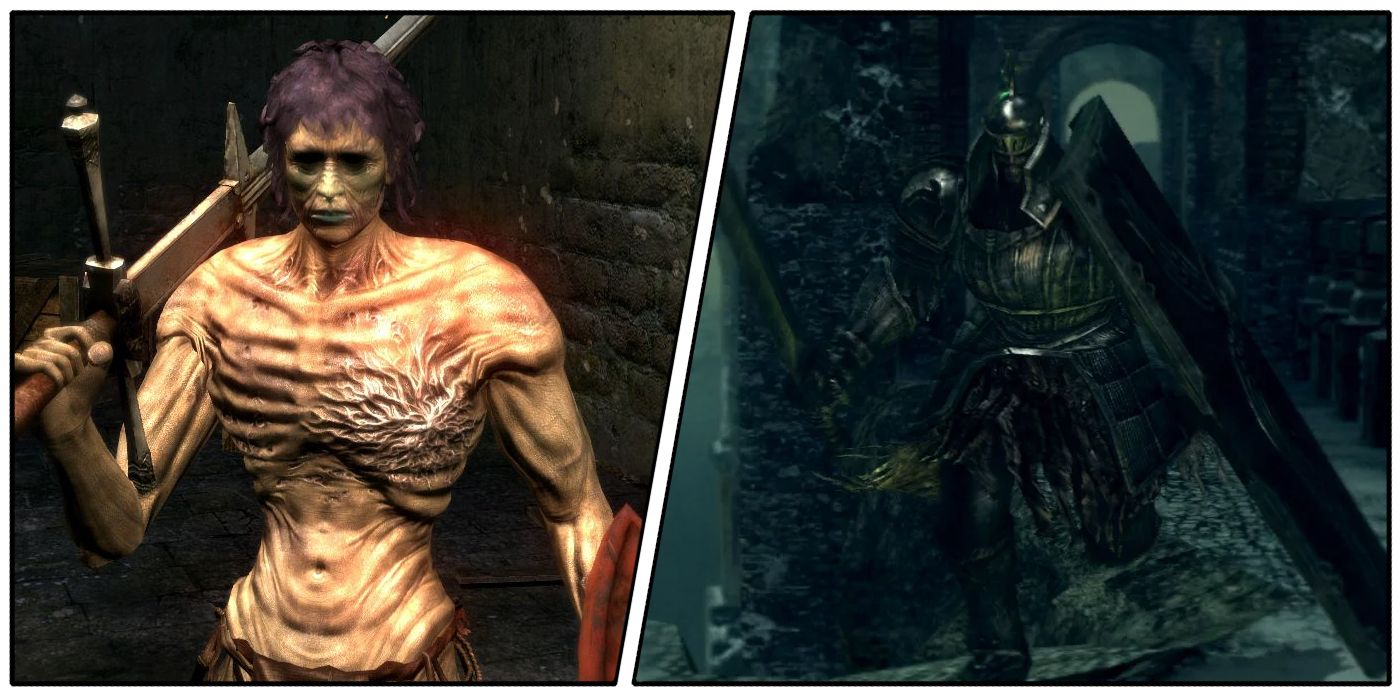 A lot of games reward you for collecting everything you come across, so it would be understandable if your first instinct in the scary, unfamiliar world of Dark Souls was to hoard as if your life depended on it. hey don't do that, You have a set weight you can carry around, and exceeding it will literally be the death of you.
RELATED: Best Swords In Dark Souls History
Your equipment load directly affects how quickly you can move, and if you can't move fast enough, you can't dodge, and if you can't dodge… RIP. It's recommended that you keep your weight under 25 percent maximum capacity so as to stay light on your feet.
7
Dodge First, Shield Second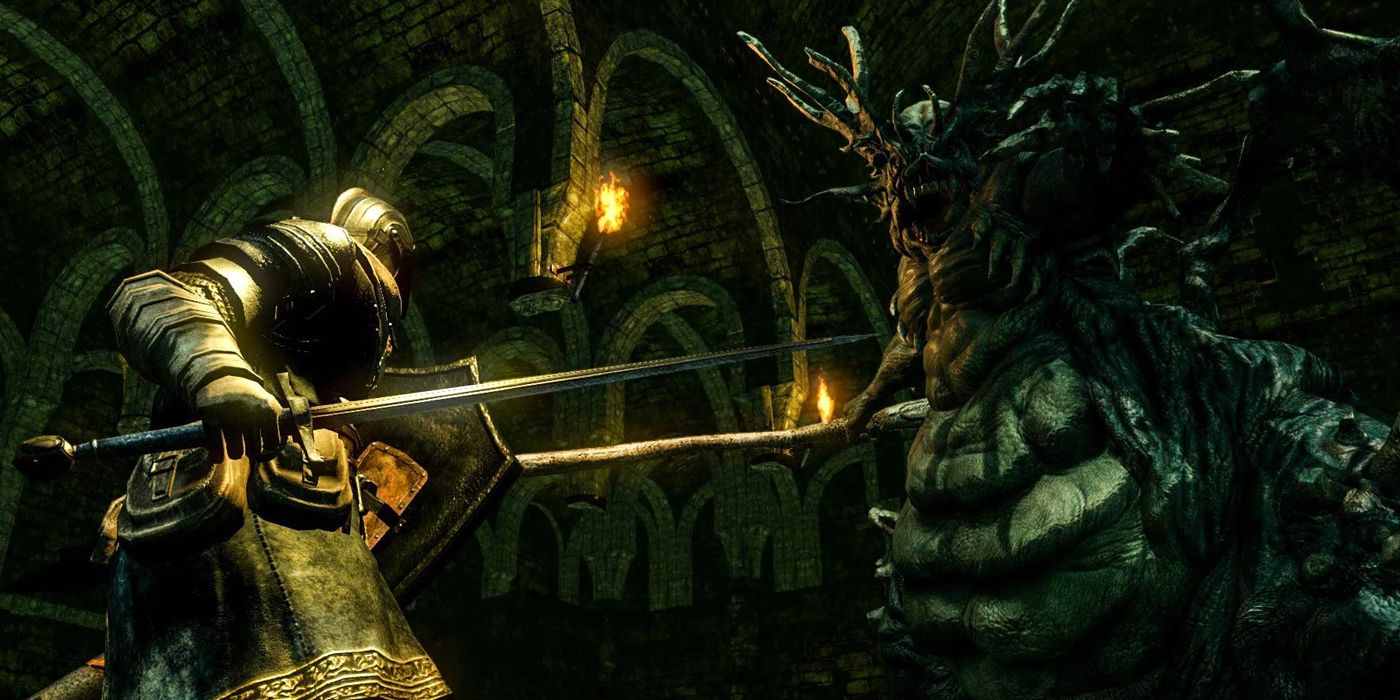 Effective evasion trumps high defense in almost every situation, so it naturally follows that, while it's important to know how to use your shield, it's more important to know how to dodge. Shielding drains your stamina in the same way that dodging does, and only one of those two protective methods gets you out of harm's reach.
Conversely, dodging can get you to safety. and closer to killing your opponents. Often, an opponent's attack will allow for you to dodge under or around it and into a space that they cannot functionally defend.
6
Bait Your Enemies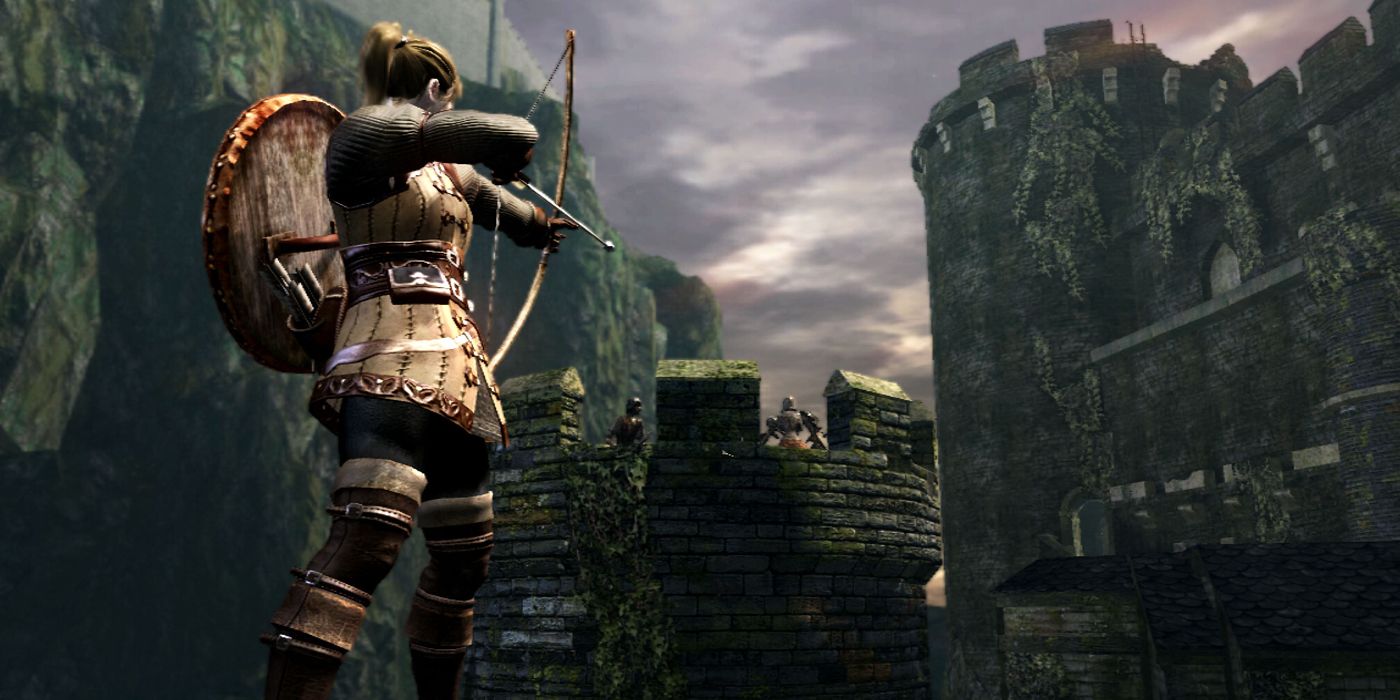 It's important to be mindful when facing multiple enemies, as they can quickly gang up on you to drastically lower your HP. The best strategy that can be used throughout most of the game is to bait your enemies into one-on-one combat.
This can be done easily with a bow and arrow, but it can also be done by slowly inching into an enemy's reaction zone and then backing away so that they follow you into their certain doom instead of the other way around.
5
Use Your Souls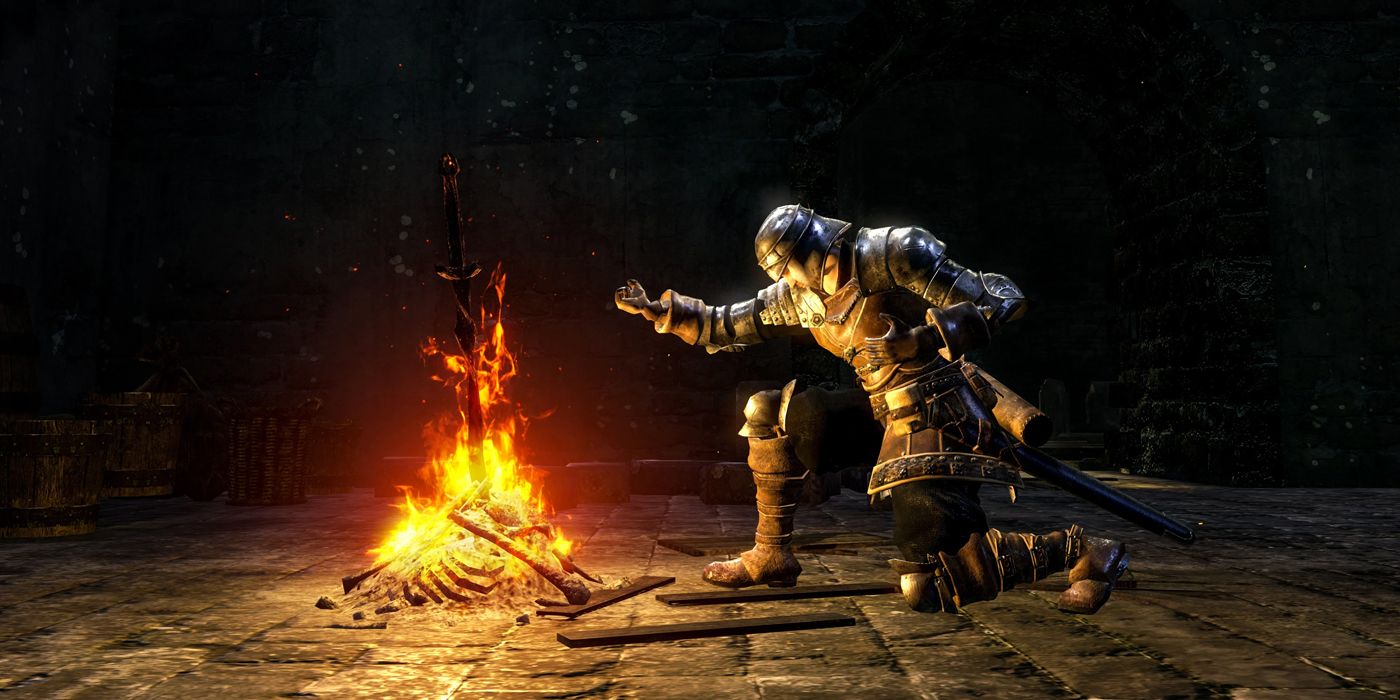 Souls are the currency in Dark Souls. You need them to upgrade your character's stats and to purchase items from the precious few merchants hidden around Lordran. You get them for defeating opponents, and sometimes you find clusters of souls in the wild in the form of an item.
RELATED: Dark Souls: Best Knight Builds, Ranked
While it might seem smart to save up your souls at first, you have to remember that upon each death you drop your current wallet of souls. You can re-acquire them, but only if you get back to where you died before you're killed again, so it's a solid strategy to use your souls when you can.
4
Take Time To Explore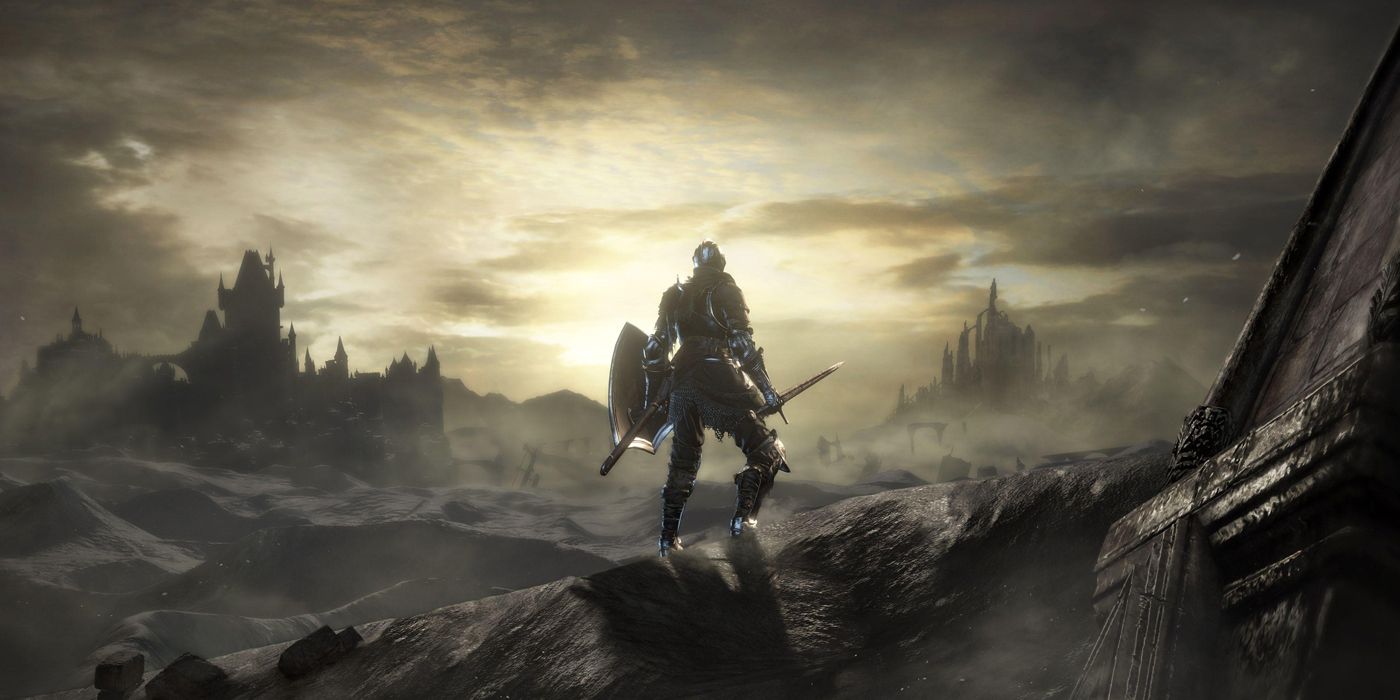 Lordran is a dark city with numerous different paths and shortcuts and enemies and secrets, but it's also important to fight your natural instinct to stick to the "main" path, and explore the world of Dark Souls.
Yes, doing this will absolutely get you killed by a hidden enemy, but if you stay where you feel safe (a fragile concept in Dark Souls at the best of times), then you'll never discover the full depths that From Software's creation can provide. If you look hard enough, there's a lot of complex and interesting lore hiding in the crevices.
3
Plunging Attacks And Backstabs Deal Massive Damage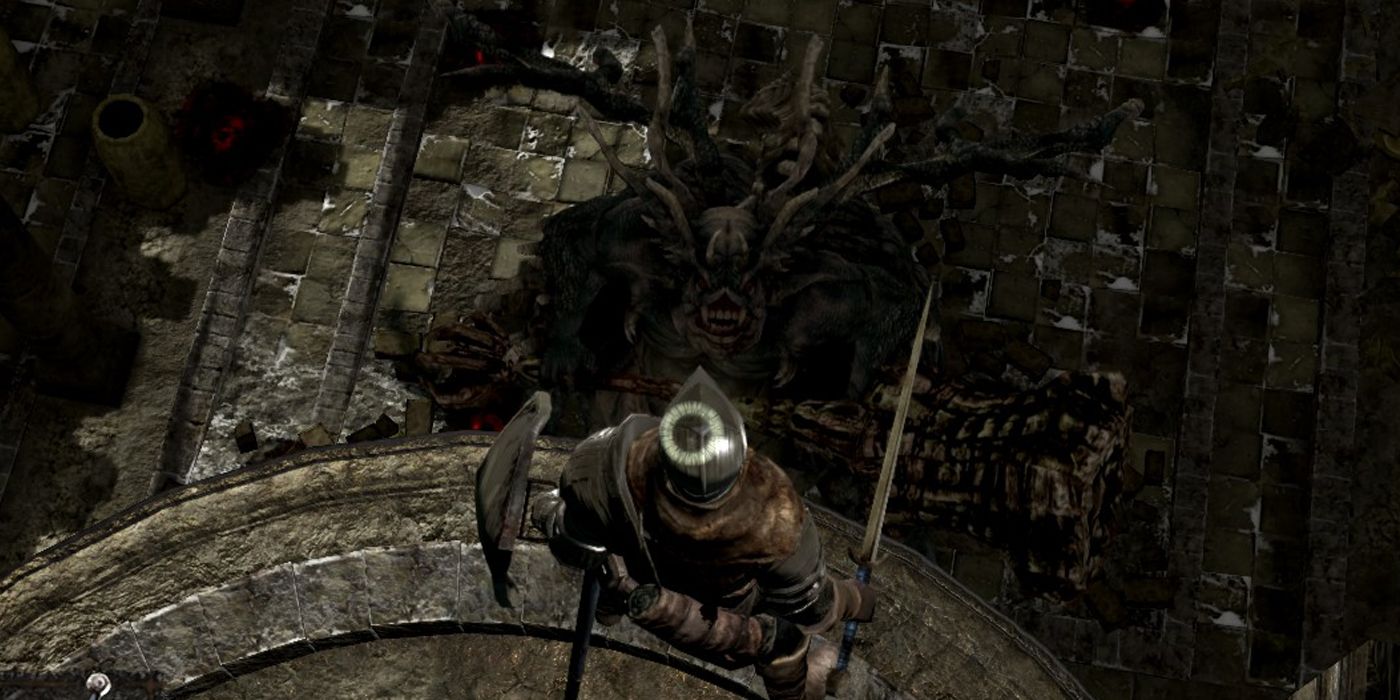 The combat system in Dark Souls can be difficult to master. You can't just learn how to operate your character's attacks, you have to also learn which attacks suit which opponents. There are two fighting techniques that will expedite your battles, but only if you get them just right.
RELATED: Dark Souls: Hardest Areas In The Series, Ranked
Plunging attacks are exactly what they sound like. If you can find a ledge above your enemy, use it to your advantage and leap from its edge to plunge your weapon into your opponent with greater force. Backstabs are also exactly what they sound like. Any attack that directly hits your opponent's unprotected back deals heavy damage.
2
Humanities Save Your HP Bar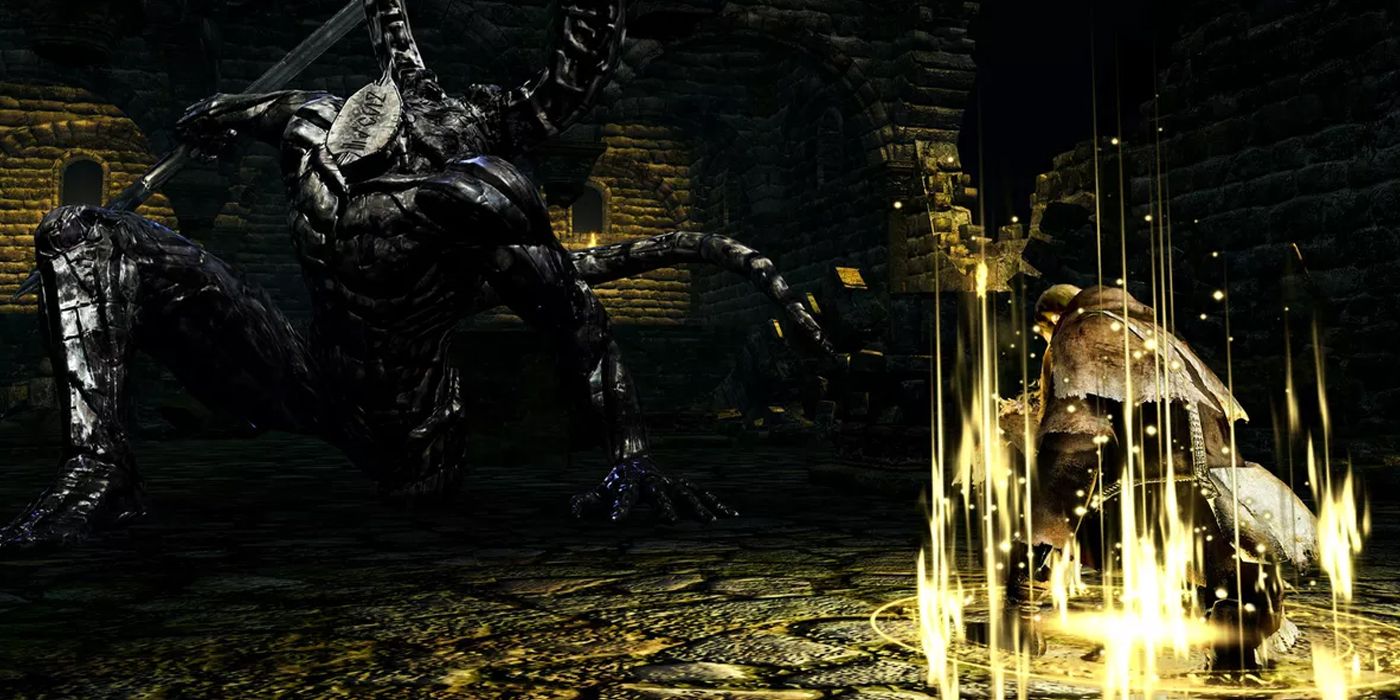 When you die in Dark Souls, you lose your humanity. That's not a metaphor, you literally become a zombie version of yourself. Although the game makes a fuss about how horrible it is to be Hollowed (zombified), it never explains at length what the benefit behind remaining "human" is. When your character is Hollowed, your maximum health pool decreases.
You can reverse a hollowing by using a Humanity on a lit bonfire and doing so reverses the decrease in your health. Humanities can also be used to kind bonfires to enhance Estus Flasks.
1
Avoid PVP Until You're More Confident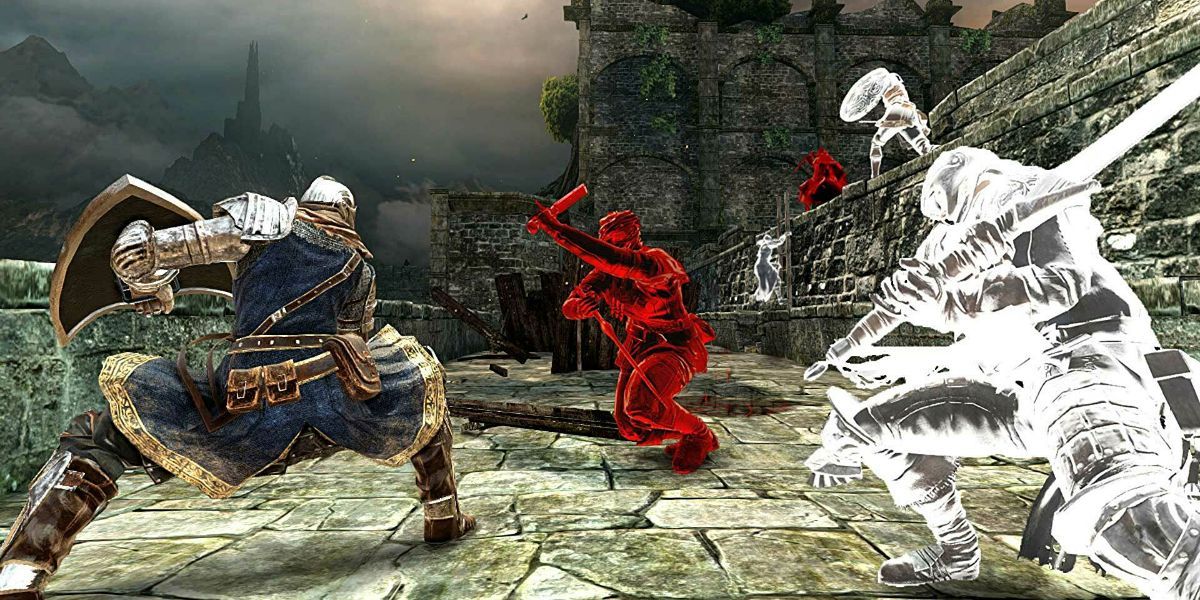 Dark Souls' primary campaign is singleplayer, but it's also – technically – always a multiplayer, online experience. At practically any point in the game, another player can invade your campaign and trigger a PVP (Player Vs Player) battle. Here's the deal, though… turn that feature off.
The second they invade, something you have no say in, you're locked into the battle without any other recourse than to win or die. Real players, especially the variety who are interested in PVP, are incredibly difficult to defeat, and the items and souls you lose to them are irretrievable. Until you feel like PVP is a risk you're ready to gamble on, play offline. Dark Souls is hard enough already.
NEXT: Elden Ring: Beginner Tips