As live-service multiplayer games have become more popular, nothing is more feared in the gaming community than a nerf to your favorite character. Typically, nerfs are dished out to characters that are disrupting the state of their game, all in an effort to make the game more enjoyable for their entire player base.
Related: Pokemon That Desperately Need A Buff
While this may be a small change to different damaging abilities or base stats, other nerfs completely rework a character and can even make them completely unplayable. If you're curious about some of the harshest and most iconic nerfs in patch note history, then look no further.
8
Overwatch: Cassidy's Secondary Fire
One of Cassidy's most iconic attacks is his ability to quickly dispel all six shots of his revolver, an effective burst shot used to damage enemies that get too close. However, during the original run of Overwatch, Blizzard nerfed the damage of this ability, bringing each bullet's damage down from 75 to 45.
While this certainly didn't completely ruin the character, Cassidy no longer had the ability to burst down tanky opponents. This nerf did severely impact Cassidy's survivability in fights, but with the dawn of Overwatch 2, the character has been reworked again and finds himself in a better place.
7
Genshin Impact: Dehya's Beta Release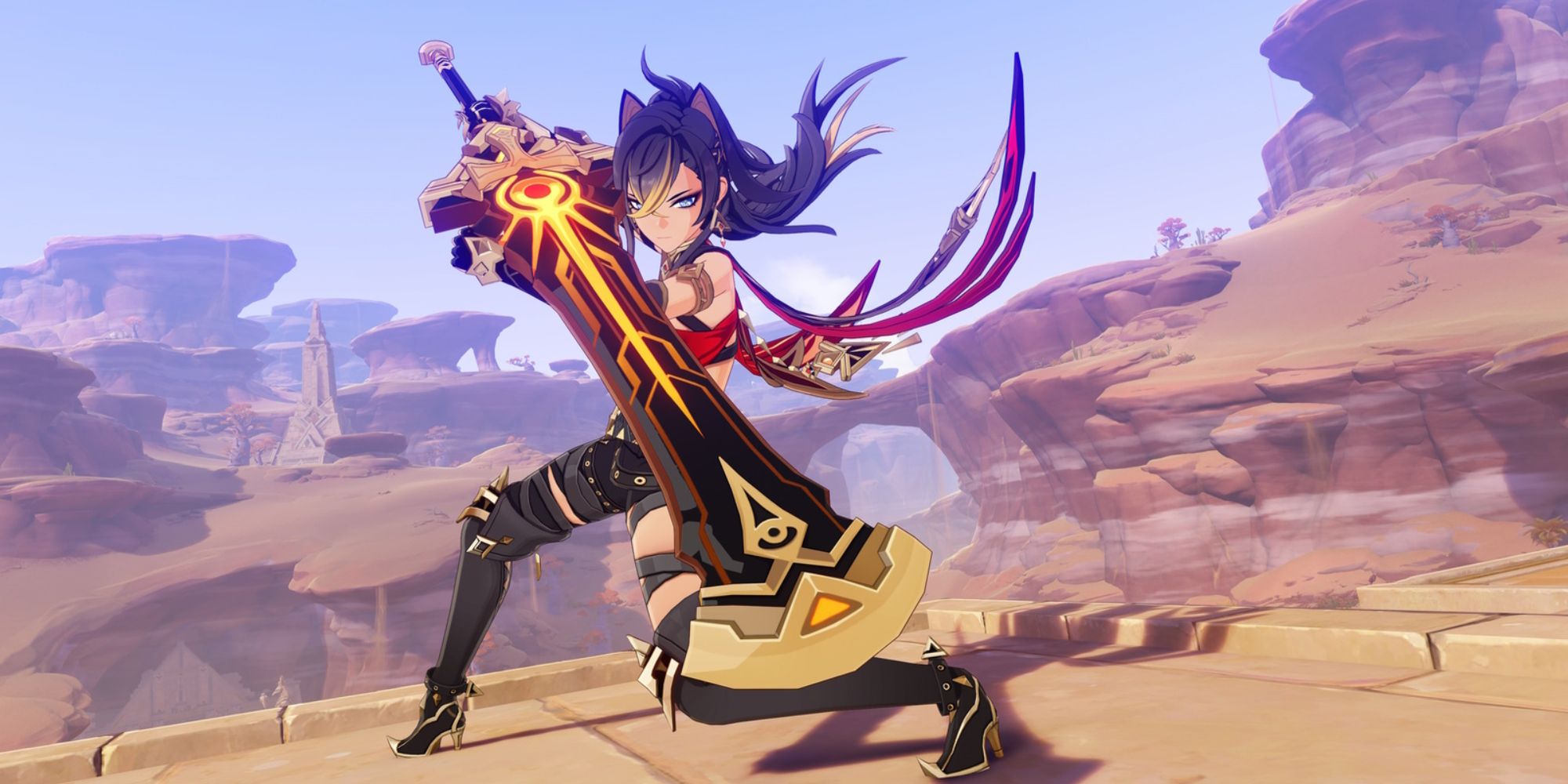 Dehya's release to beta testers was perhaps one of the biggest discussions the Genshin Impact community has ever seen. When the character dropped and her lackluster abilities and damage were revealed to testers, many people took to social media to complain about the state of this character.
During this beta test period, a second patch dropped that actually nerfed Dehya's damage output, making it even worse than it already was and cementing her as a terrible character to pull for in this Gacha. Furthermore, the reveal that Dehya was actually a standard banner character all along was the final nail in the coffin of this entire fiasco.
6
Fortnite: Swap Delay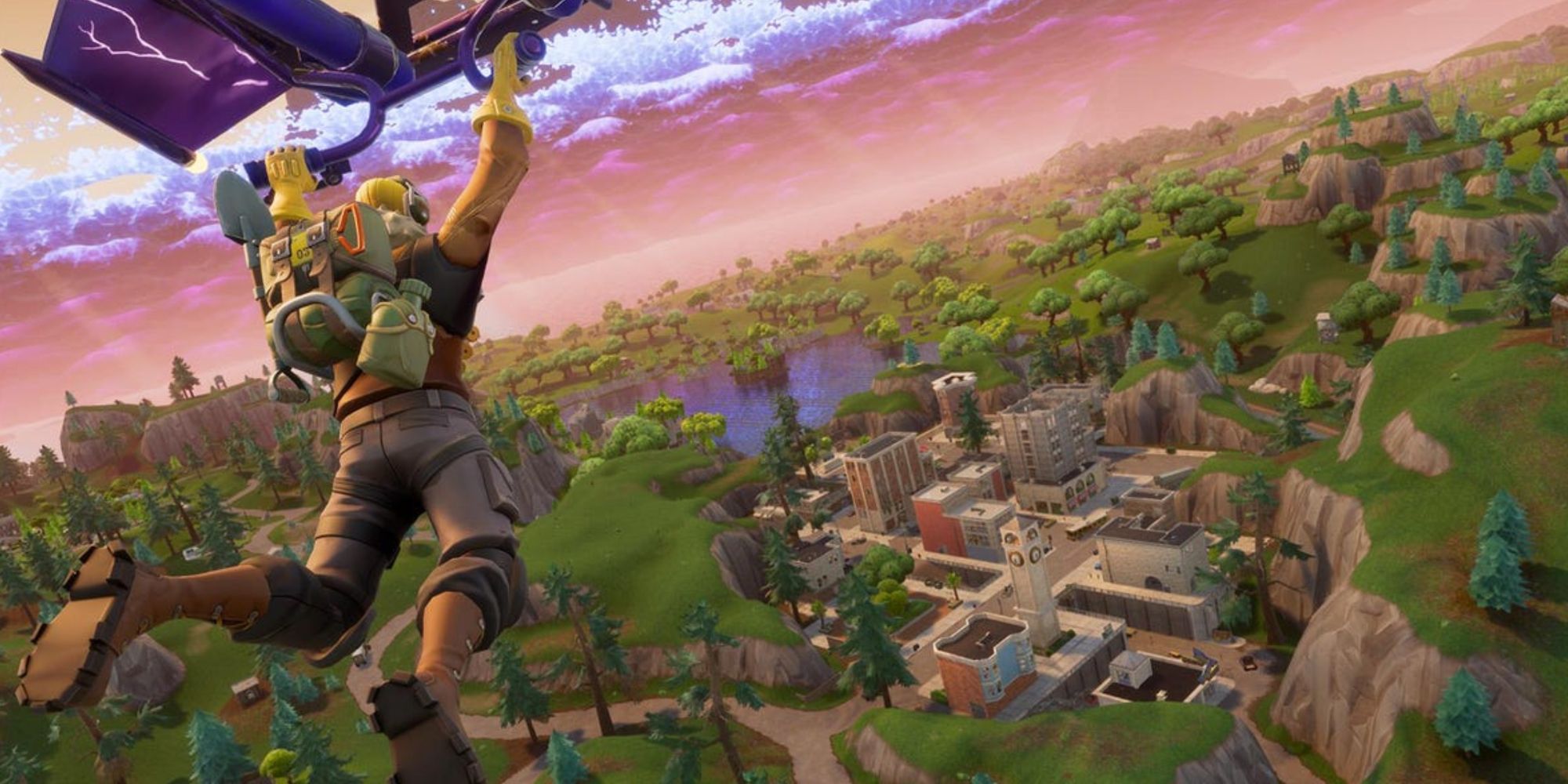 When Fortnite was first released, many of the guns currently used were even more powerful than they already are. In particular, Epic Games had issues trying to balance some of the shotguns in the battle royale, since two direct hits could kill anyone instantly.
Related: Best Multiplayer Shooters
One way that Epic decided to nerf this deadly weapon was by introducing a slight delay when your character swaps weapons, since many players would hold two shotguns in their inventory and switch between them during combat. While the community was originally appalled by this change, everyone quickly adjusted to the nerf, and the game continued on in a healthier state.
5
Valorant: Raze's Beta Bombs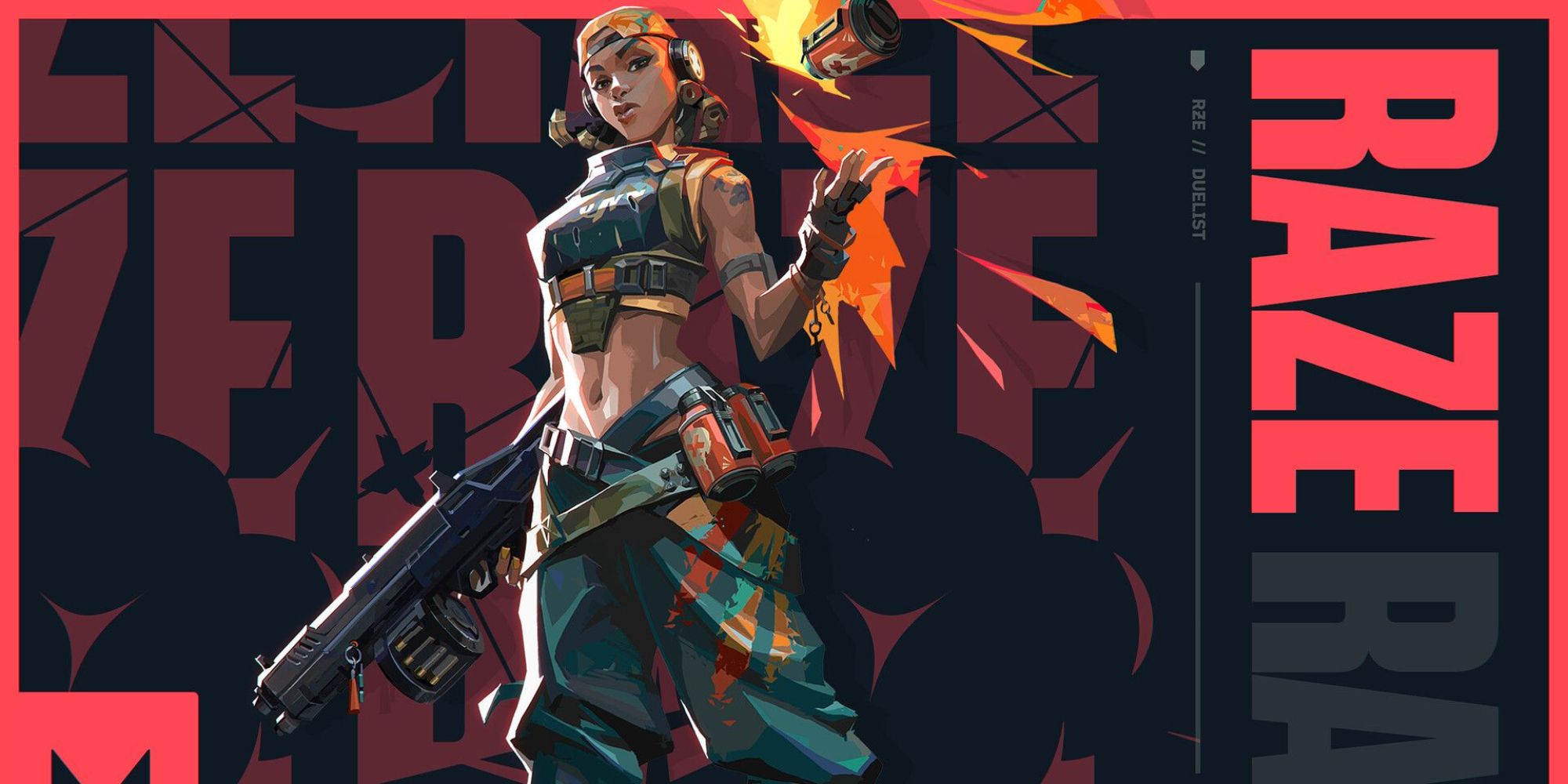 During Valorant's beta release, Raze was even more explosive than her current state in the game. Notably, this agent's ultimate ability used to cost only six charges, meaning she could spam this massive rocket many times throughout a match.
Furthermore, Raze used to be able to hold two of her grenades at once, allowing her to deal large amounts of damage and hold off a push with ease. Finally, her bomb packs used to deal 75 damage, meaning she could fully kill her opponents by using these two explosives. Luckily, this agent was fully nerfed across the board when Valorant was fully released, putting her and the game in a more balanced state.
4
Call of Duty Black Ops 2: DSR-50 Rate Of Fire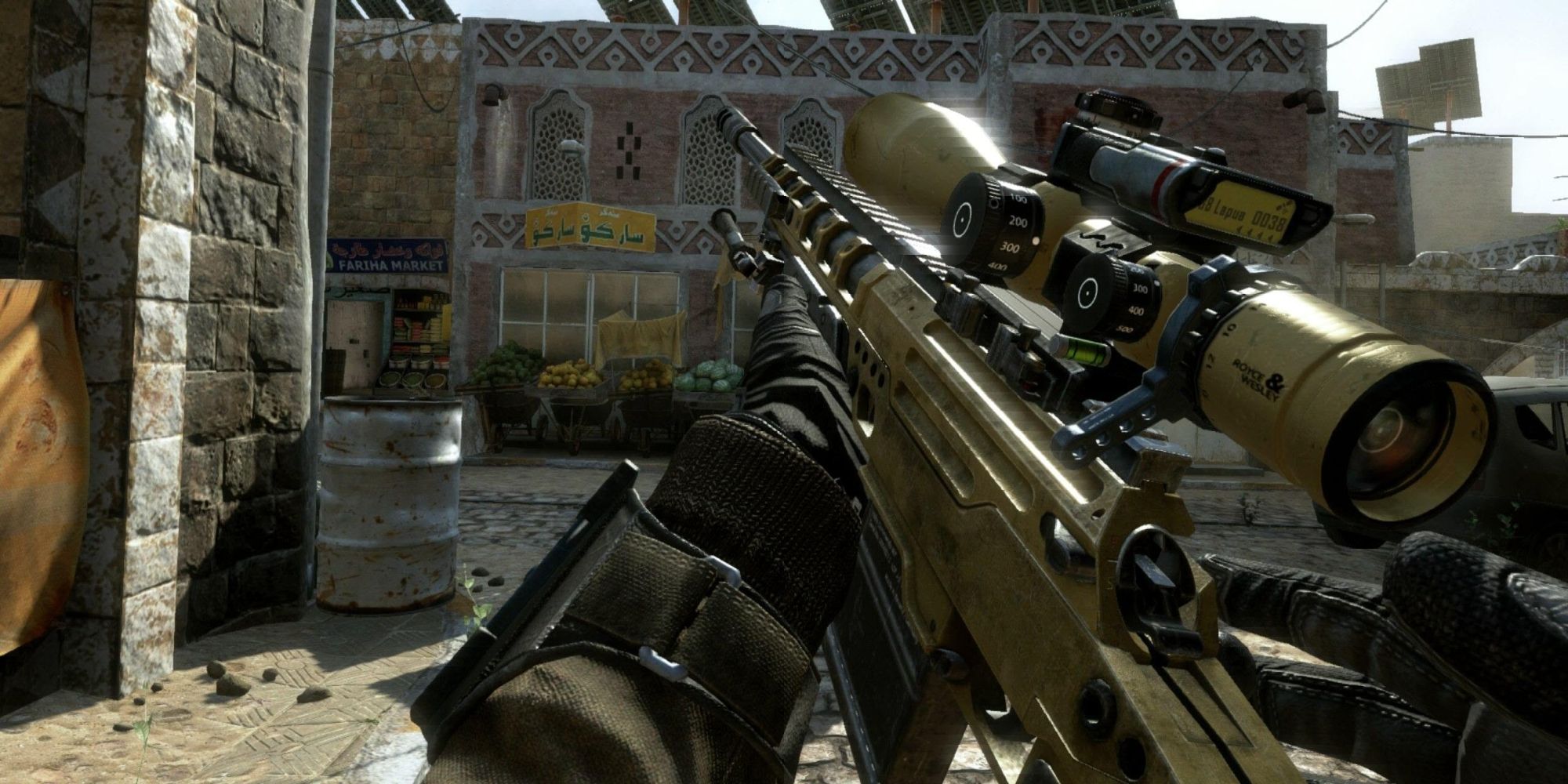 While the Call of Duty franchise has no shortage of nerfs throughout their numerous games, the rate of fire nerf to the DSR 50 sniper rifle is one of the most contentious changes made in the game. When Black Ops 2 was initially released, the DSR-50 was widely regarded as one of the best sniper rifles to use, especially in the quick-scope community.
However, when the rate of fire was severely nerfed in one of the game's patches, many popular quick-scope content creators turned against the developers of the game. This entire fiasco even resulted in the developers receiving real-world threats for nerfing this weapon in the game.
3
Super Smash Bros Ultimate: Pichu's Hitbox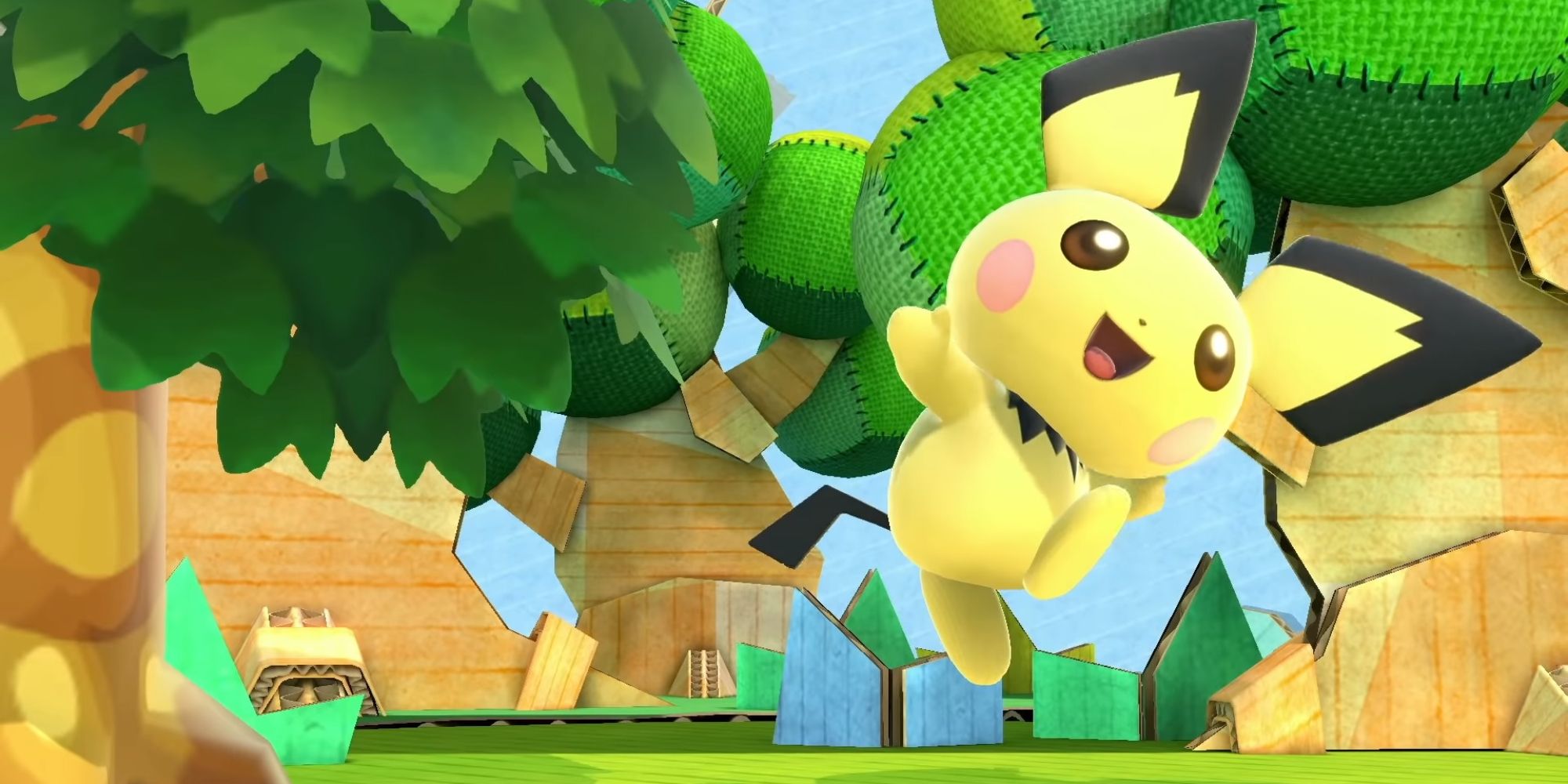 While Pichu used to be one of the greatest characters in Super Smash Bros Ultimate, a series of nerfs have really destroyed this mouse Pokemon's potential. Specifically, Pichu's hitbox size was increased, since the character is so small, making Pichu's overall hitbox larger than Pikachu's.
Related: Pokemon That Were Nerfed In Scarlet And Violet
The only other mechanic that separated Pichu from Pikachu was a stronger forward tilt attack. However, with another nerf, this attack was reignited in and now performs similarly to almost every other character's forward tilt in the game. Overall, these nerfs completely debilitated the character's pick rate, since there is no reason to choose this baby Pokemon over Pikachu.
2
Overwatch: Mercy's Ultimate Rework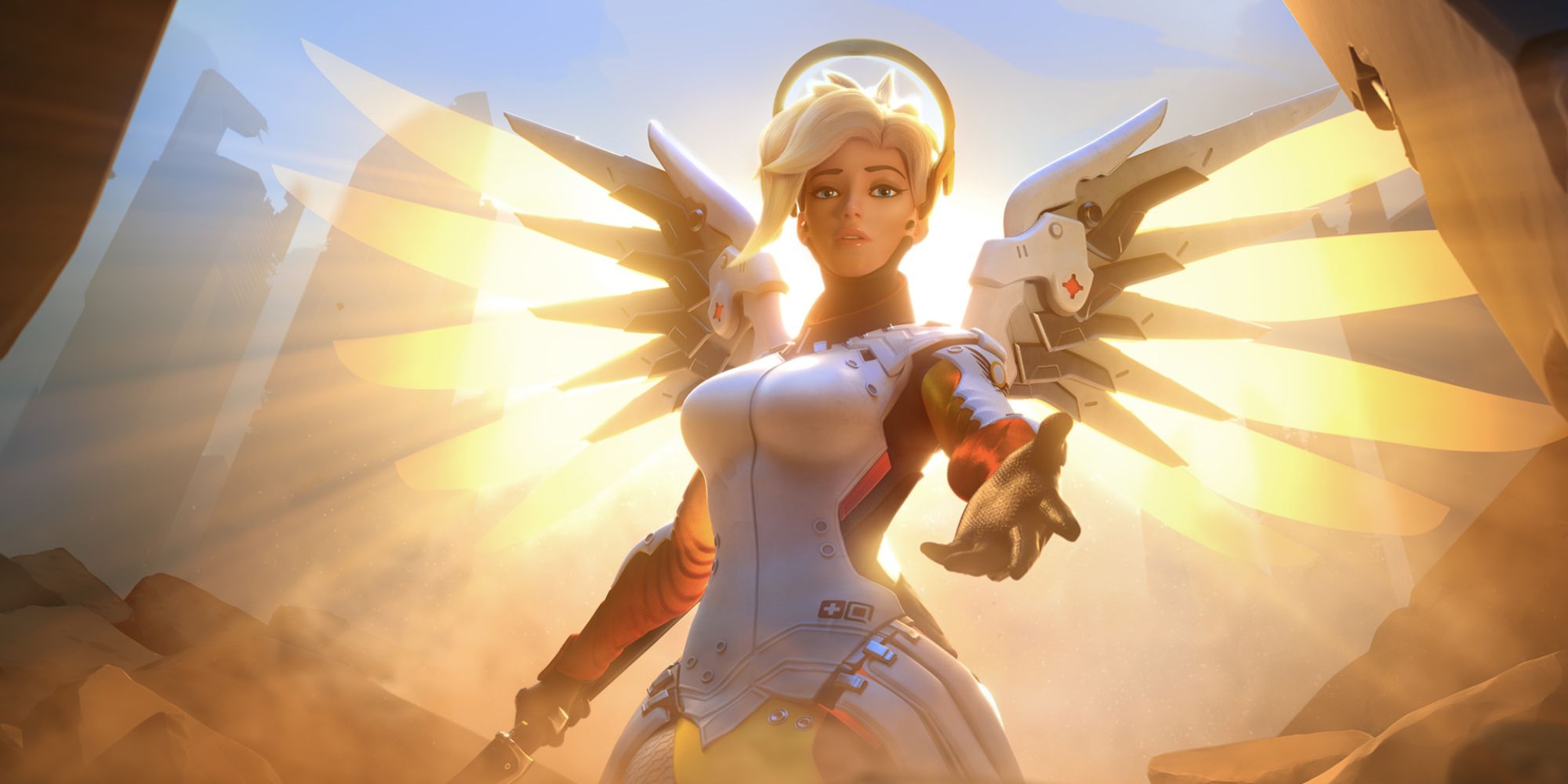 While Mercy currently enters a valkyrie state when she activates her ultimate ability, this was not always the case. In fact, Mercy was completely reworked during the golden age of the first Overwatch game, leaving many Mercy mains absolutely furious.
Specifically, Mercy's old ultimate allowed her to instantly revive all of her dead teammates at once. This was universally regarded as the strongest ability in the game, since the enemy team could use all of their ultimates to kill your teammates, only for you to activate your Mercy ultimate and bring your entire team back to life.
1
League Of Legends: Evelynn's Stun Removal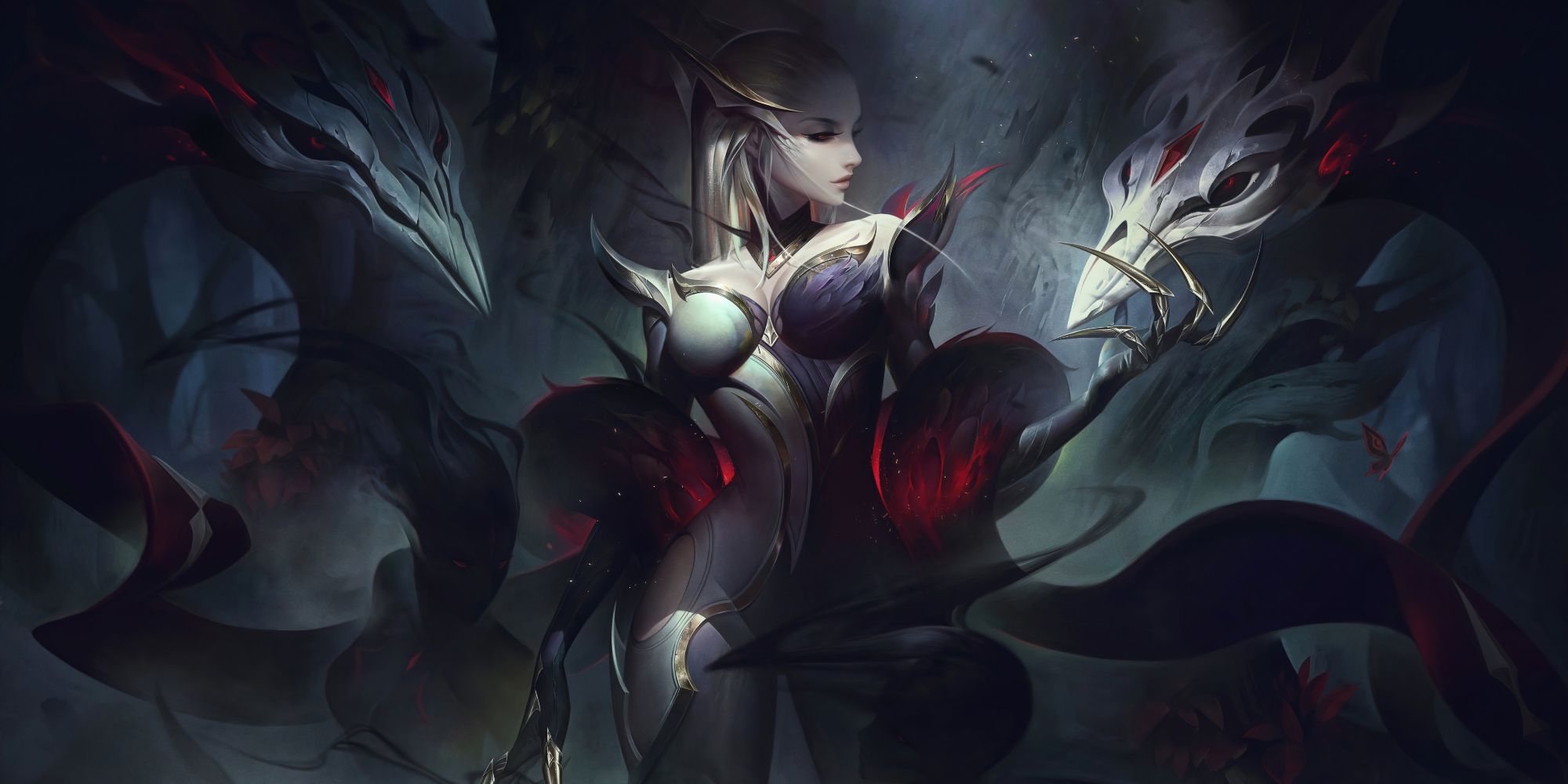 Evelynn was a completely different champion in the original 1.0 patch of League of Legends. While she still filled her role as a jungler, Evelynn had none of the stealth mechanics that currently make her champion so iconic. Instead of charming her opponents, this early version of Evelynn had a stun that was brutally changed in one of League of Legends' longest nerfs.
This infamous nerf simply changed Evelynn's stun to a slow one, but this completely gutted the champion's kill potential, as well as her reputation among League players. To make matters even worse, this change lasted for longer than a year, with the champion struggling to maintain a 35 percent win rate until her eventual stealth update.
Next: Pokemon Moves That Were Nerfed